Original article: Cape Coral Community Foundation
http://www.capecoralcf.org/events/2018-power-players-professional-advisor-awards/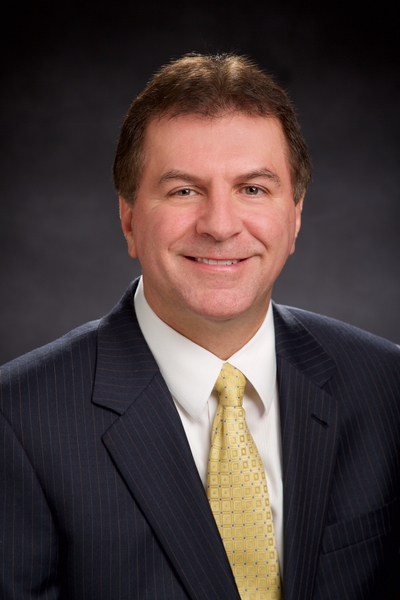 John Bobb was selected as one of seven of the 2019 Power Players Professional Advisor Awards.

John G. Bobb is a Senior Vice President and Private Wealth Advisor at FineMark National Bank & Trust's Fort Myers office. Mr. Bobb brings three decades of experience in the financial services industry to FineMark, including the past 16 years in Southwest Florida. He works with clients managing their investments and helping to meet and/or exceed their financial goals.
Mr. Bobb is a member of FineMark's Investment Policy Committee and the Core and Dividend Strategy Committees. Mr. Bobb acts as the Healthcare and Energy Analyst for both strategies.
Mr. Bobb holds the designations of Chartered Financial Analyst (CFA®) and Chartered Financial Consultant (ChFC®). He graduated Magna Cum Laude from the University of Akron with a Bachelor of Science in Business Administration-Finance. He also holds a Master of Science in Business Administration in Financial Analysis from the University of Phoenix graduating with a 4.0 GPA.
Mr. Bobb takes an active role in the community, currently serving as Treasurer and Chair of the Finance Committee for The David Lawrence Center and Chair of the Investment Committee for Cape Coral Community Foundation. He is also a member of the United Way Allocation Committee.