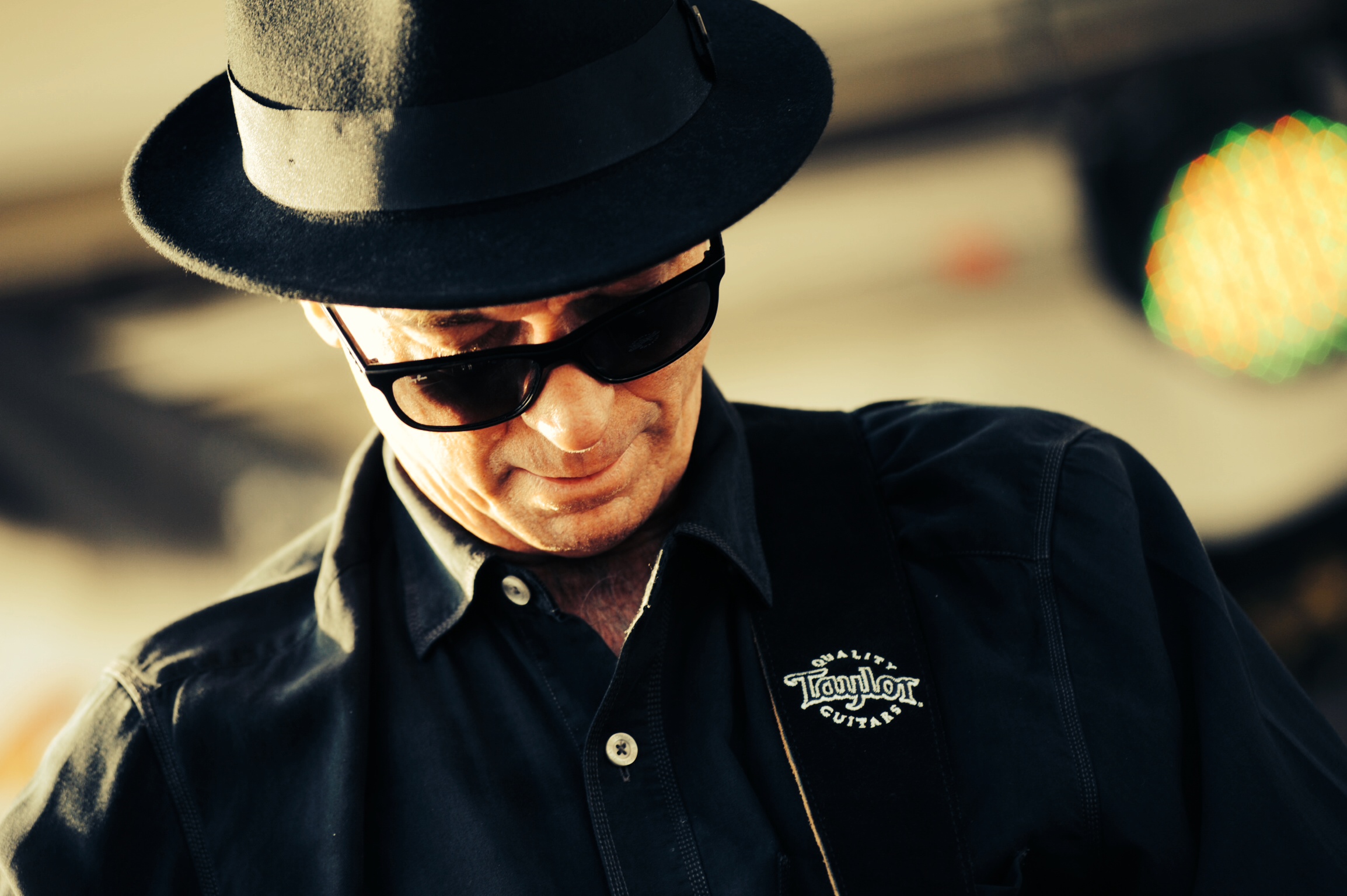 Did you know… Private Wealth Advisor, Bob Sizemore plays rhythm guitar, lead and backup vocals for his band, Redemption?
By day, you'll likely see Bob in a bow tie and crisp white shirt, but when his workday at FineMark ends, Bob transforms into a rocker, playing the classics at a number of local hubs.
A true Florida Cracker, Bob was born in Avon Park, Florida. He got his start in Rock and Roll with an electric guitar his mom bought him when he was 13. With the help of his uncle, Bob plugged his guitar into the Curtis Mathis stereo in the living room and started teaching himself chords to The Animals' "It's My Life." The experience made music take center stage in his life. "That's when I realized I could hear music and play it," he recalls.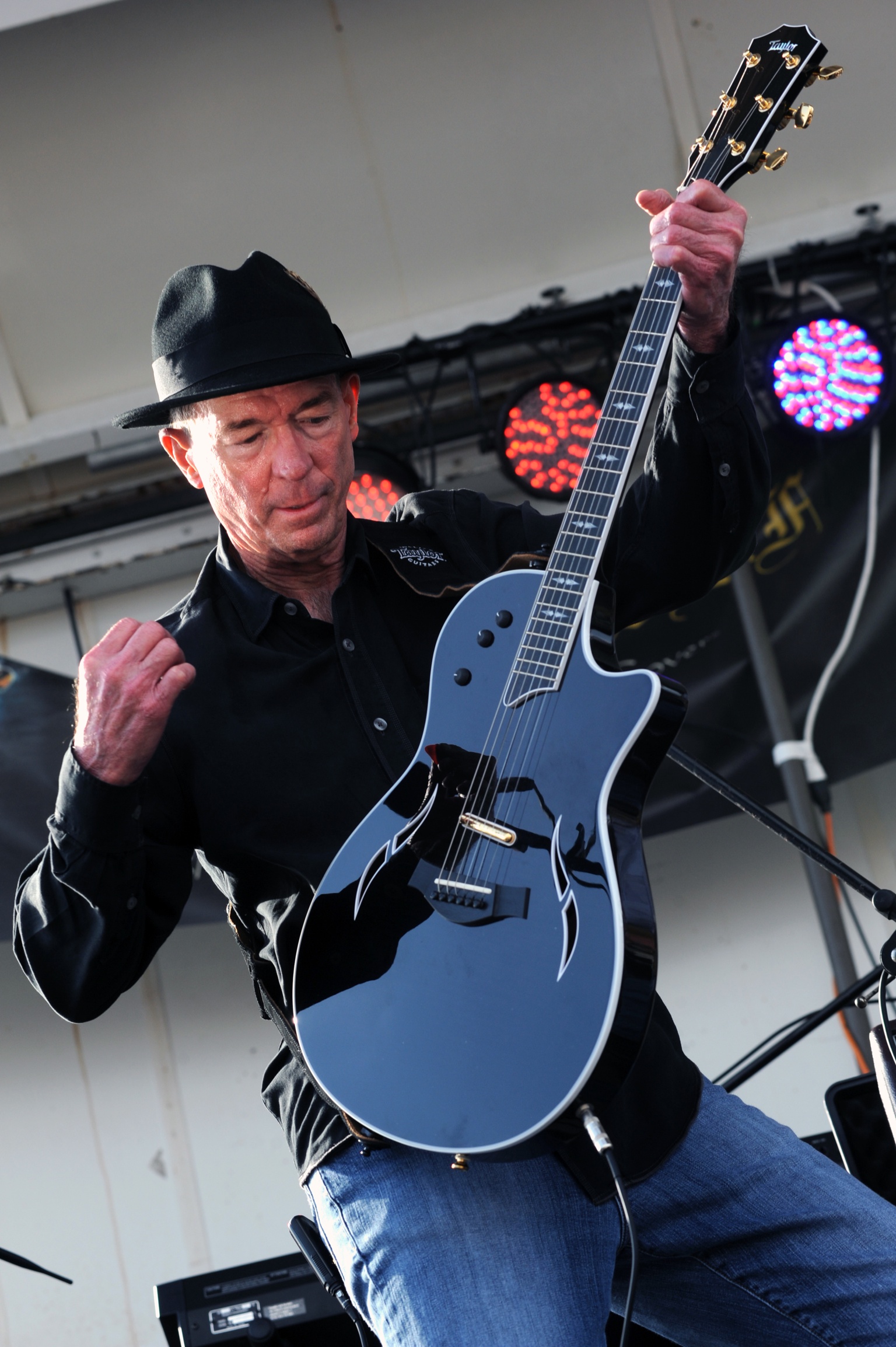 Eventually, Bob took piano and learned to read music, but girls, baseball and life in general sidetracked him from music for a long time. It wasn't until he came across a guitar while cleaning out his son's closet that the desire to make music returned. "It hit me: the kids were gone and I could buy decent stuff," Bob says. He bought a nicer guitar and began a seven-year process of playing along with CDs and figuring out that he might be good enough to start or join a band. Later, he and some other music hobbyists played at an office Christmas party and were a hit. What followed was the beginning of the band Redemption. The band has built a solid following by playing a wide repertoire of mostly Classic Rock and continues to entertain loyal audiences all over Southwest Florida… but don't worry, Bob isn't giving up his day job!
Want to see them live? Check out their website for more information: www.RedemptionSWF.com