We are excited to share our first video segment of Aspire, FineMark's Financial Series for Women. Adria Starkey has championed women's financial education for decades and is now sharing her knowledge in this special series. Her first segment: Why Women's Financial Lives are Different.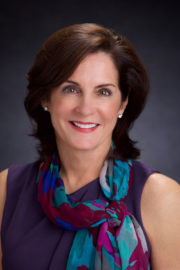 Aspire
Segment 1: Why Women's Financial Lives Are Different
By Adria D. Starkey
President, Collier County

Check out our video library for more educational videos.
Have questions? Please click here to contact us.
Follow us on social media! Click to follow us on Facebook, Linkedin, Twitter, and Instagram.