In this next segment of Aspire, FineMark's Adria Starkey explains how, as women, our past can influence our financial mindset and how we can change it for a more positive future.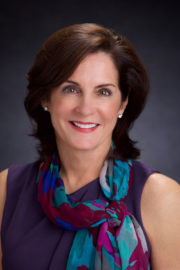 Aspire
Segment 2: Our Past Doesn't Have To Dictate Our Future
By Adria D. Starkey
President, Collier County

Check out our video library for more educational videos.
Have questions? Please click here to contact us.
Follow us on social media! Click to follow us on Facebook, Linkedin, Twitter, and Instagram.