In FineMark's third segment of Aspire, Adria Starkey shares simple ways to track your spending, so you truly know how much you need to save for the future.
Download your budget worksheet here.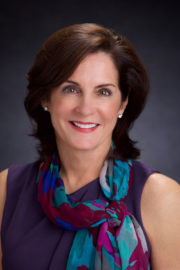 Aspire
Segment 3: Planning Your Own Future
By Adria D. Starkey
President, Collier County

Check out our video library for more educational videos.
Have questions? Please click here to contact us.
Follow us on social media! Click to follow us on Facebook, Linkedin, Twitter, and Instagram.