Our first Camp FineMark was a huge success. We held two classes the last week of July for children. We started with an etiquette class and finished with a culinary class, where 20 young chef's created a wonderful meal, they were then able to enjoy. A big thank you to Executive Chef Michael Gavala and Sous Chef Brenton Wilson for making both classes memorable! The kids had a great time and learned a lot.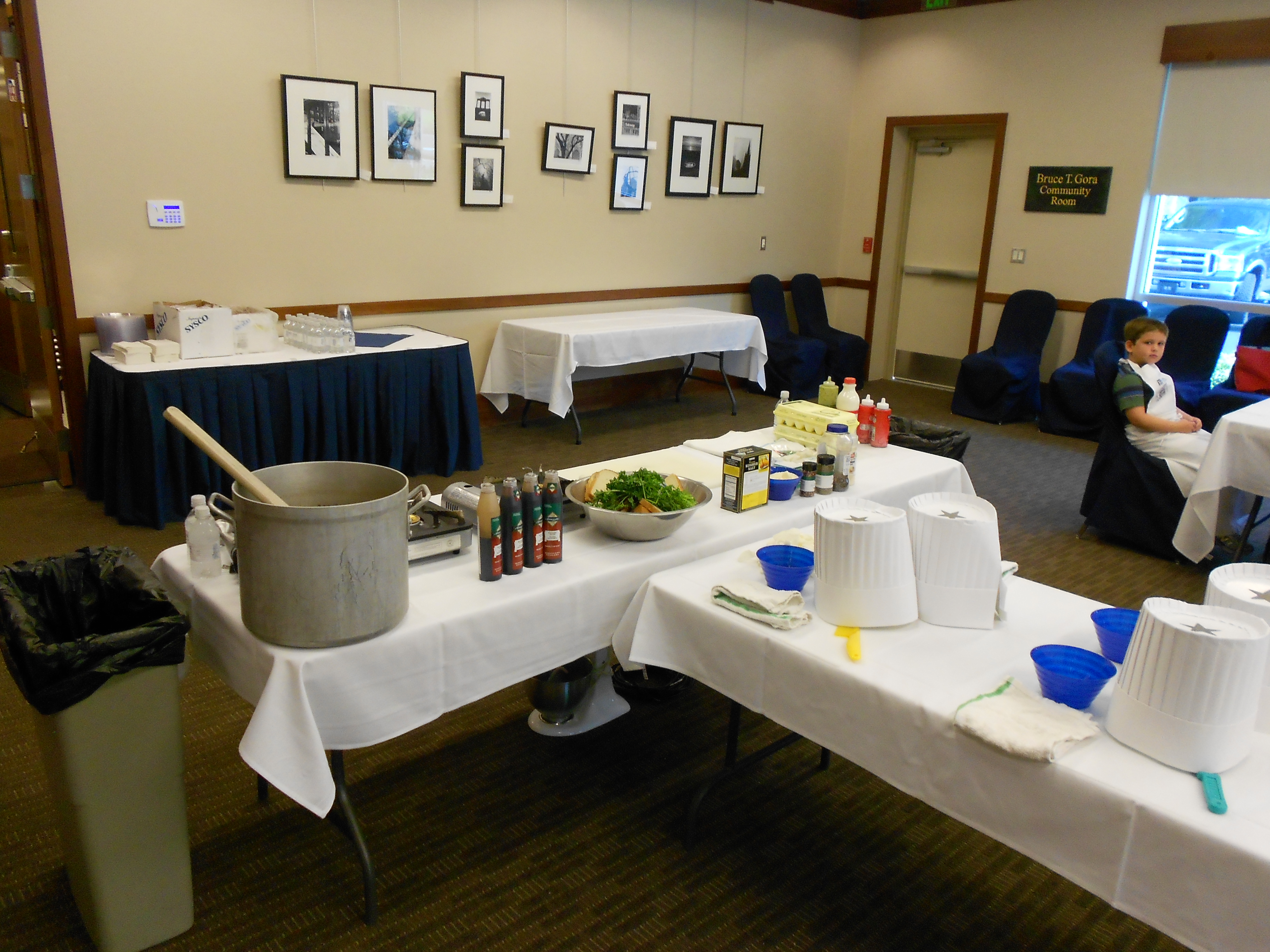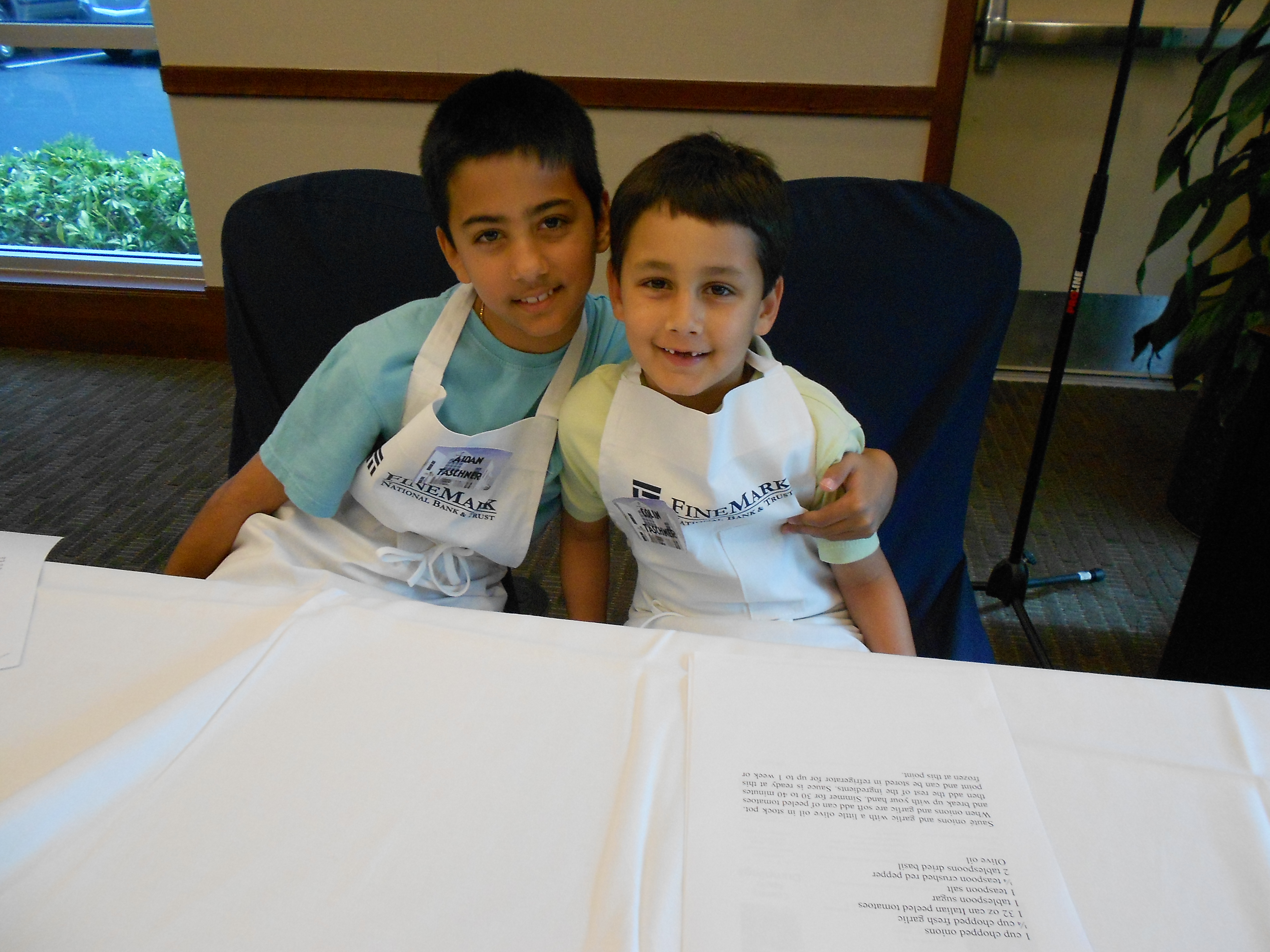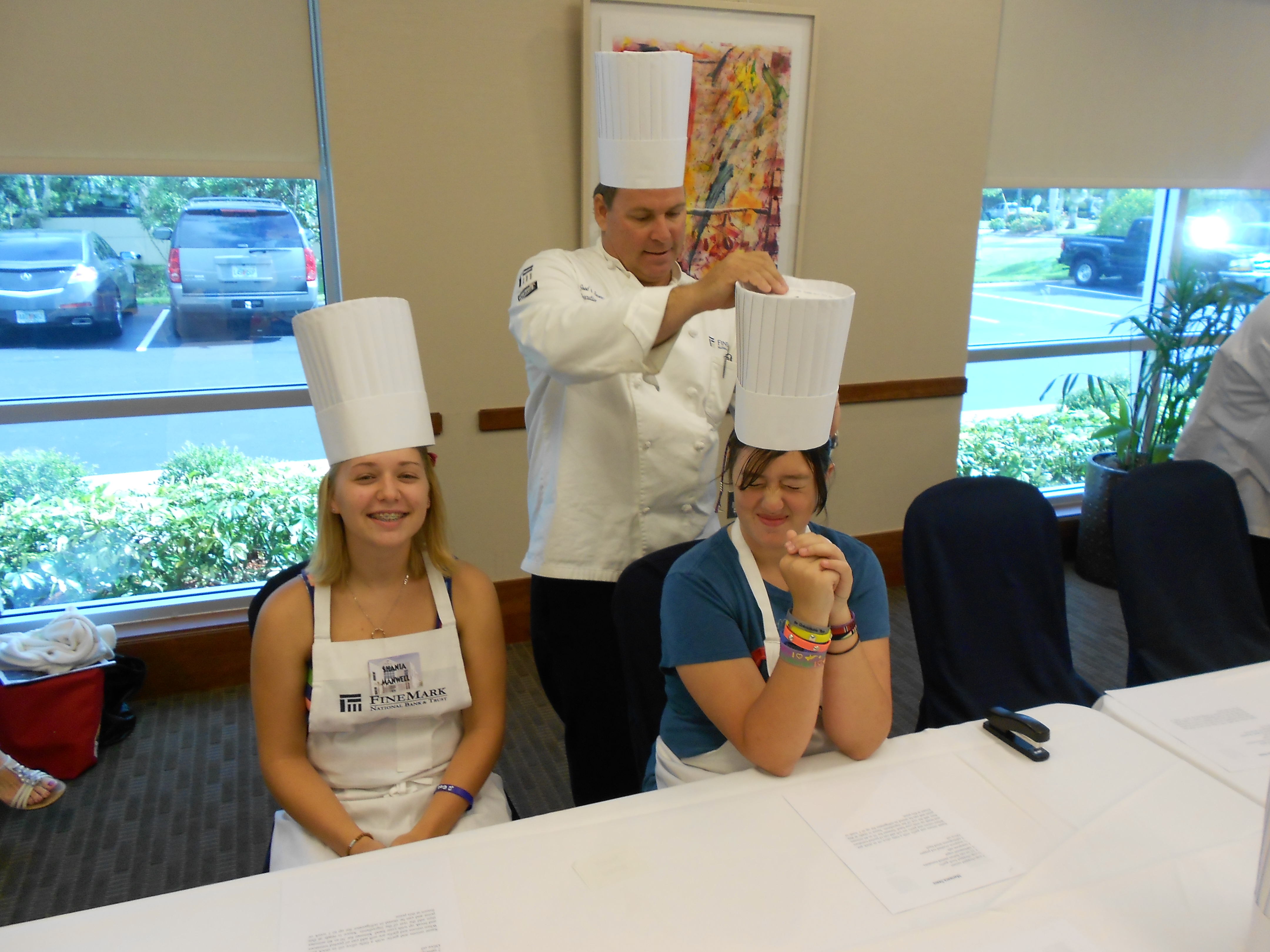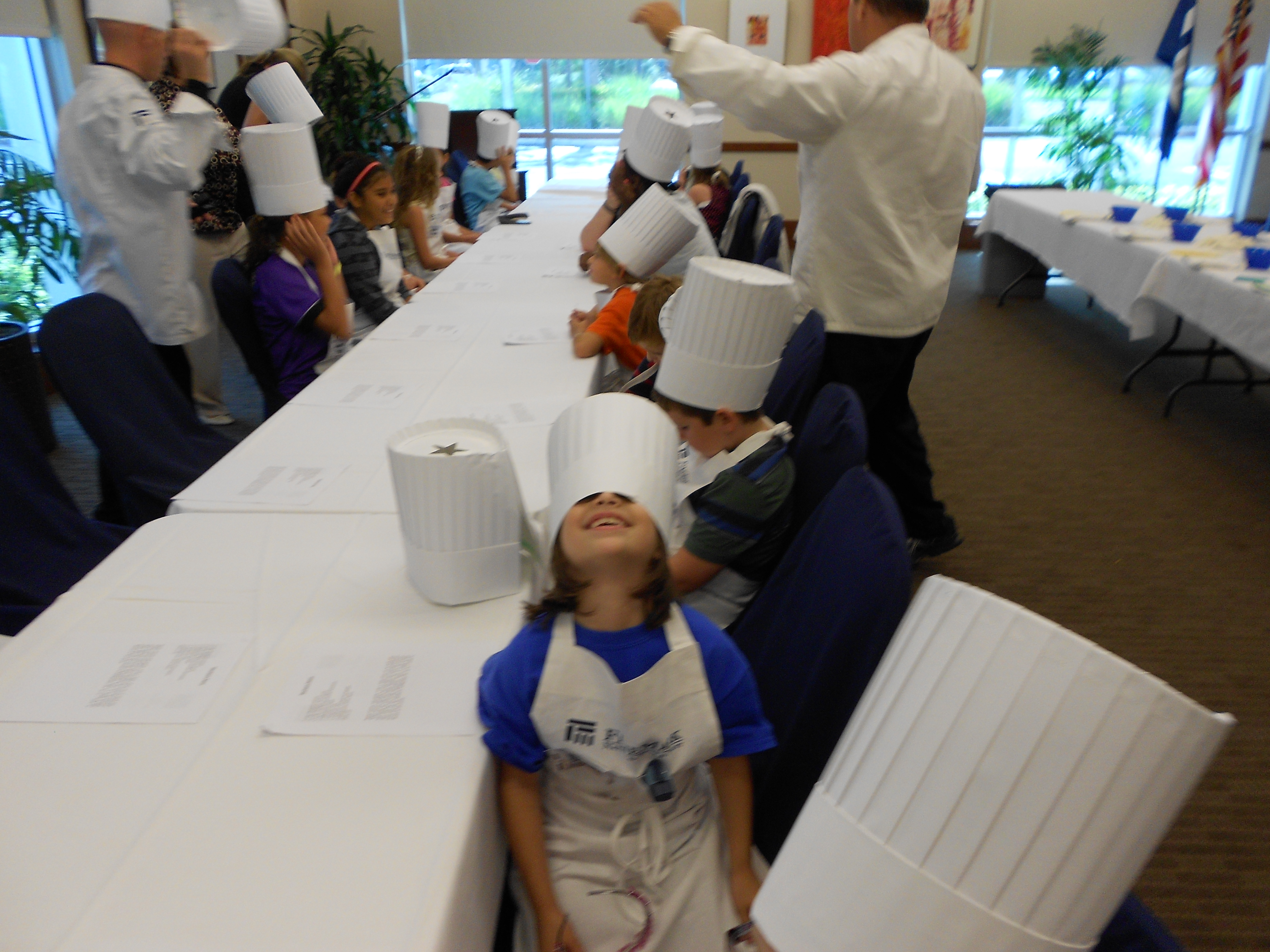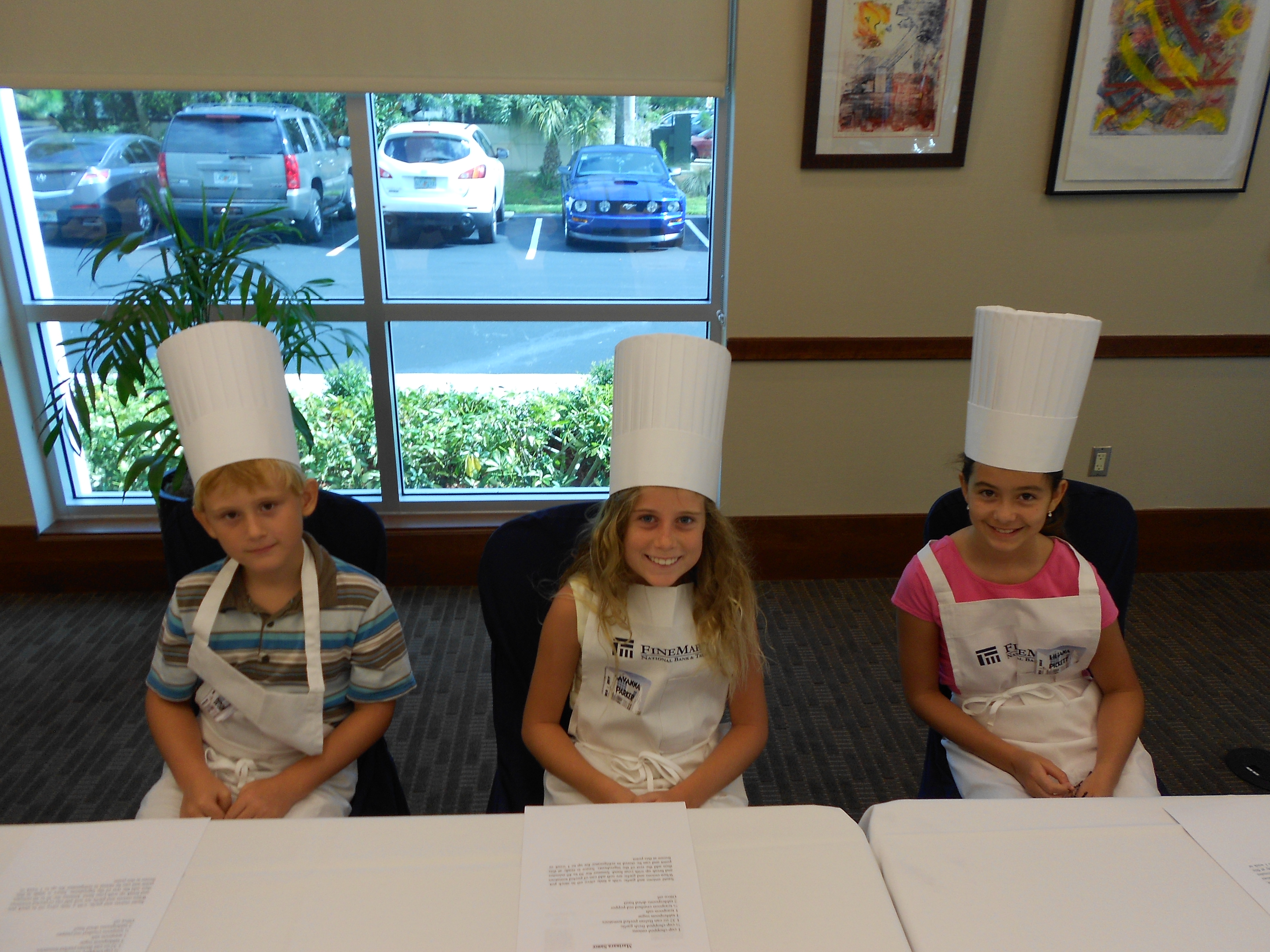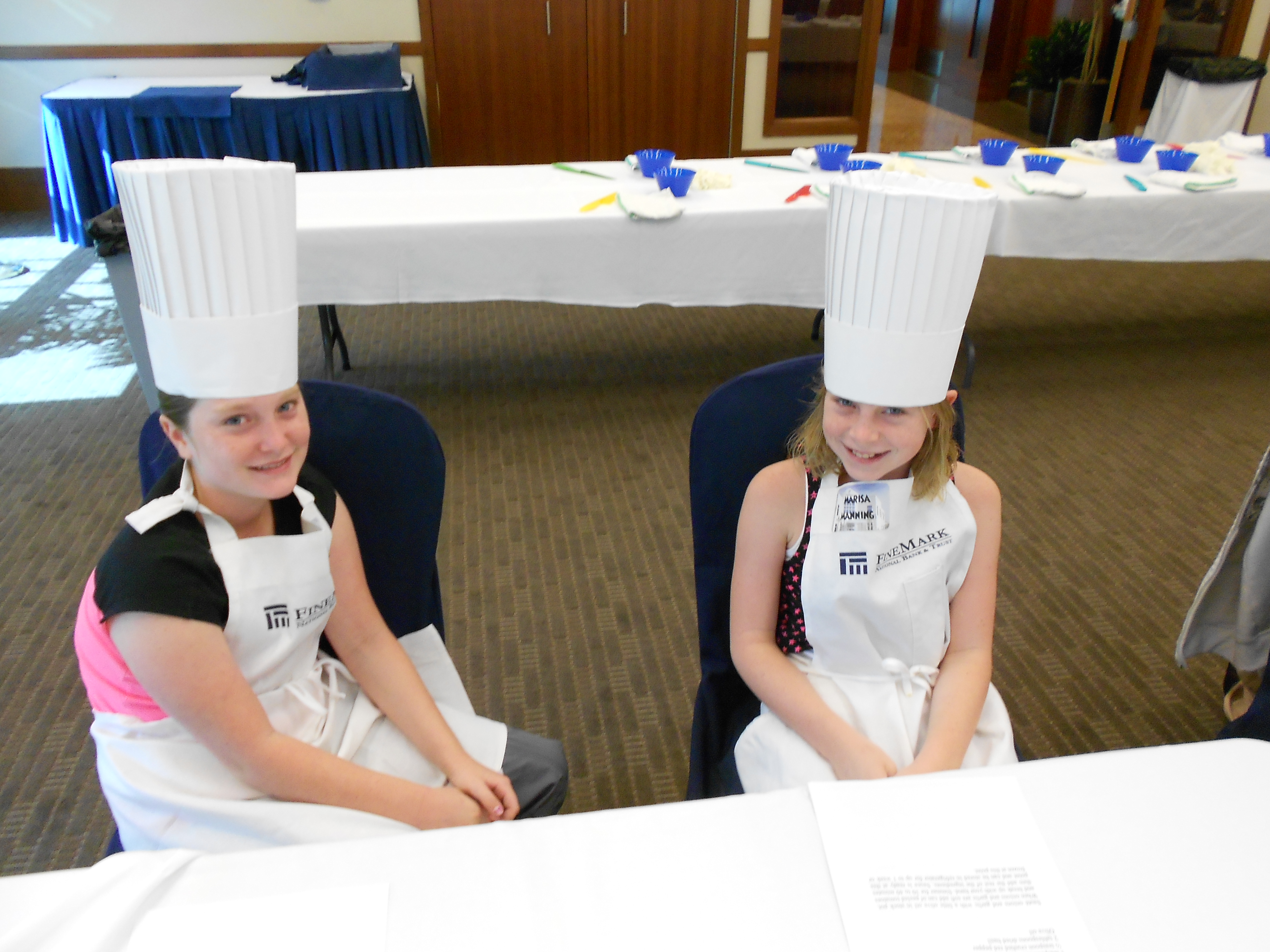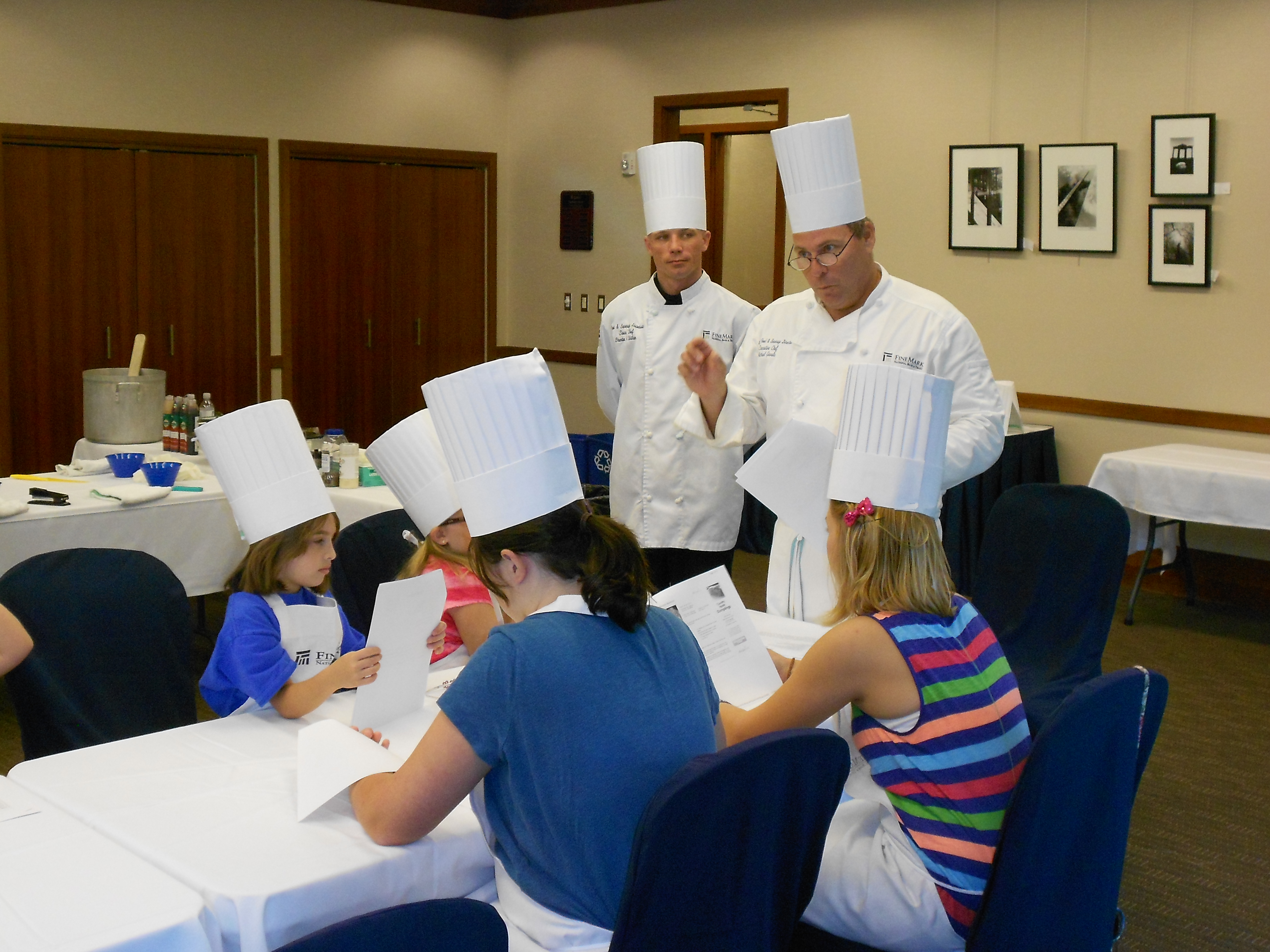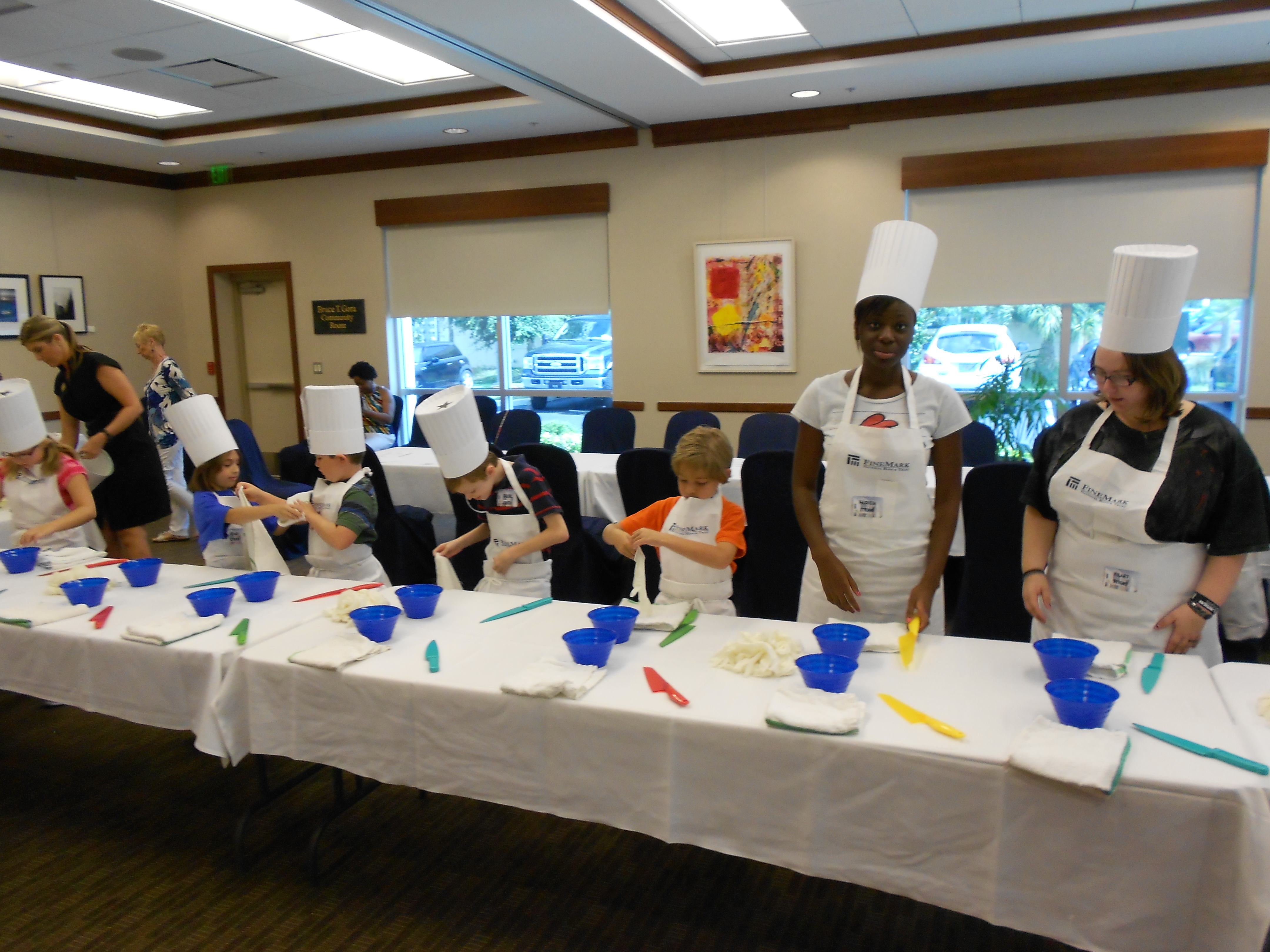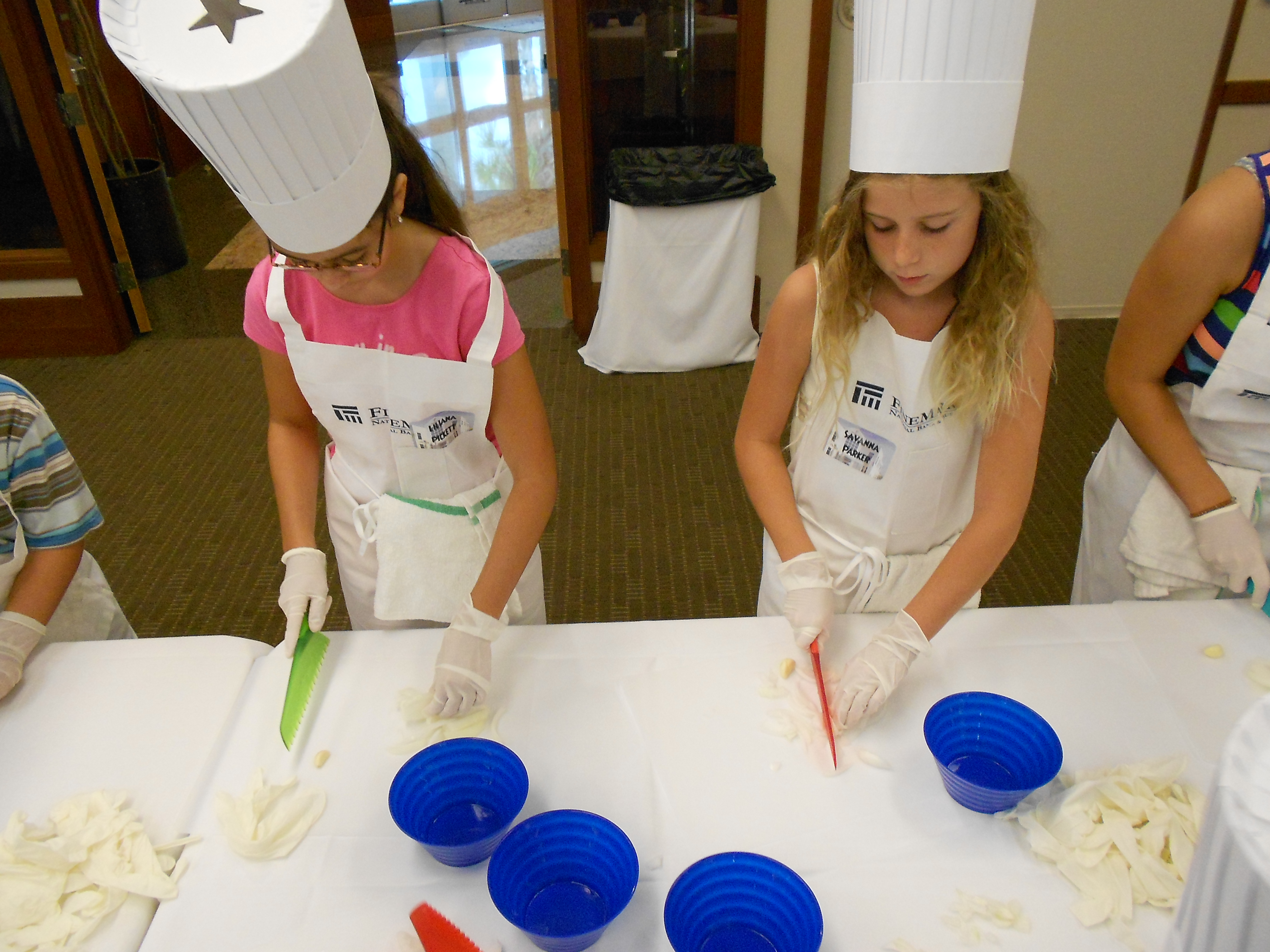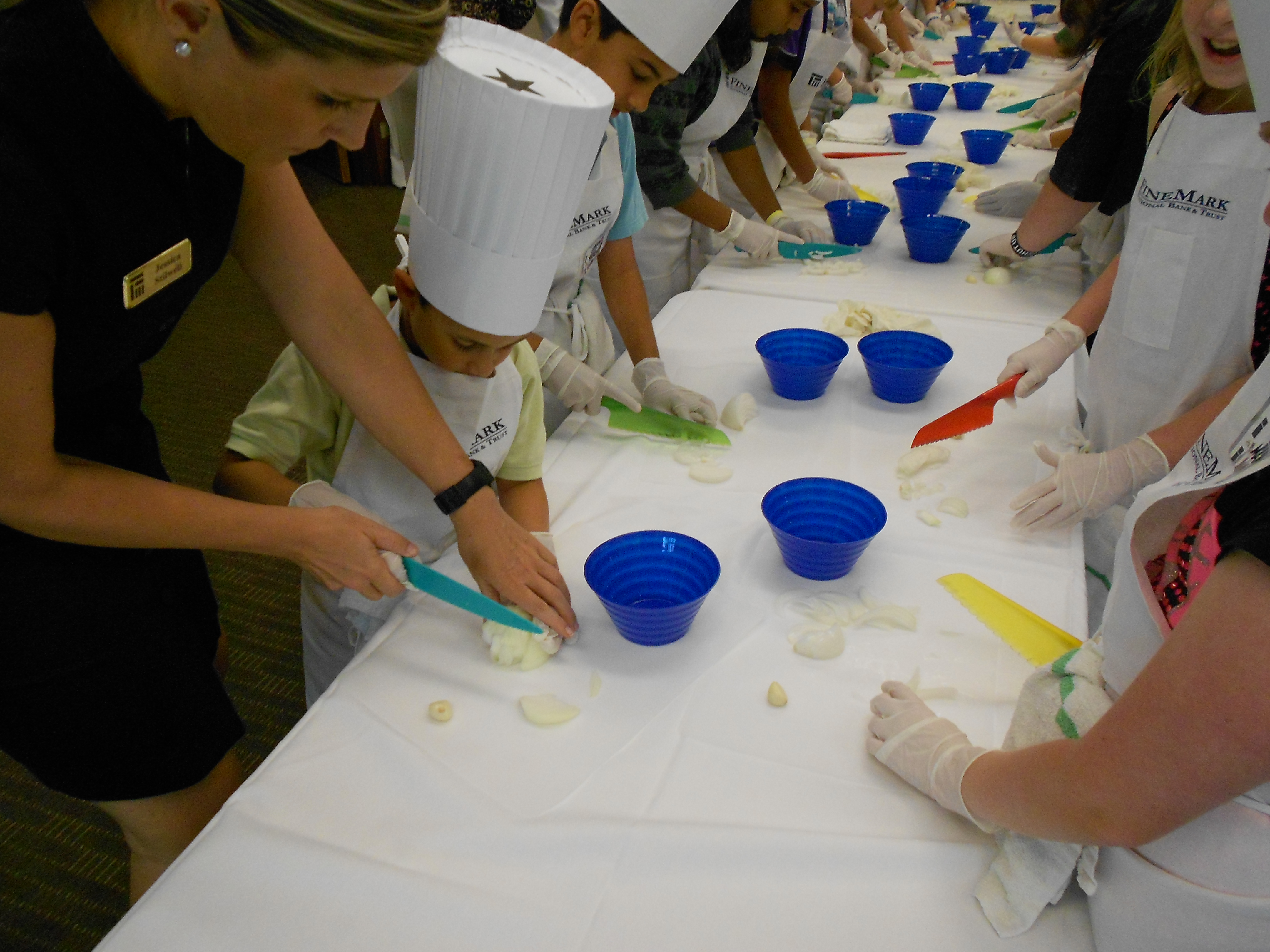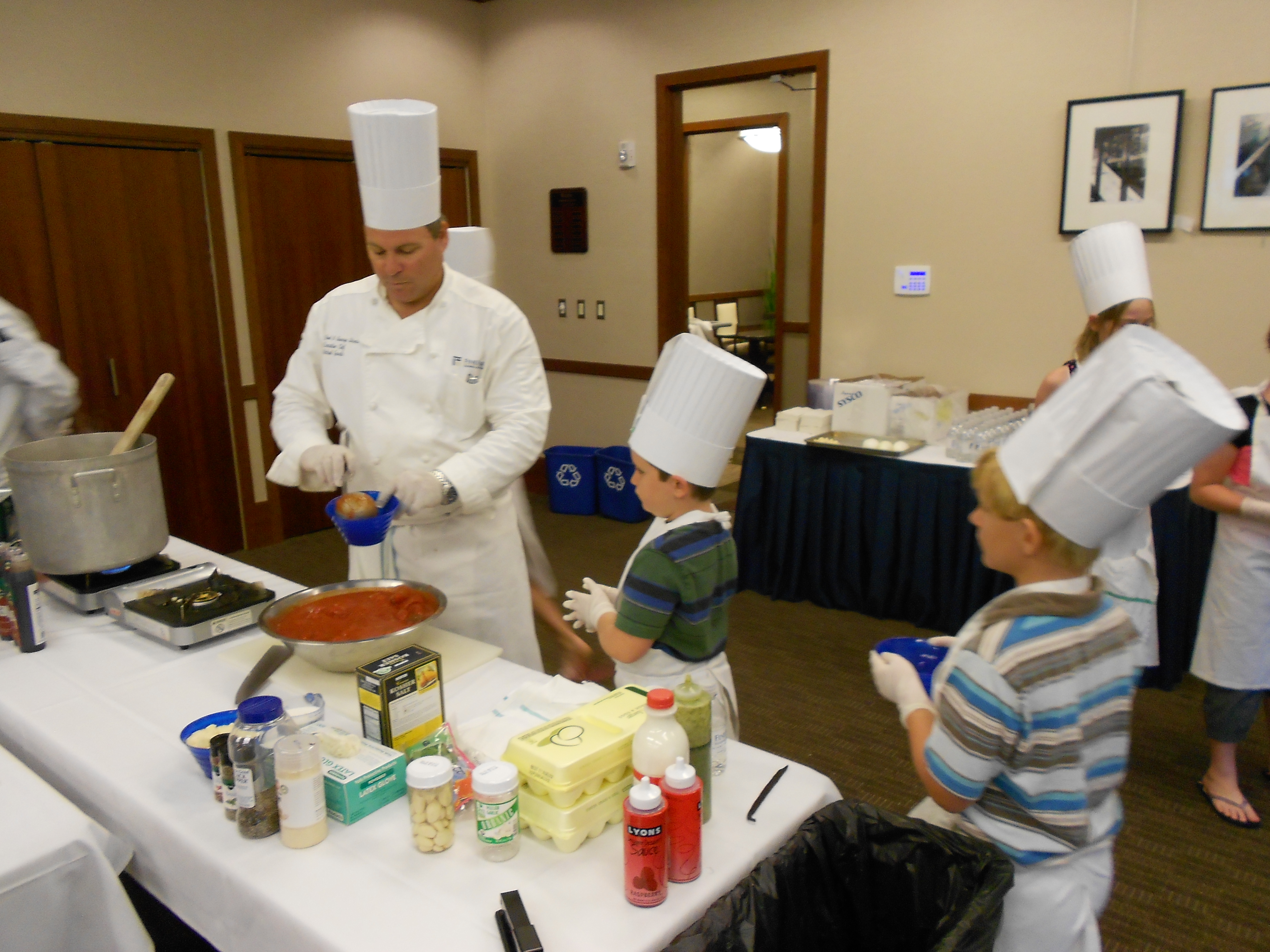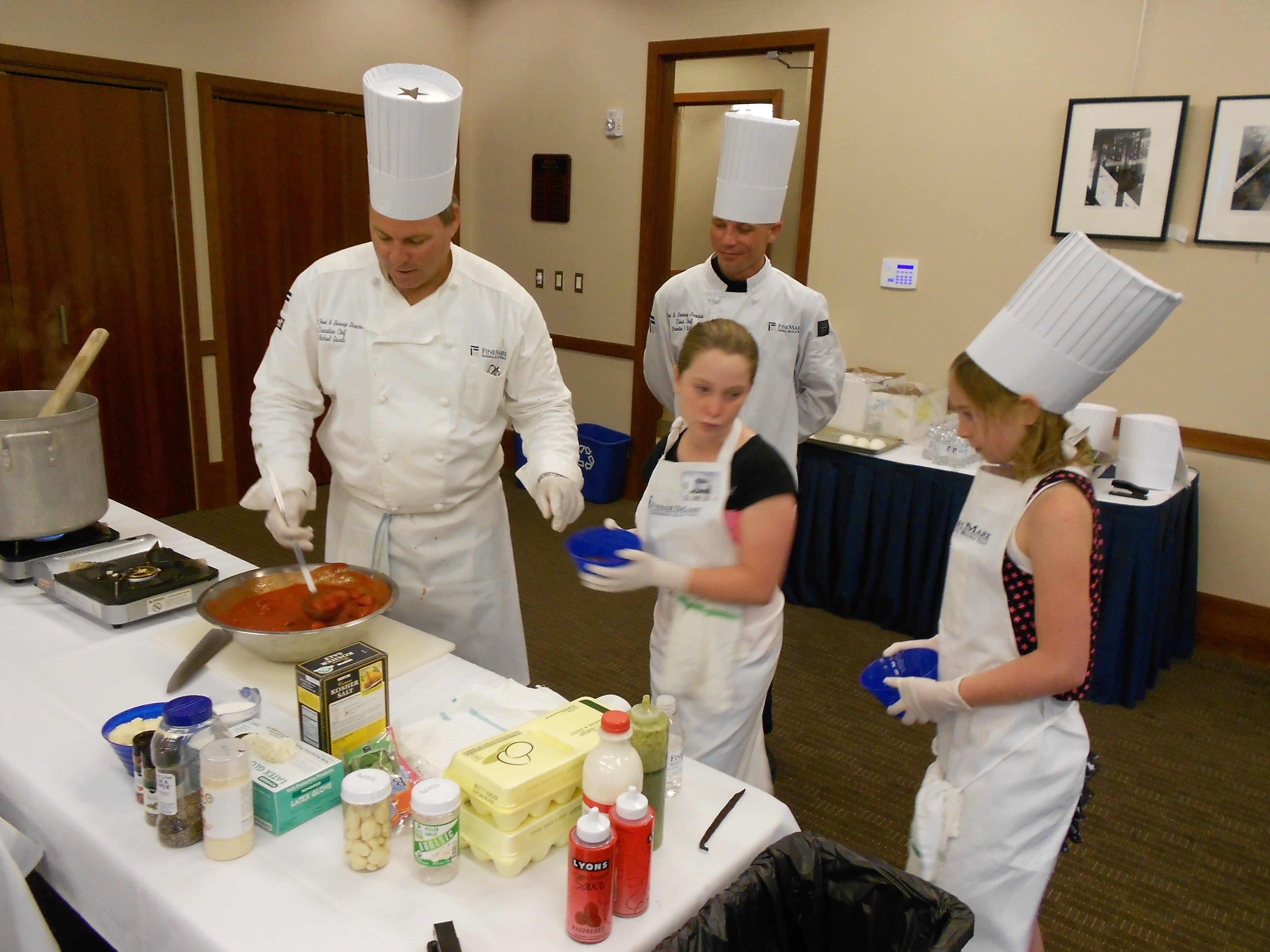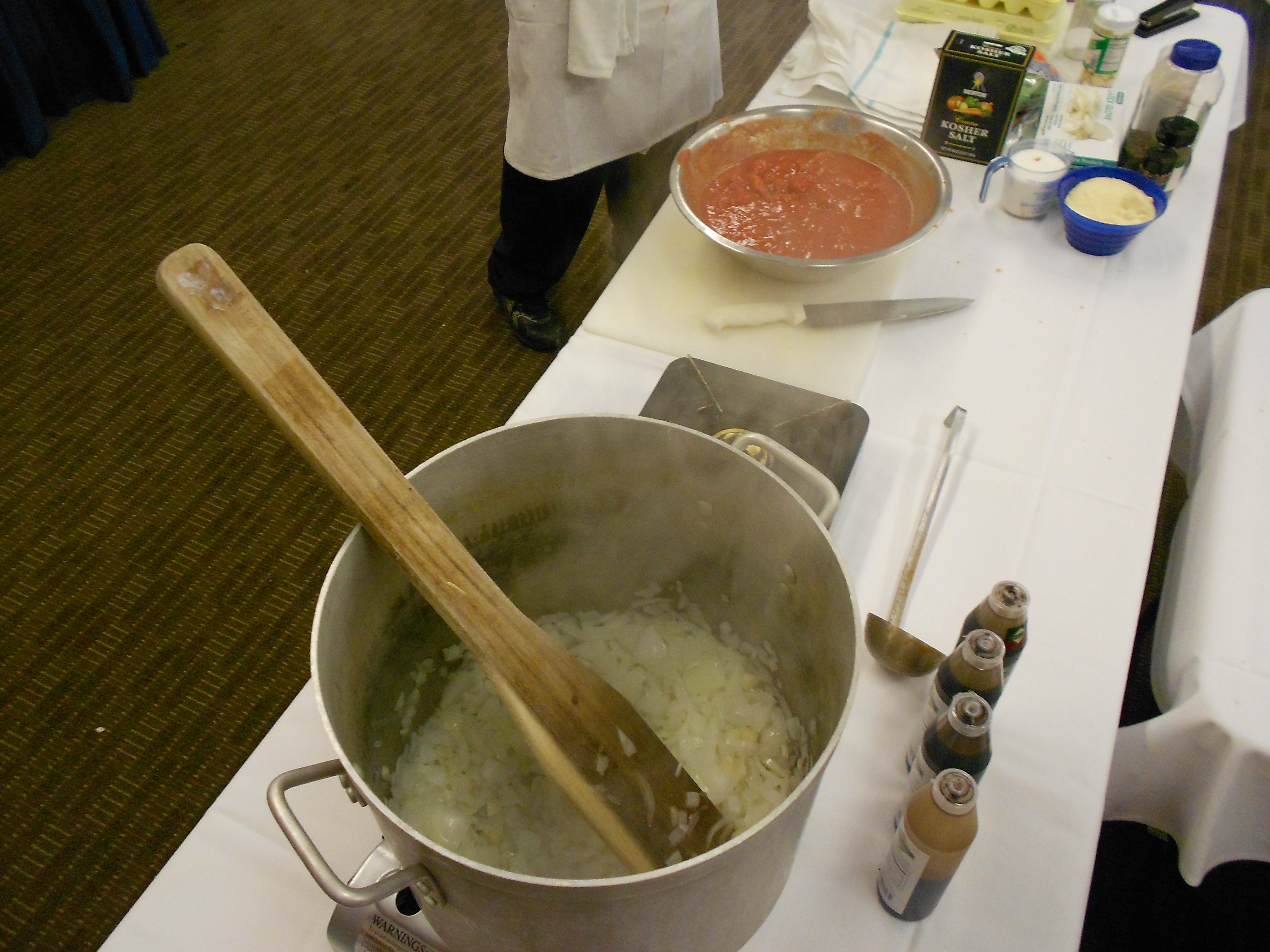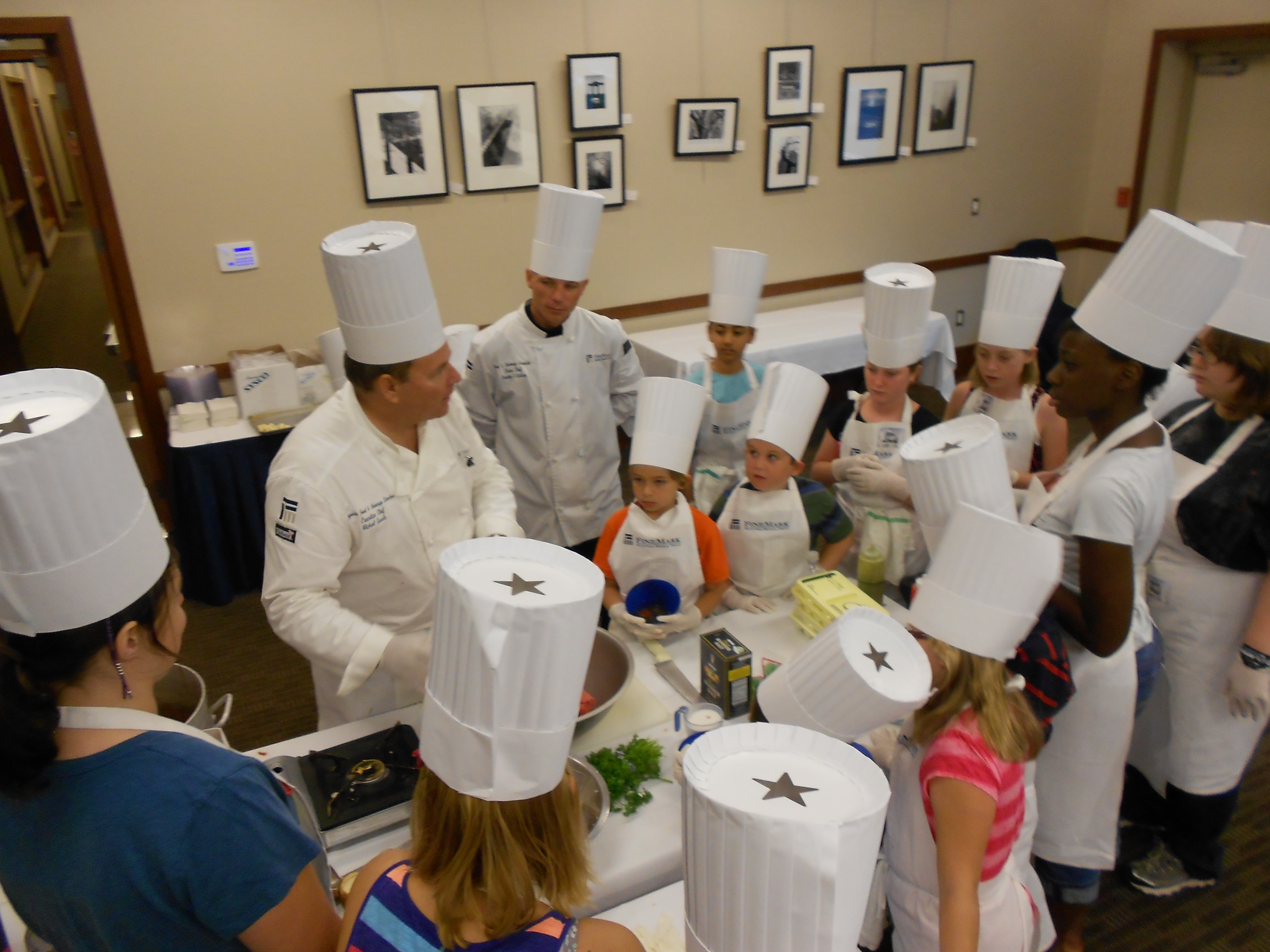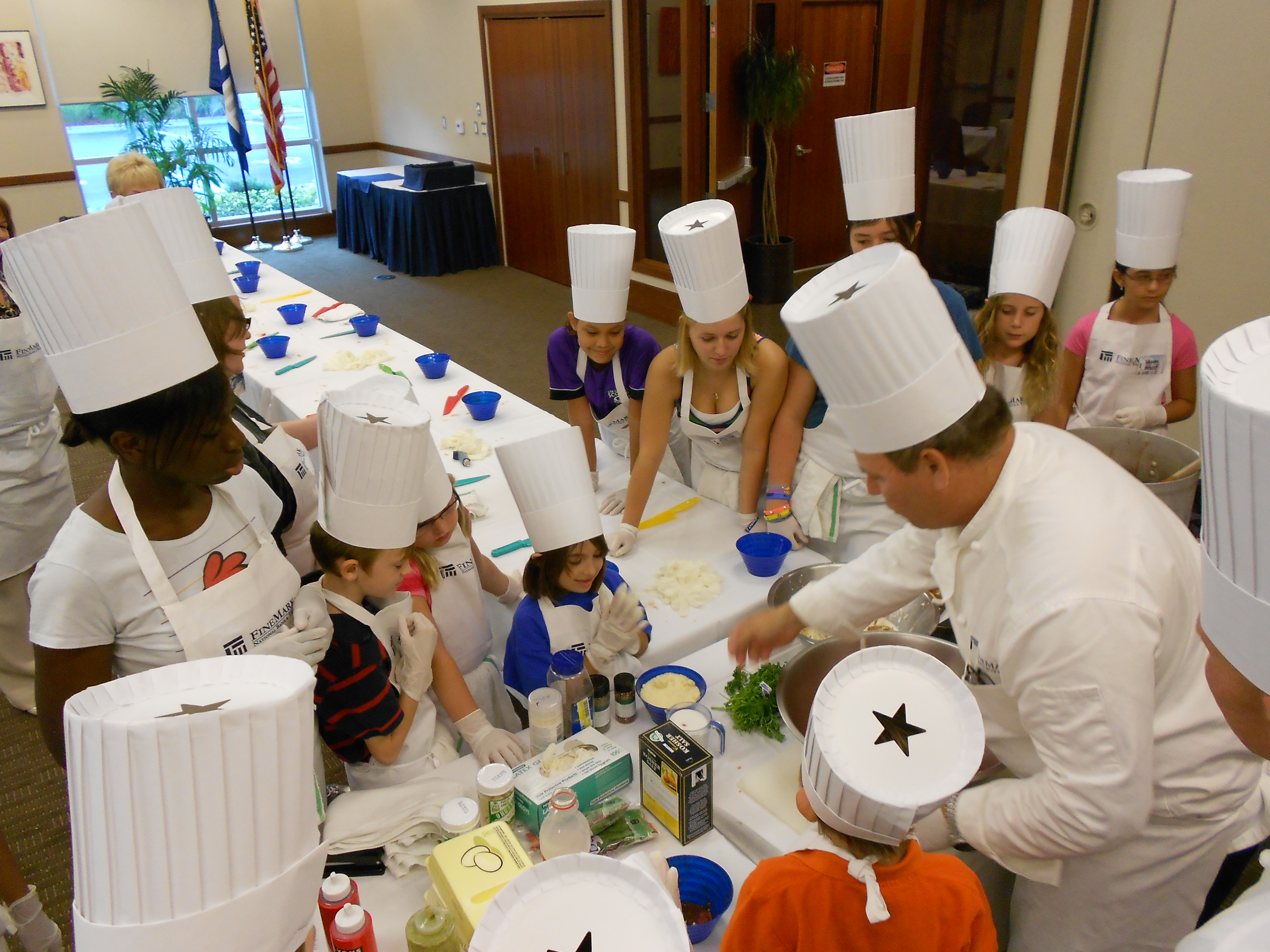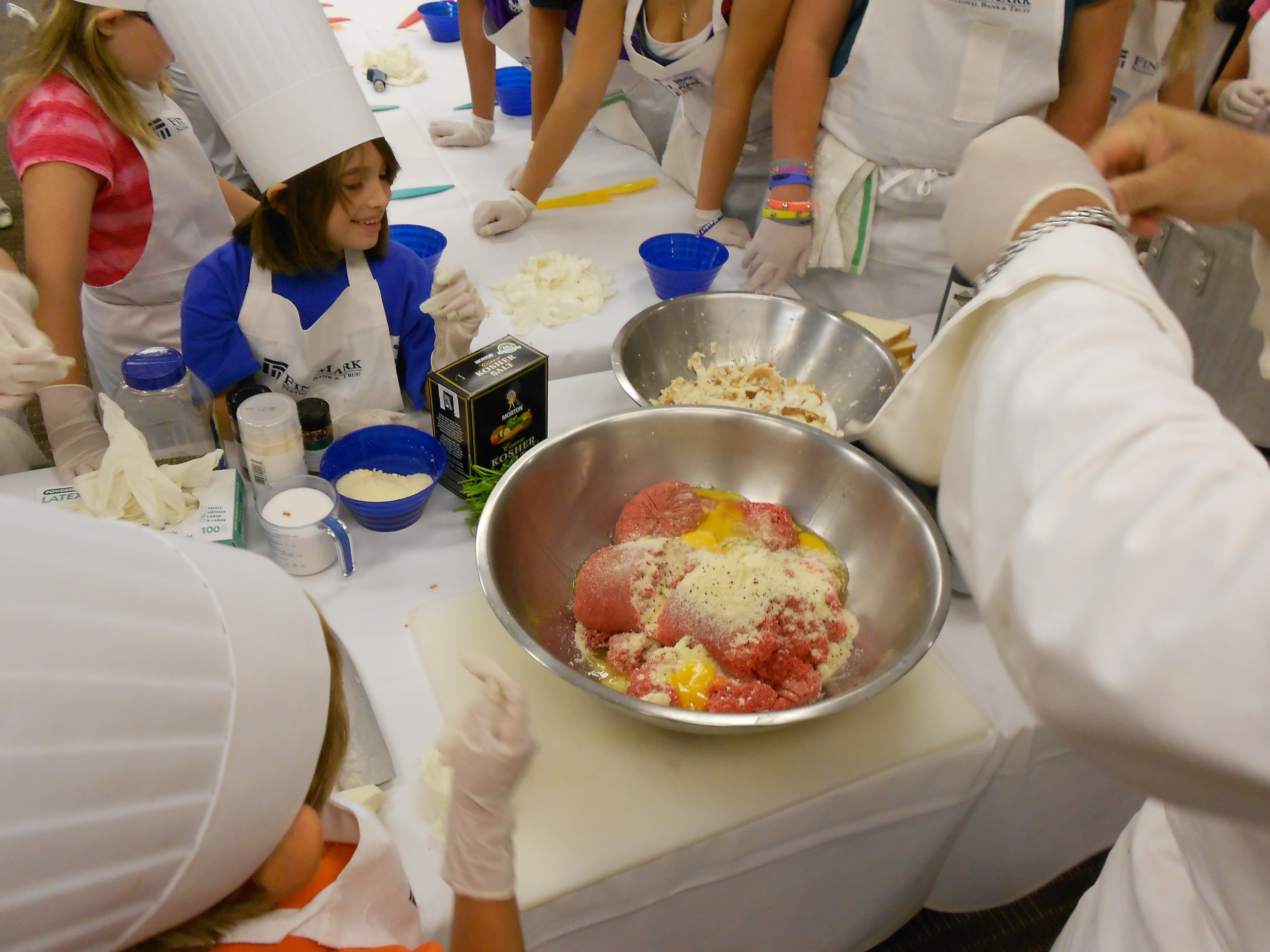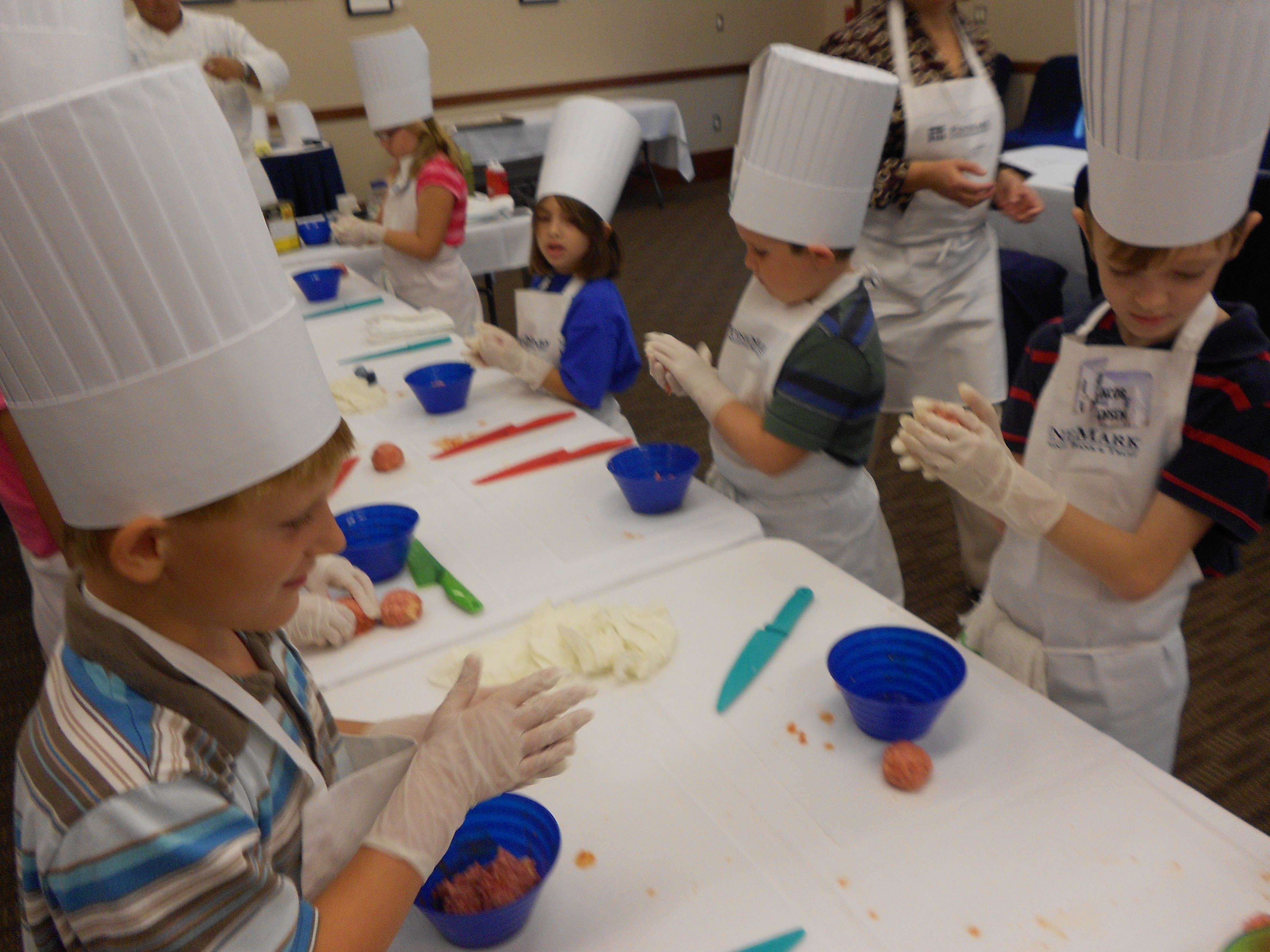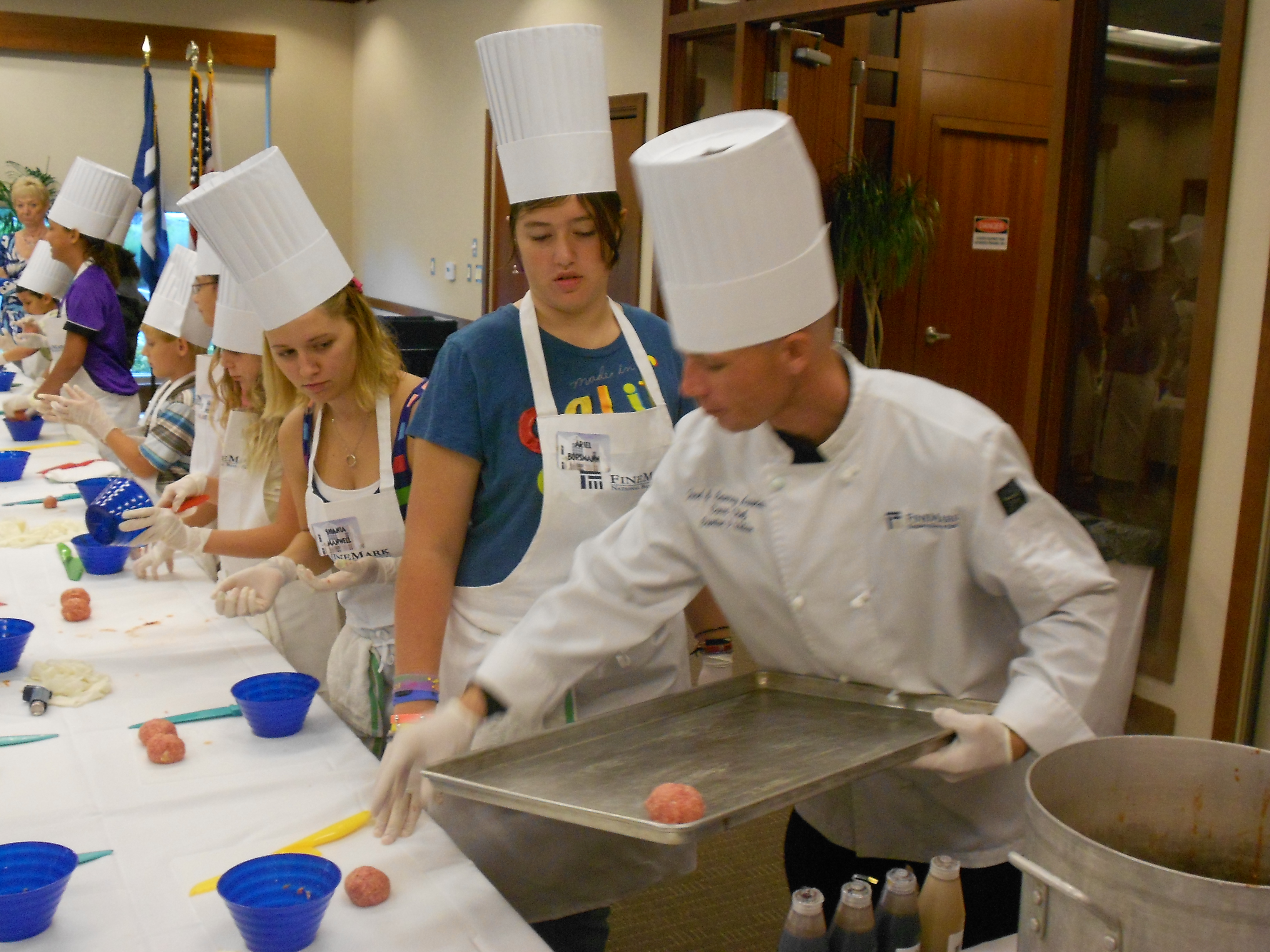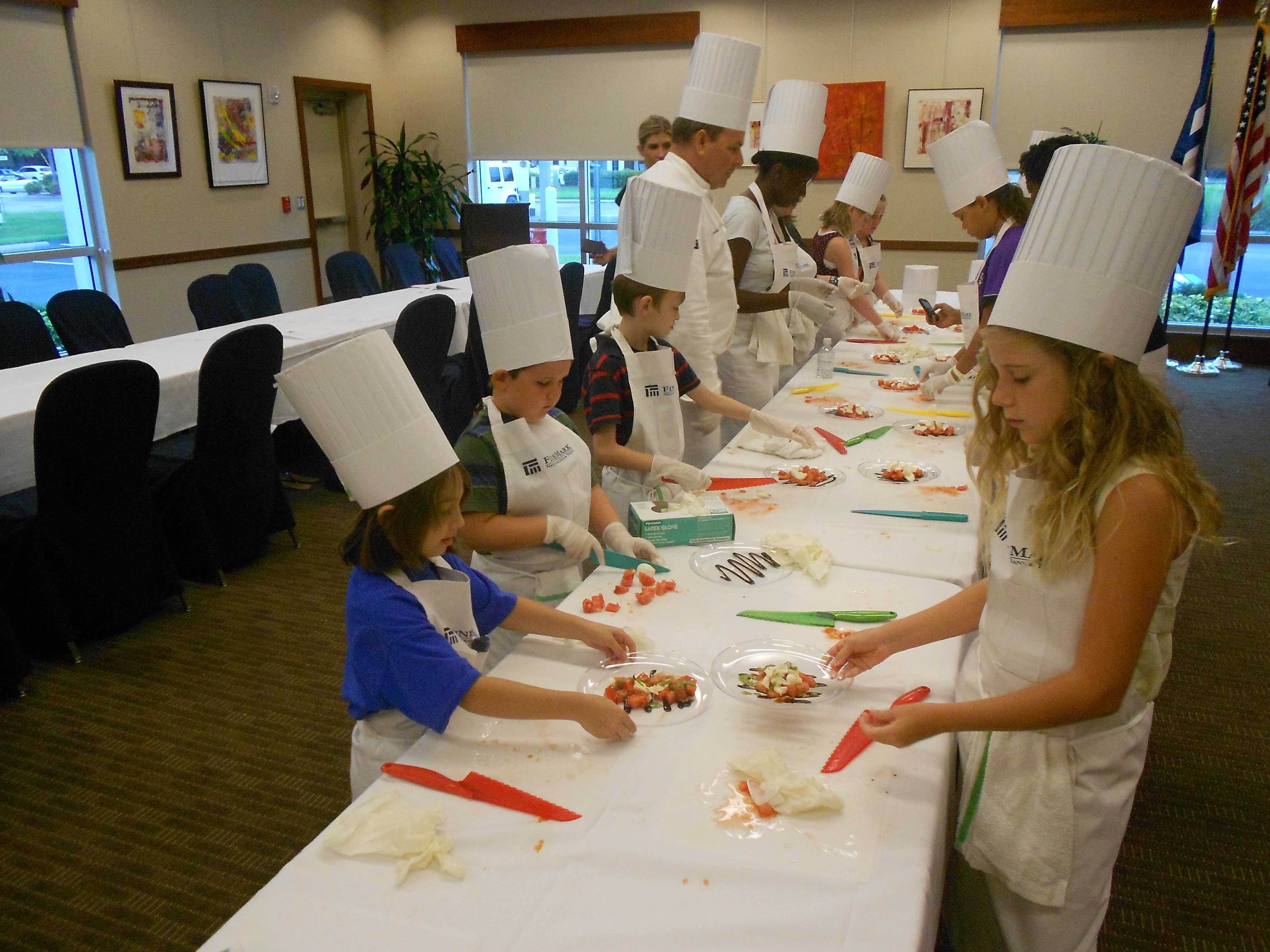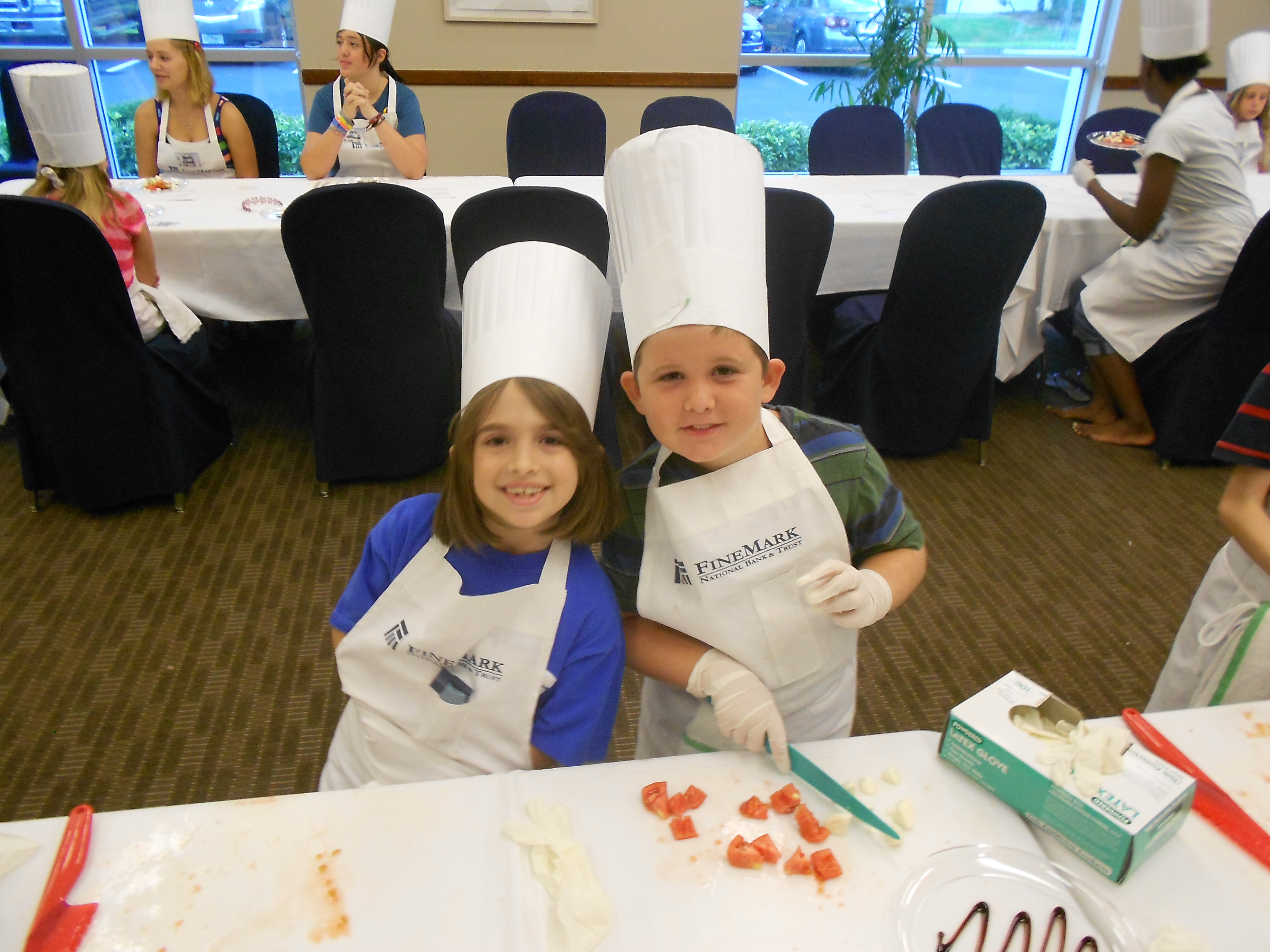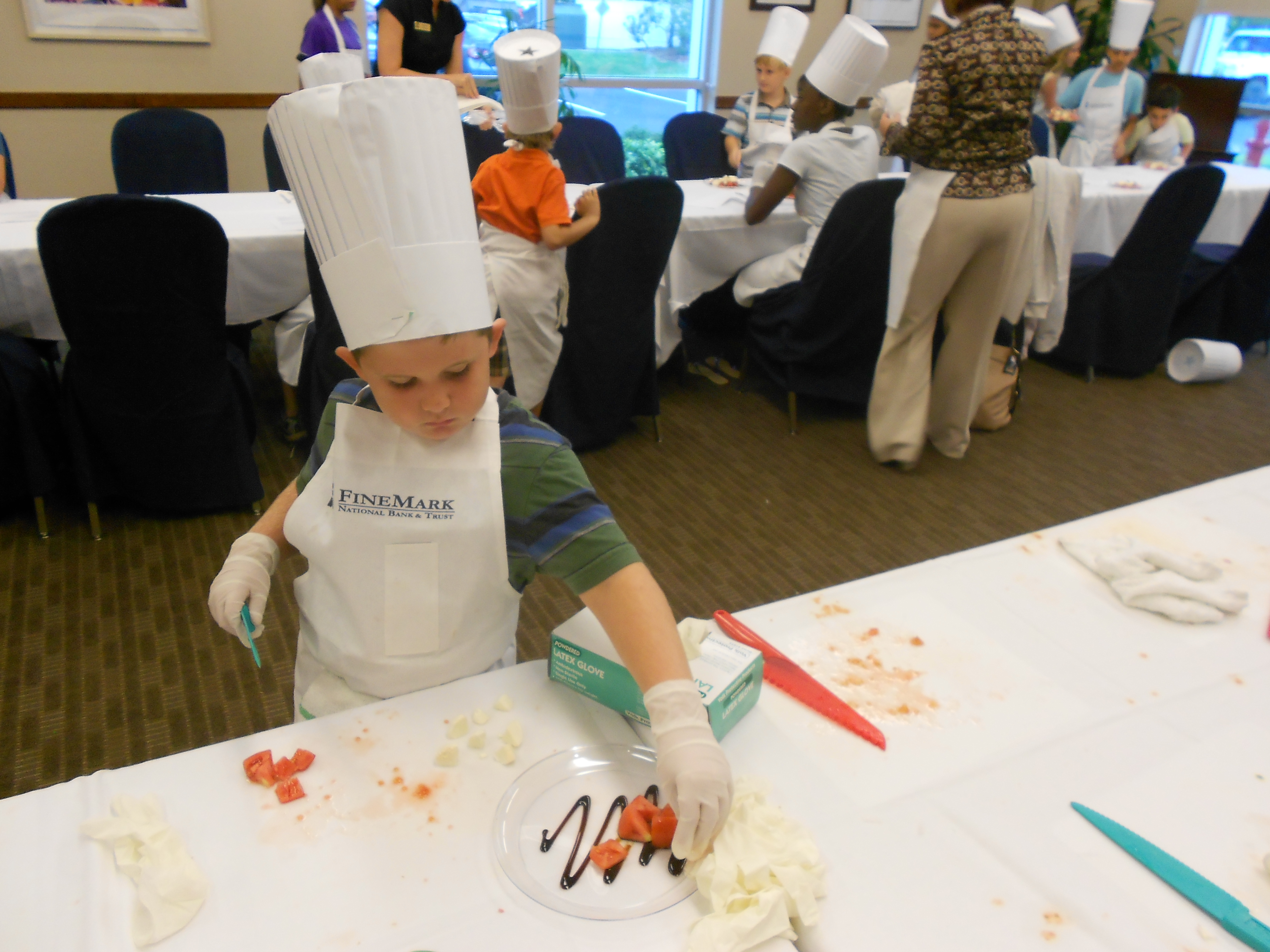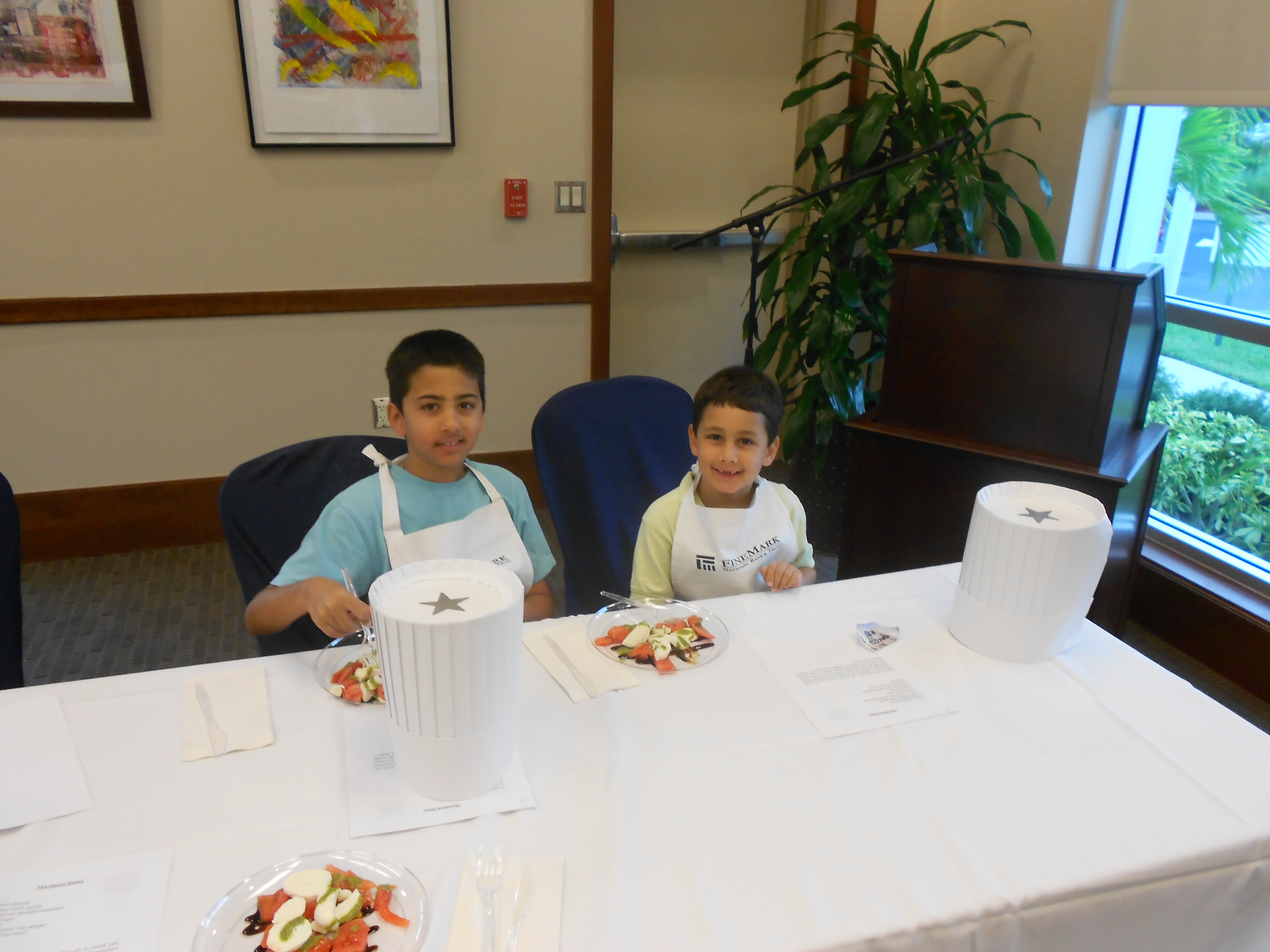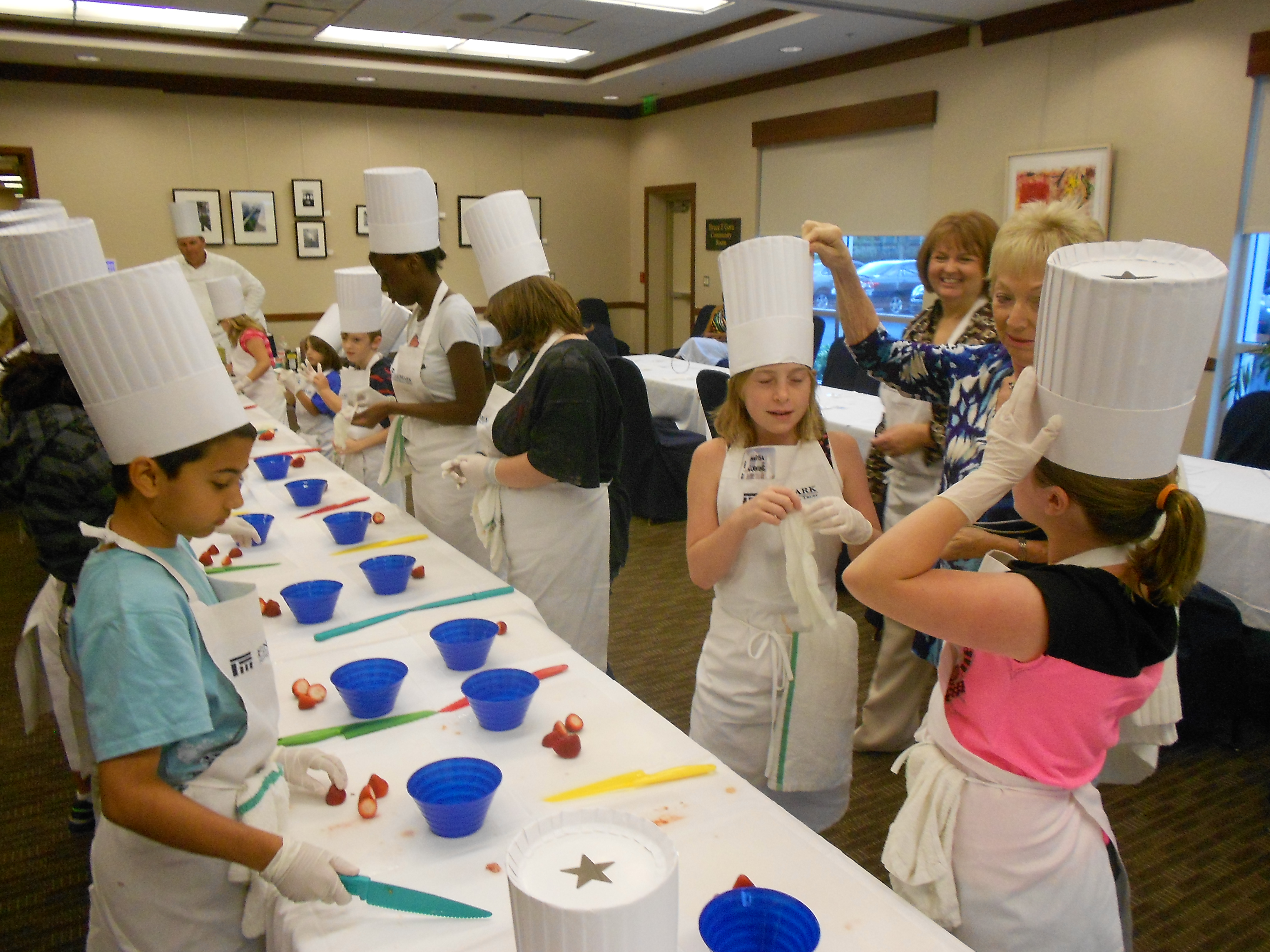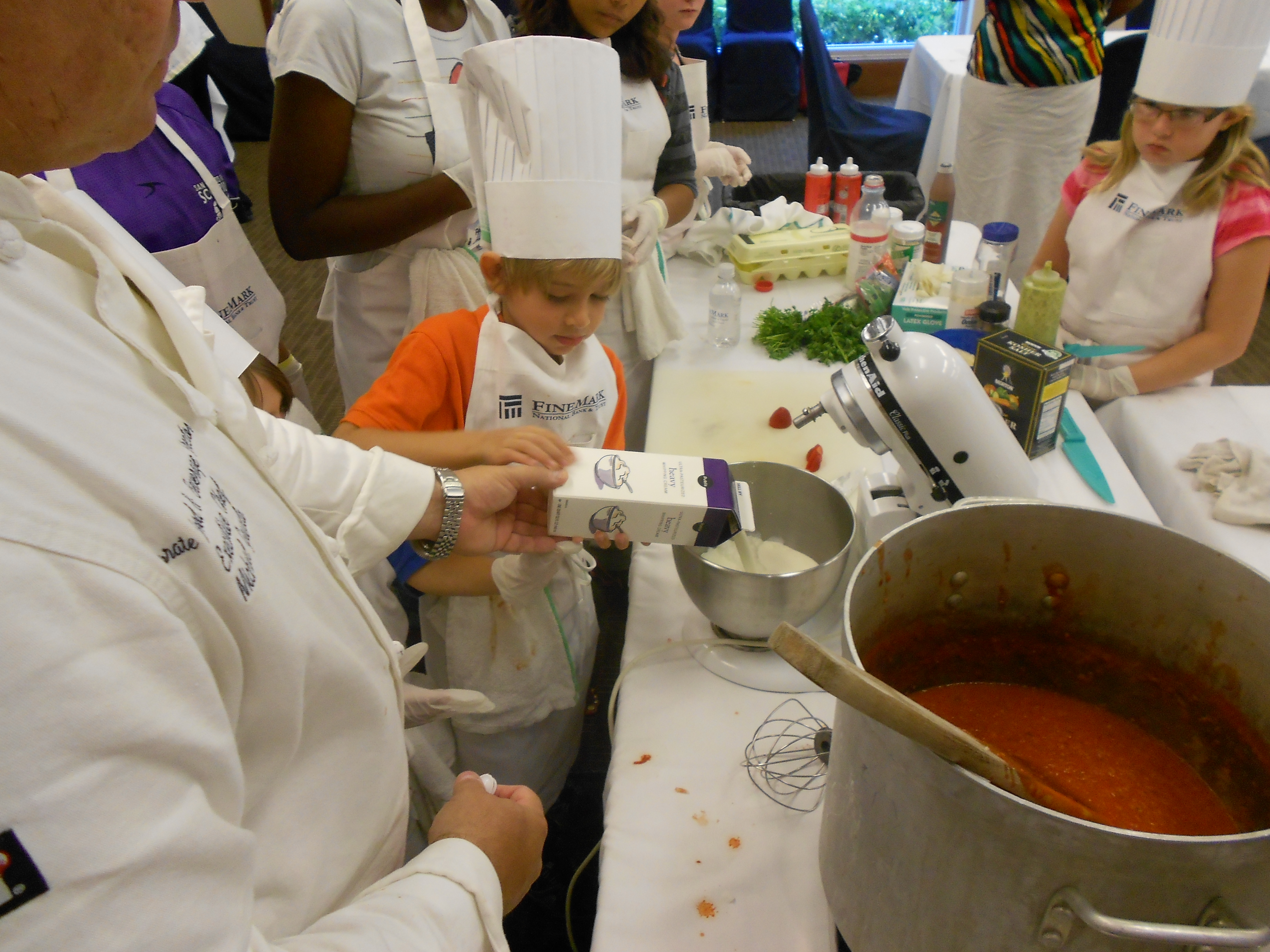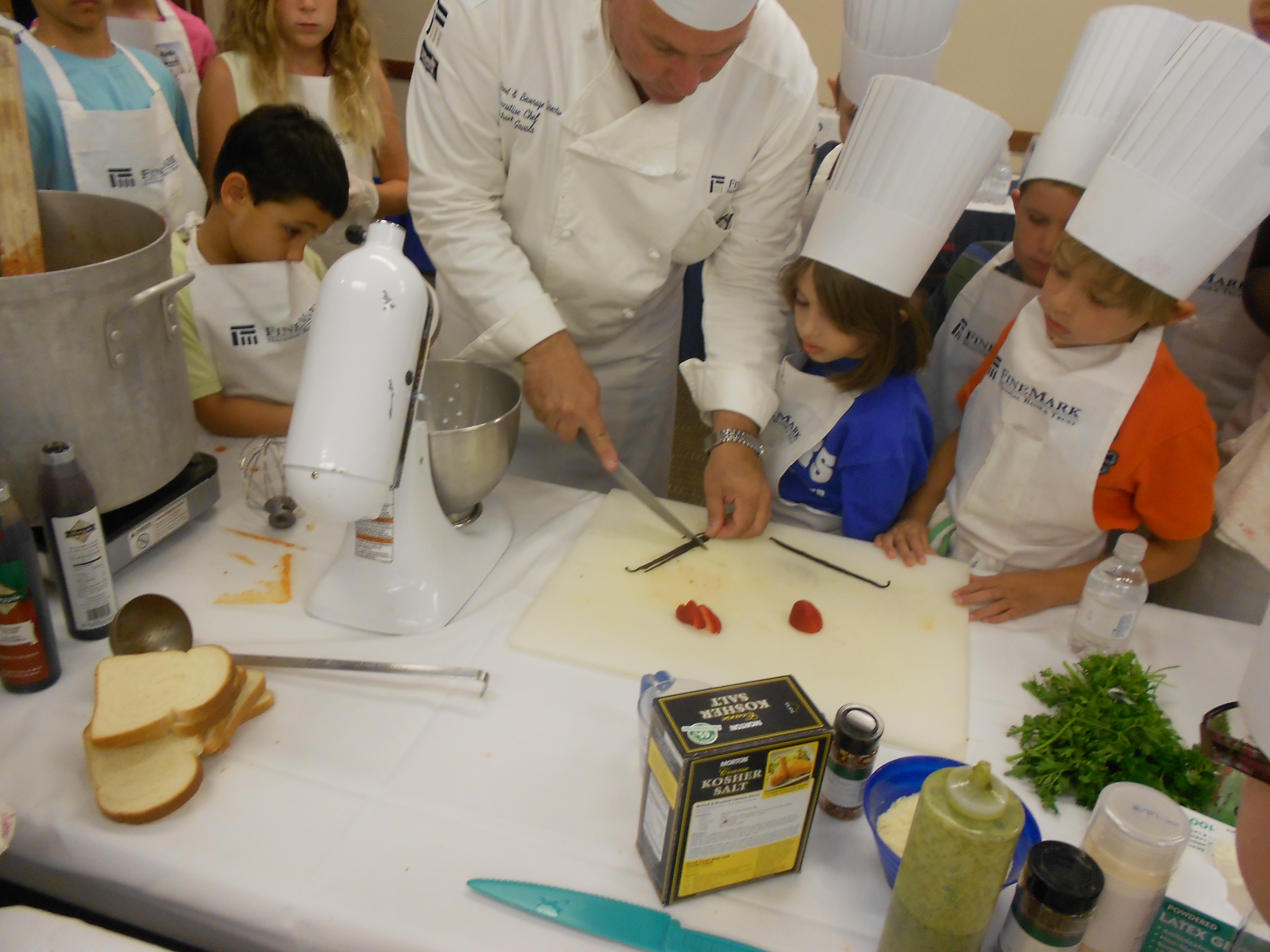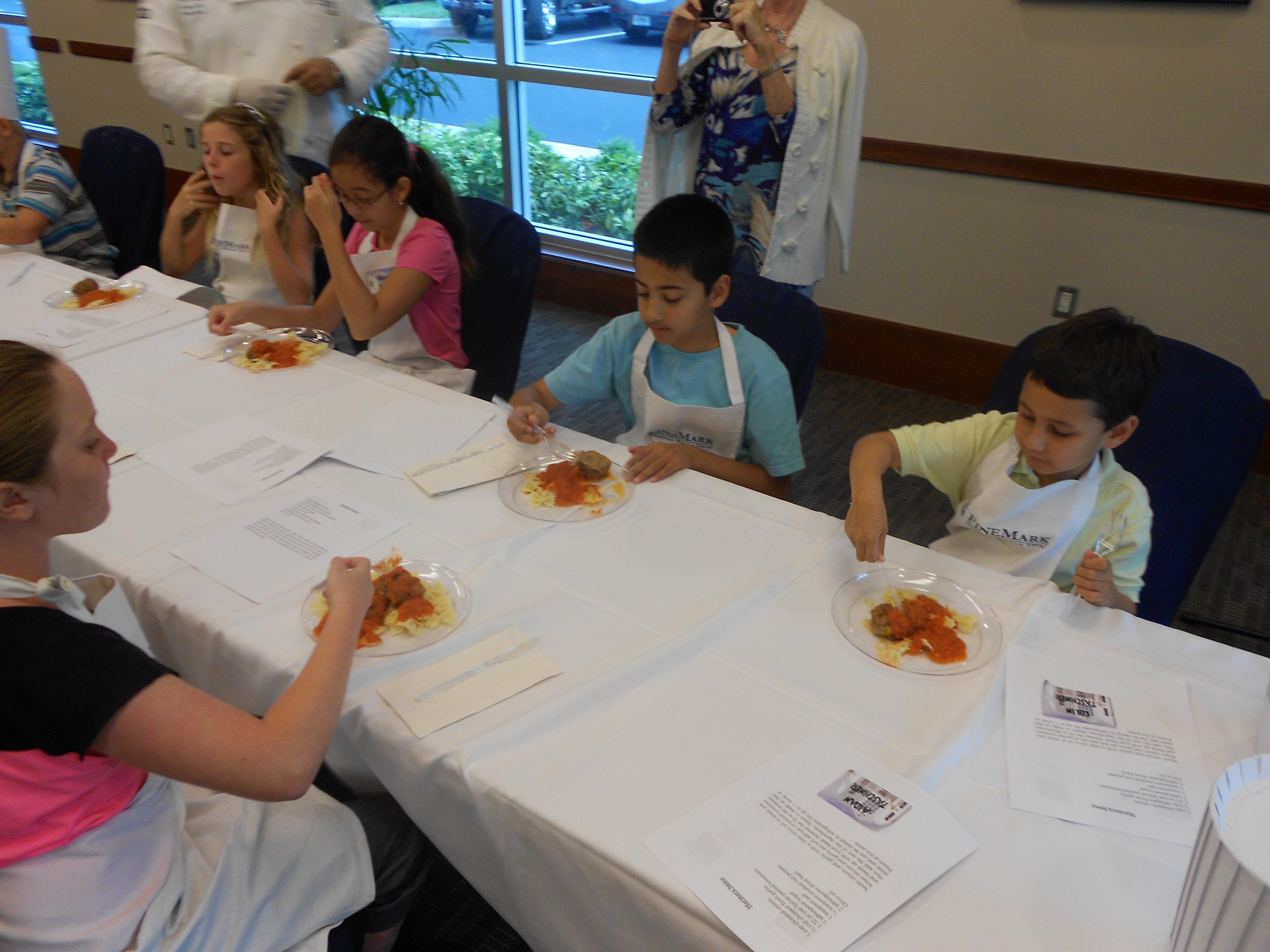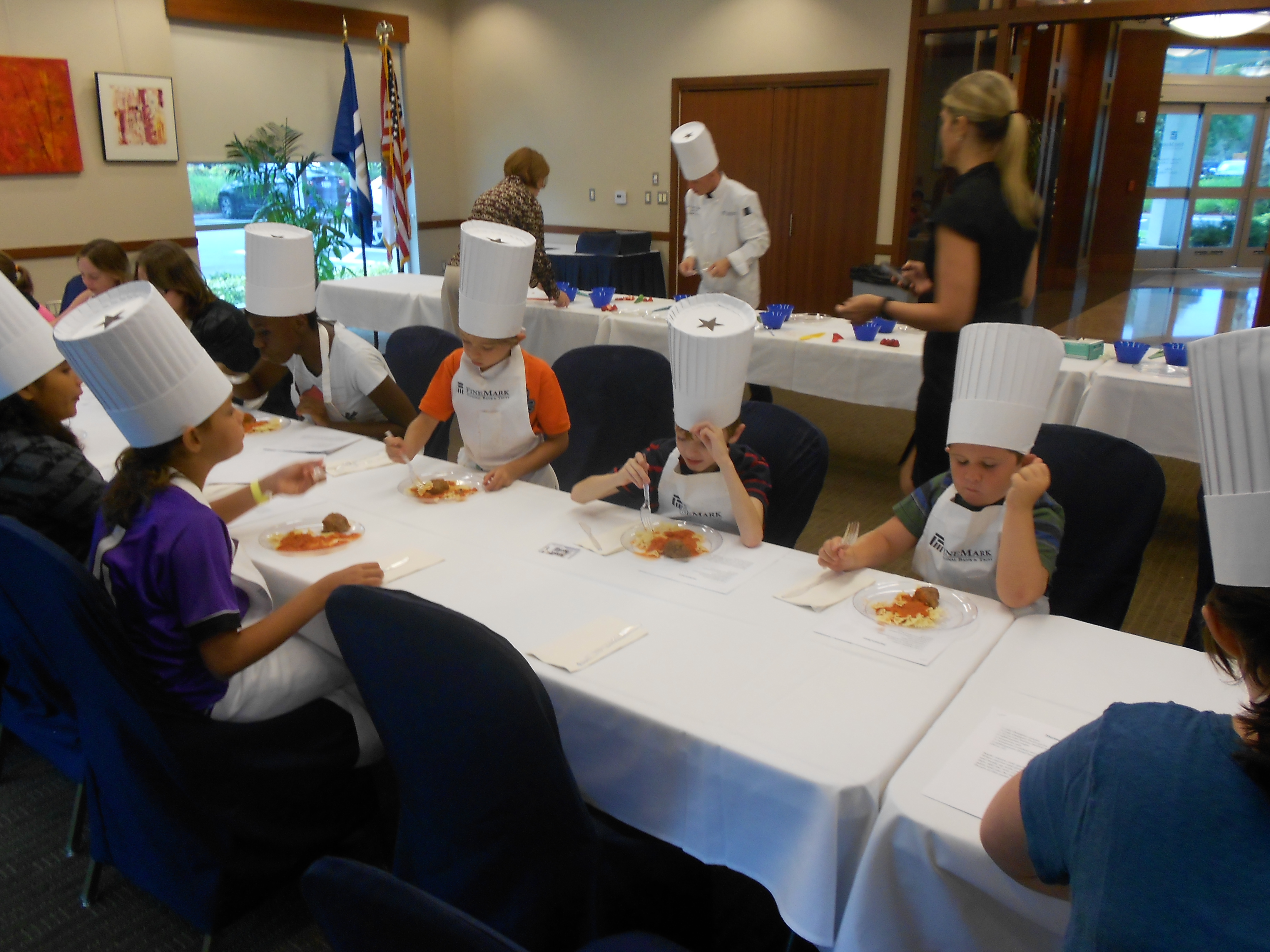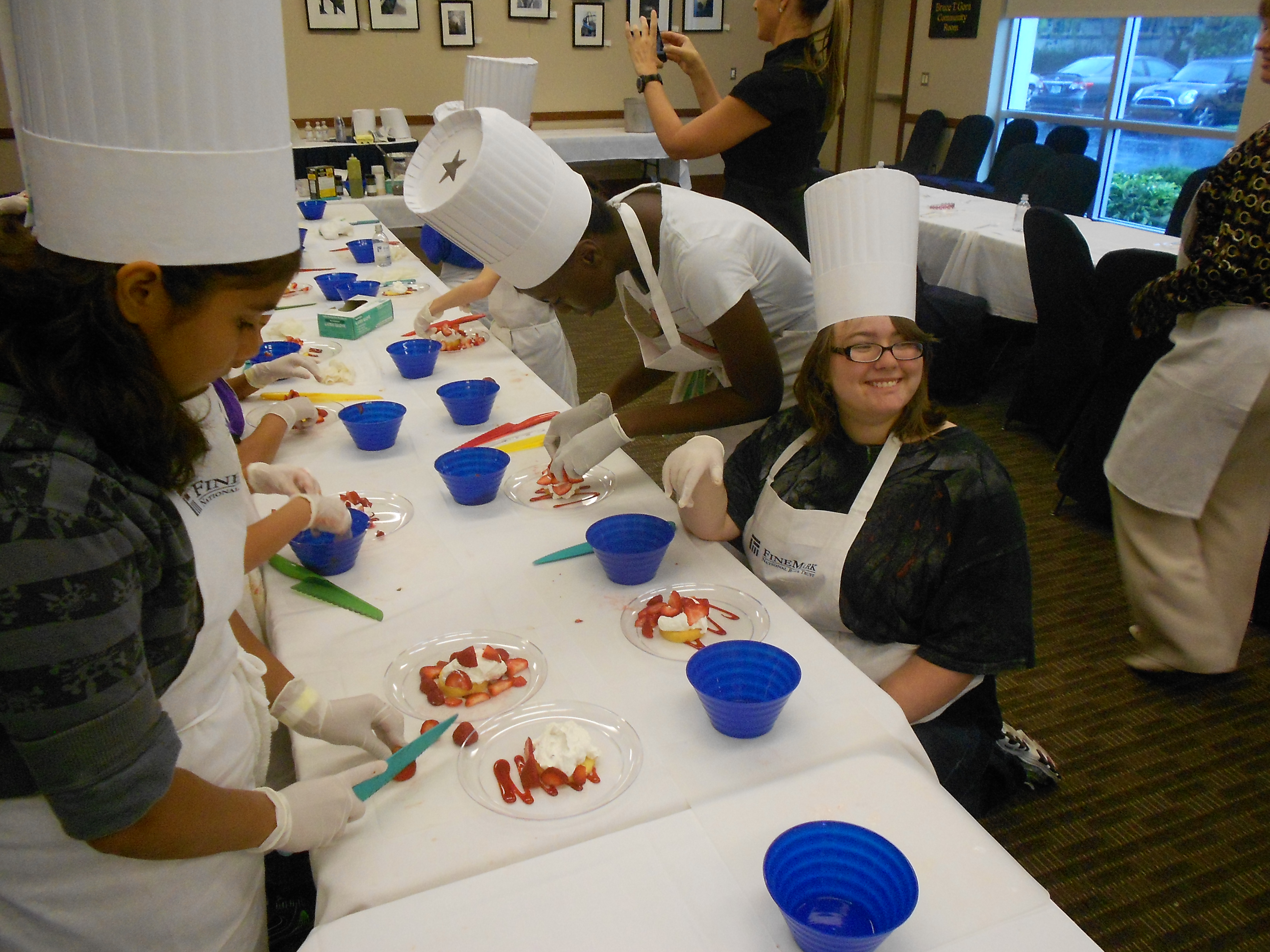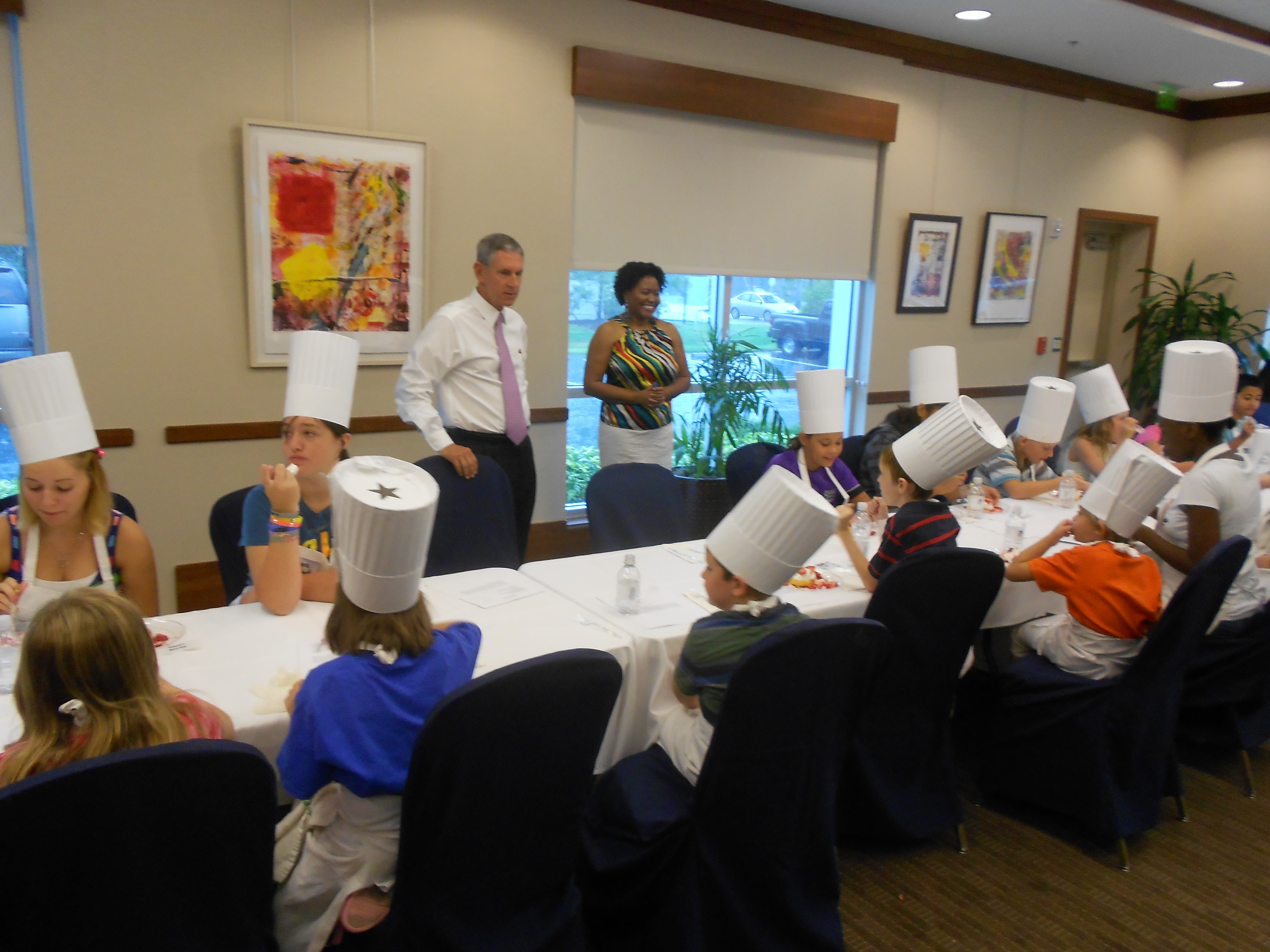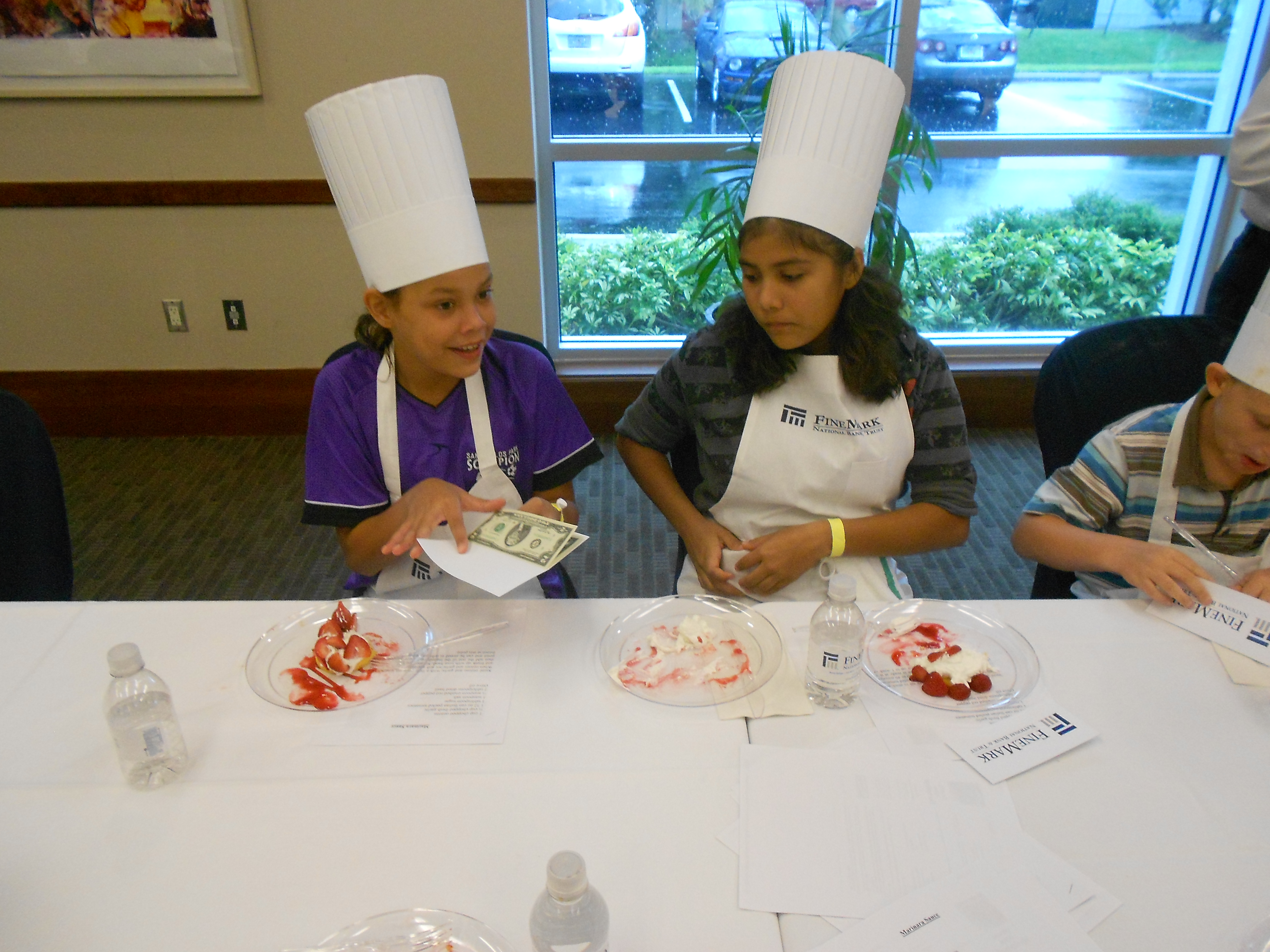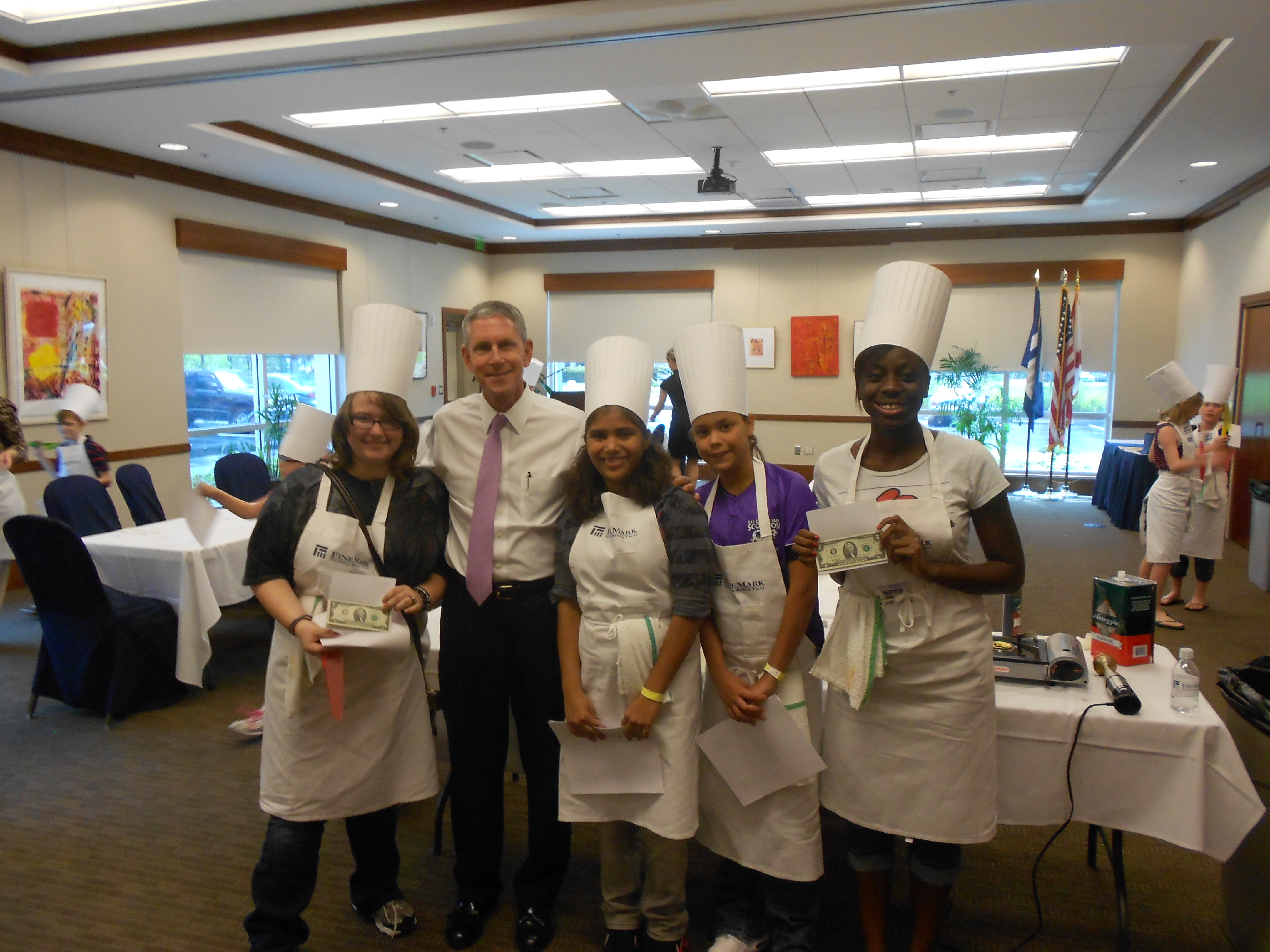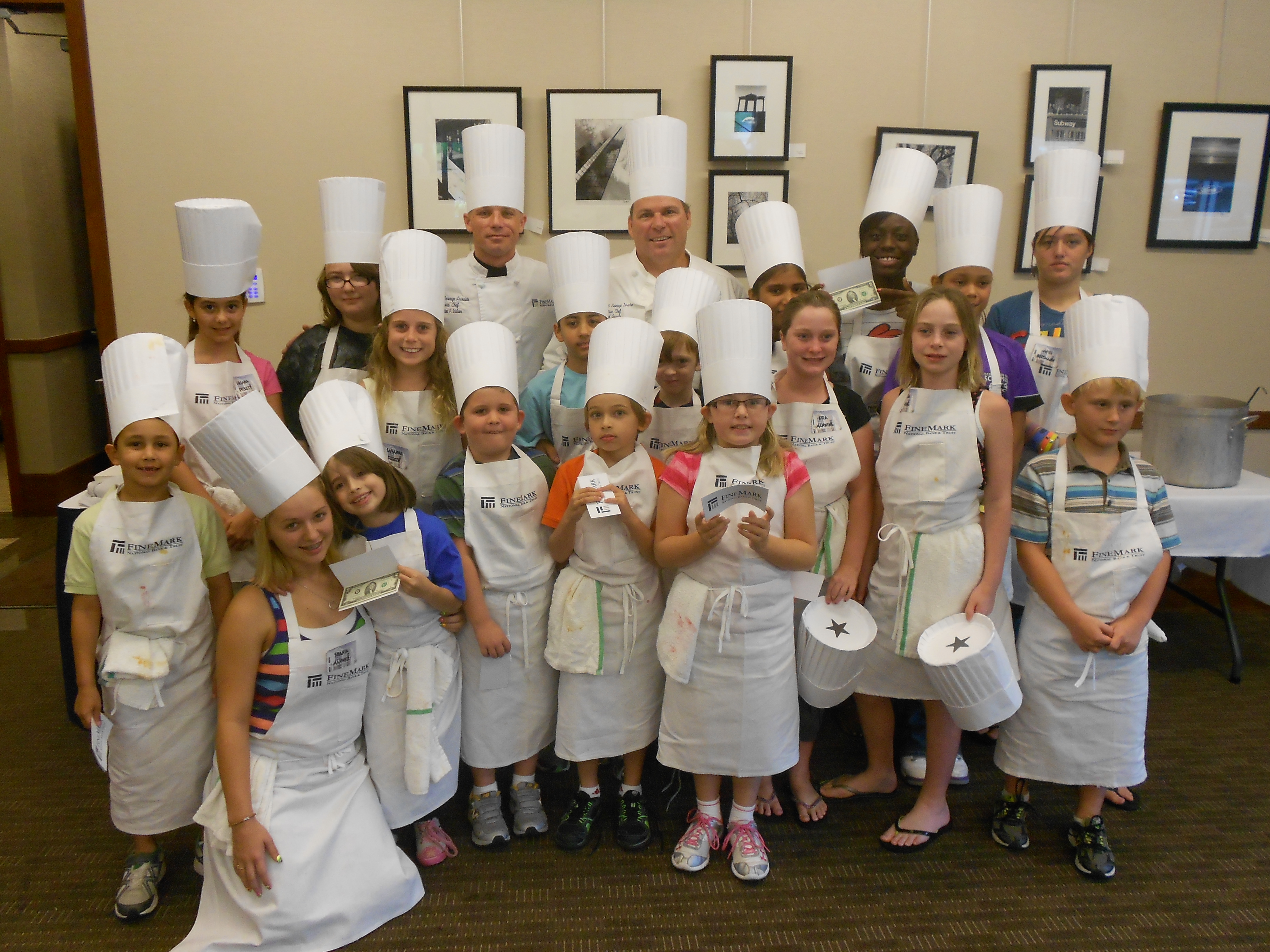 Roll your mouse over a photo thumbnail to view.
Click on the right and left arrows to advance or go back in the thumbnail library.