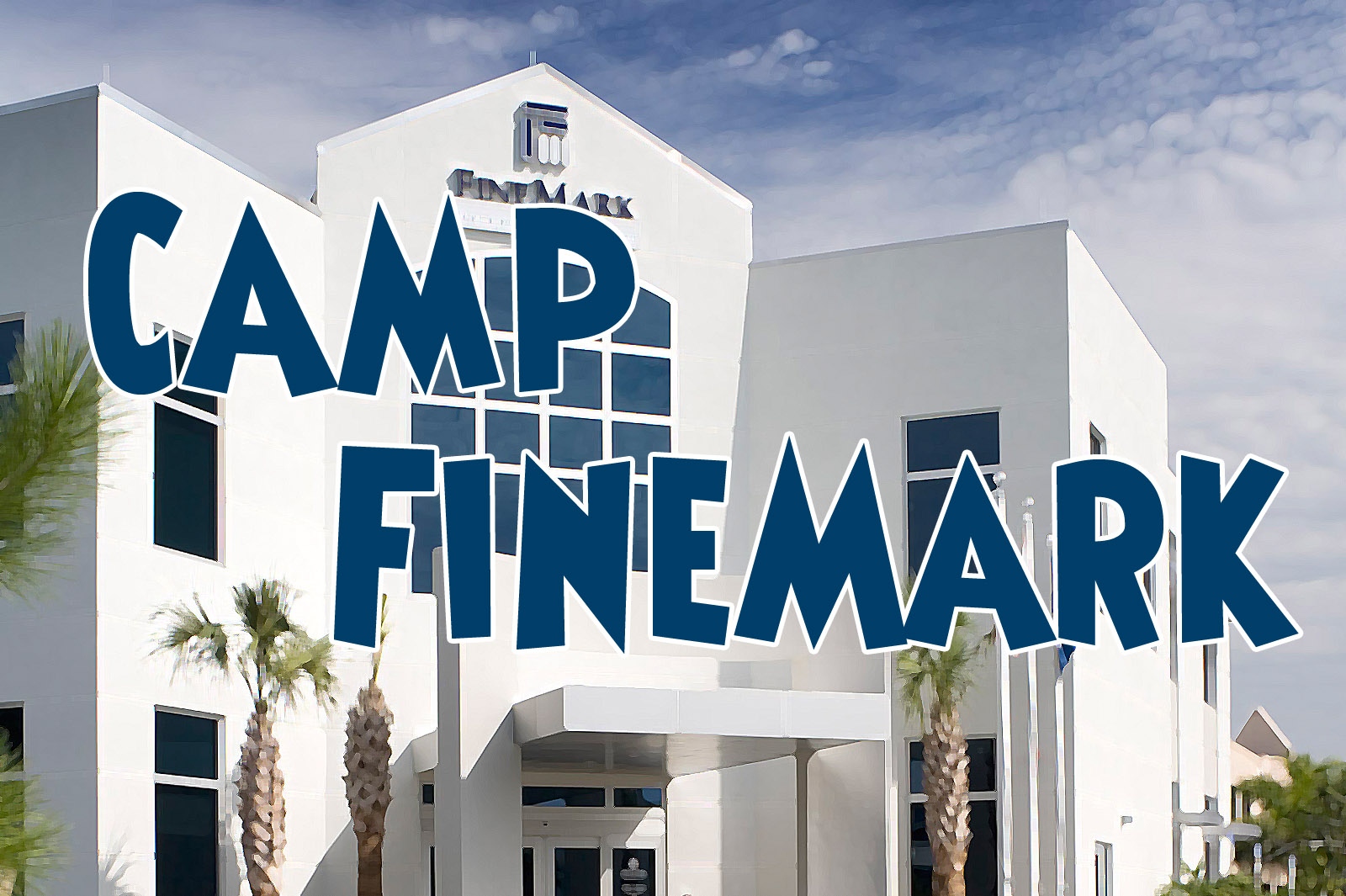 Camp FineMark for Kids is returning this summer! Executive Chef Michael Gavala is hosting a culinary class for kids at the Fort Myers office. The class will be a hands-on experience as participants are guided through the process of creating a kid-friendly lunch and dessert.
Who:
Children of Clients & Friends of the Bank
(grades K-12)
When:
Thursday, June 13, 2013
10:30 am - 12:00 pm
Where:
12681 Creekside Lane
Fort Myers FL 33919
How:
RSVP to Kacey Schneider:
239-461-5956 or kschneider@finemarkbank.com

*Space is Limited and is on a First Come, First Served Basis.