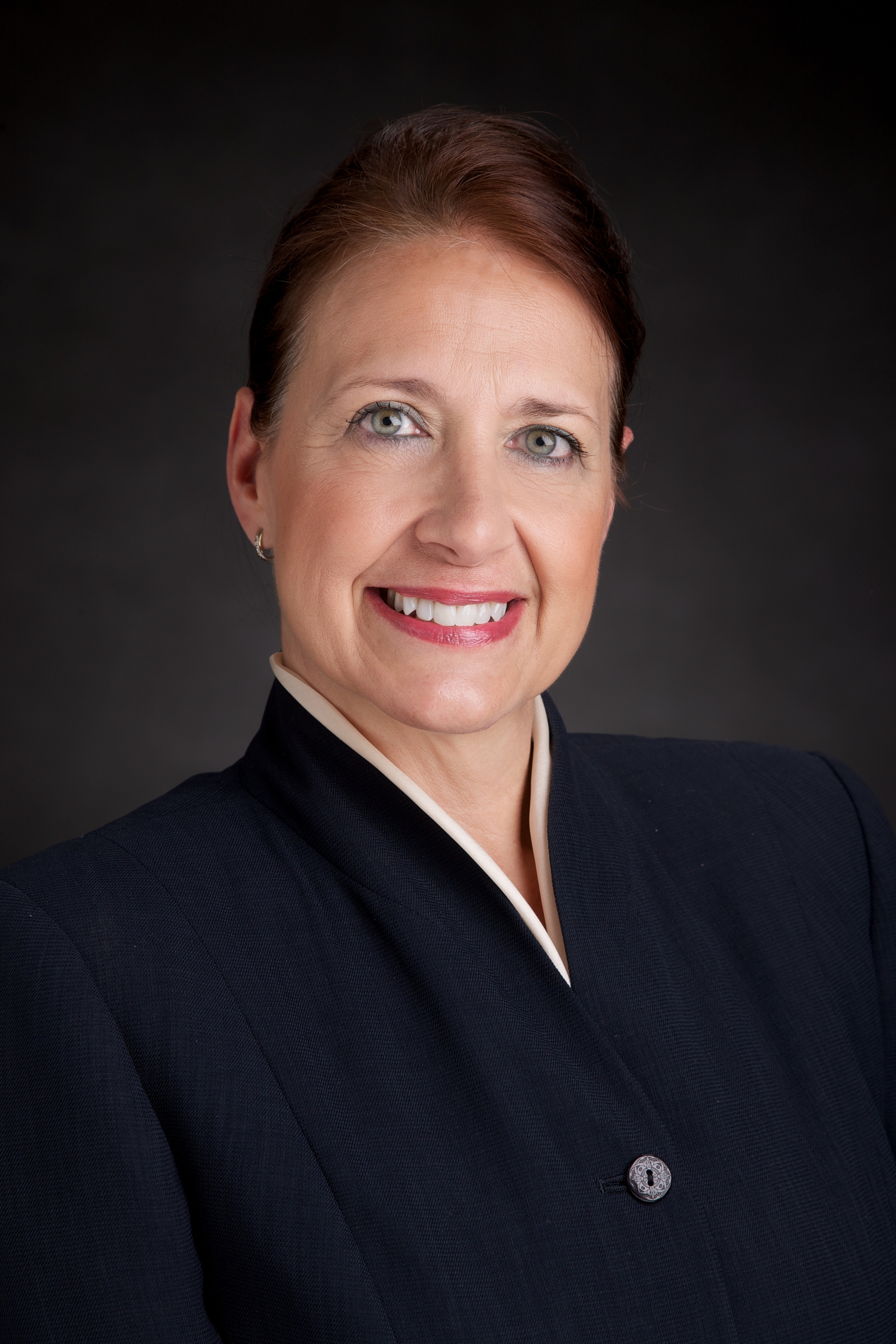 FORT MYERS, FL (September 2, 2011) – Joseph R. Catti, President & CEO of FineMark National Bank & Trust and Robert Arnall, Executive Vice President of Banking, announce Carol Osterhout has joined the bank as Vice President at the Fort Myers office.
Ms. Osterhout comes to FineMark with 3 decades of banking experience in Southwest Florida. She most recently held the position of Vice President and Private Financial Advisor for Wealth Management at BB&T.
Catti commented, "Carol has a stellar reputation in this community and we are fortunate to have her at FineMark." Arnall added, "Carol has vast experience in banking. She is also in line with the FineMark culture, making superior service a top priority."
Ms. Osterhout is very involved in the local community. Among other things, she is currently a member of the Planned Giving Advisory Committee for Florida Gulf Coast University, the Board of Trustees for the Alvin A. Dubin Alzheimer's Resource Center, and Recognition Chair for the Heart Ball Committee's American Heart Association Southwest Florida 2012 Heart Ball – Hearts Around the World.
Osterhout spent her childhood in Germany, where her father worked for the Department of Defense. She became fluent in German before moving to Fort Myers. While in high school, she met her husband Thom. They've been married for 27 years.
FineMark National Bank & Trust offers a comprehensive array of banking, trust, investment and brokerage services to clients interested in establishing long term, high touch relationships. FineMark is dedicated to providing a culture of service to clients and making a positive difference in the communities it serves.