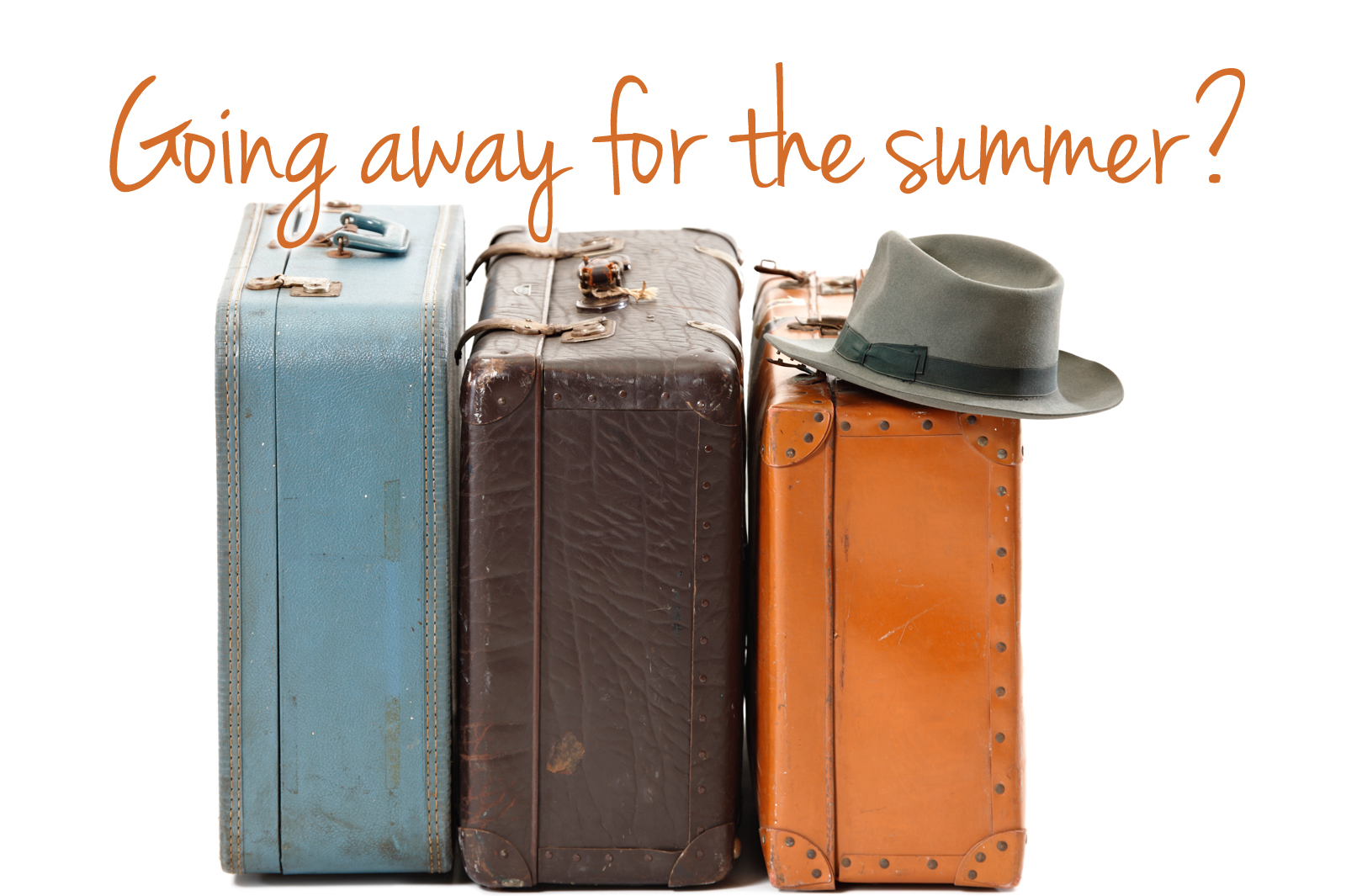 If you're planning on heading north for the summer, or somewhere else on an extended vacation, we have a few suggestions from our bankers.
At FineMark, to ensure your private information stays private, we do not forward bank statements, so it's very important you call us before you leave. If you don't notify us, your statements will likely be returned to the bank.
You should also notify your mail carrier at both your Florida address and your northern address that you will be leaving. You should also change your address with the Post Office so you receive your mail properly. If you need some assistance you can call the Post Office at 1-800-ASK-USPS or you can go online at usps.com.
If you don't want to worry about a paper statement and where it's being mailed, you can always consider online banking. You can look at your statements anytime from anywhere and you always have access to your accounts.
It's also a good idea to notify FineMark if you're getting ready to travel out of the area, so we can put a note on your debit or credit card. As a security measure, if a transaction is made from an unfamiliar location, a hold may be placed on your card, until the transaction can be verified. If you call us before you leave town, this can be avoided.
If you have any questions about your statements, internet banking or your debit or credit cards, call your relationship banker today.