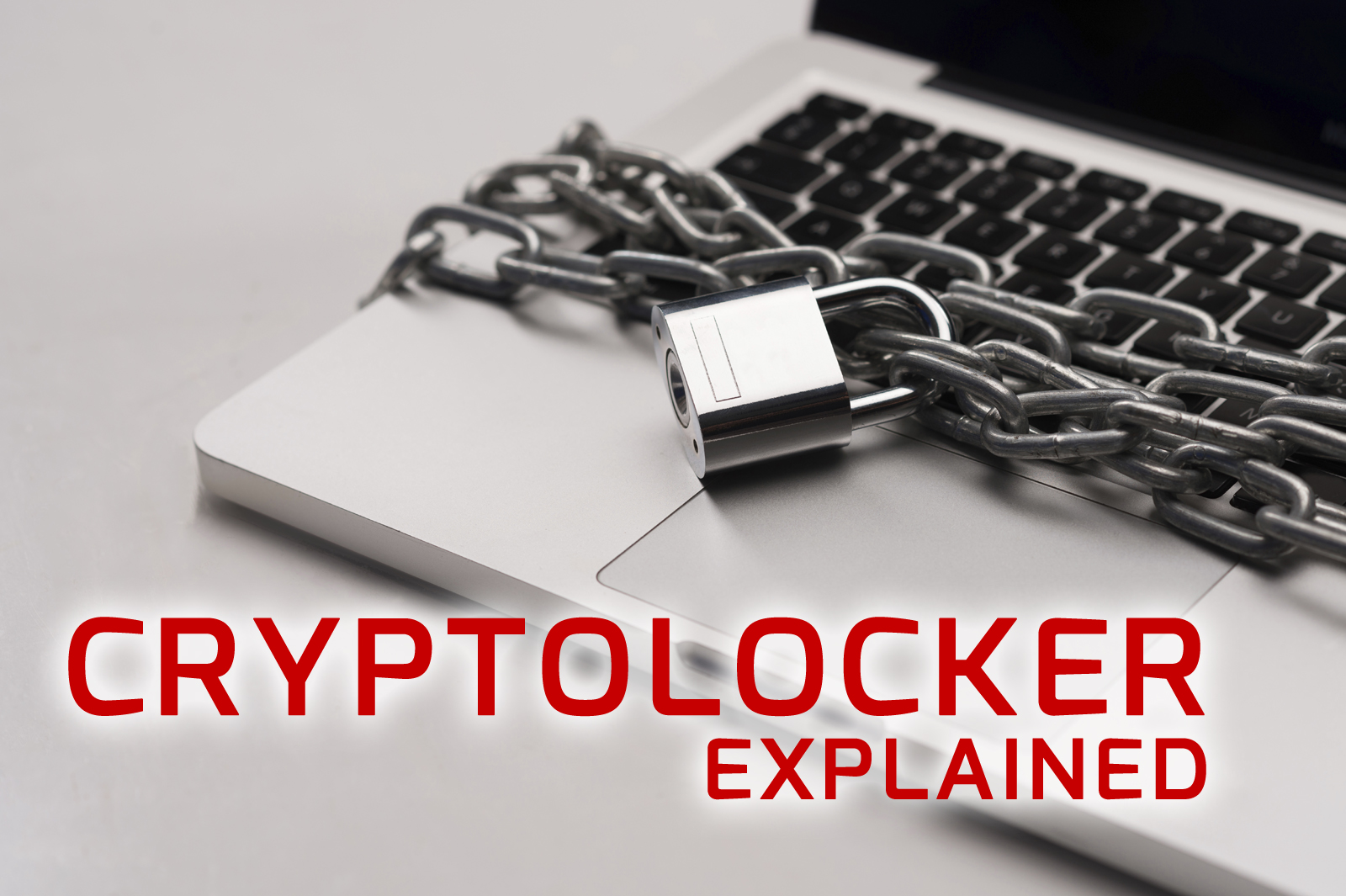 CryptoLocker has recently made headlines for sweeping the Internet and attacking users everywhere. The latest iterations of CryptoLocker are coming as a voicemail attachment to email and through business postings on Craigslist, in hopes of infiltrating a company proprietor, executive or department head.
CryptoLocker is a very well designed "ransomeware" application that runs quietly in the background of your computer and encrypts all your documents and pictures. The program then points you to a place where you can purchase the decryption keys to unlock your computer. Typically, there is a limited amount of time to fix the problem‹. Many victims report being presented with an online countdown of 72 hours to pay before all their files are destroyed.
As with all malware, there are steps you can take to avoid getting infected with the CryptoLocker ransomeware. Not only are the following things good advice for your business, but also for your home!
Before clicking on attachments to or links in emails, be 100% positive the email is legitimate and look for a means of verifying before you click.
Have up-to-date and reliable antivirus and firewall programs that prevent this malware from reaching the computer's control center.
Maintain proper backup of your files, documents and pictures. This is essential as your backups largely determine the quantum of danger caused by these ransomwares.
Follow best practices with regard to the Internet: "Know Where You Go" when surfing the web.
If have any questions about this article, feel free to give us a call or stop by our office.