GET ACCESS TO 43,000 SURCHARGE FREE ATMS BEGINNING JUNE 6TH!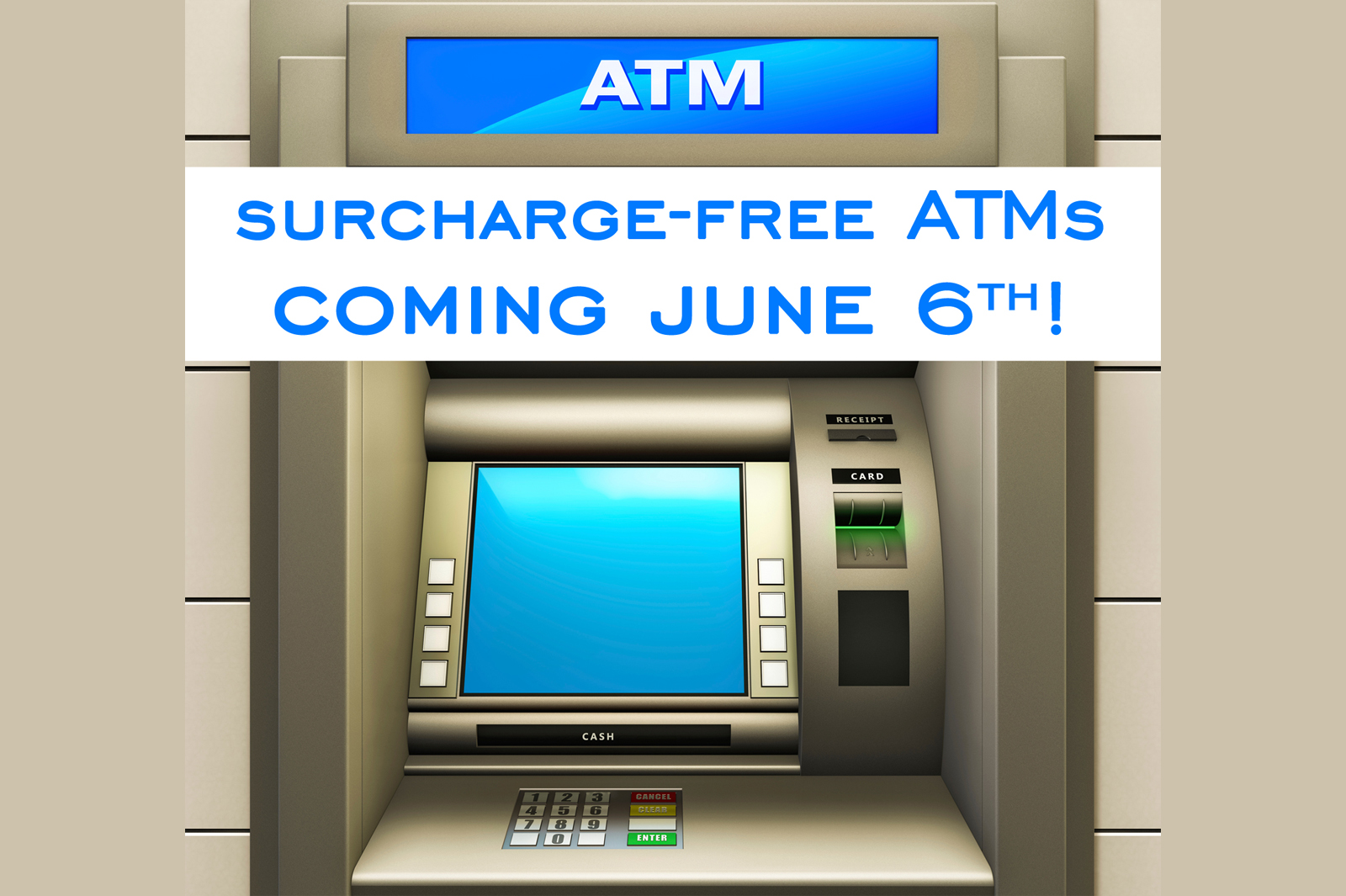 *The new Allpoint ATM access is in addition to surcharge-free access to all Presto! Machines
Beginning June 6th, you will have access to thousands of ATMs surcharge free! In addition to Presto machines, FineMark National Bank & Trust is now working with Allpoint, the largest surcharge-free ATM network in the country.
Once we go live with this service, you'll have many more options when it comes to using your debit card, surcharge free. You will find Allpoint ATMs at convenient nationwide retailers like Costco, Target, Walgreens, CVS and Seven-Eleven.
When the ATMs are available for use by FineMark clients, we will have an online locator tool embedded into our website that will direct you to the nearest Allpoint ATM. You can also download an ATM locator mobile app for your BlackBerry, iPhone or Android Phone.
In the coming weeks, you'll find more information about Allpoint on our website and in our next Newsletter! As always, if you have questions about this article or this new service, please give us a call or visit one of our locations.
To go back to the May Email Newsletter click here.