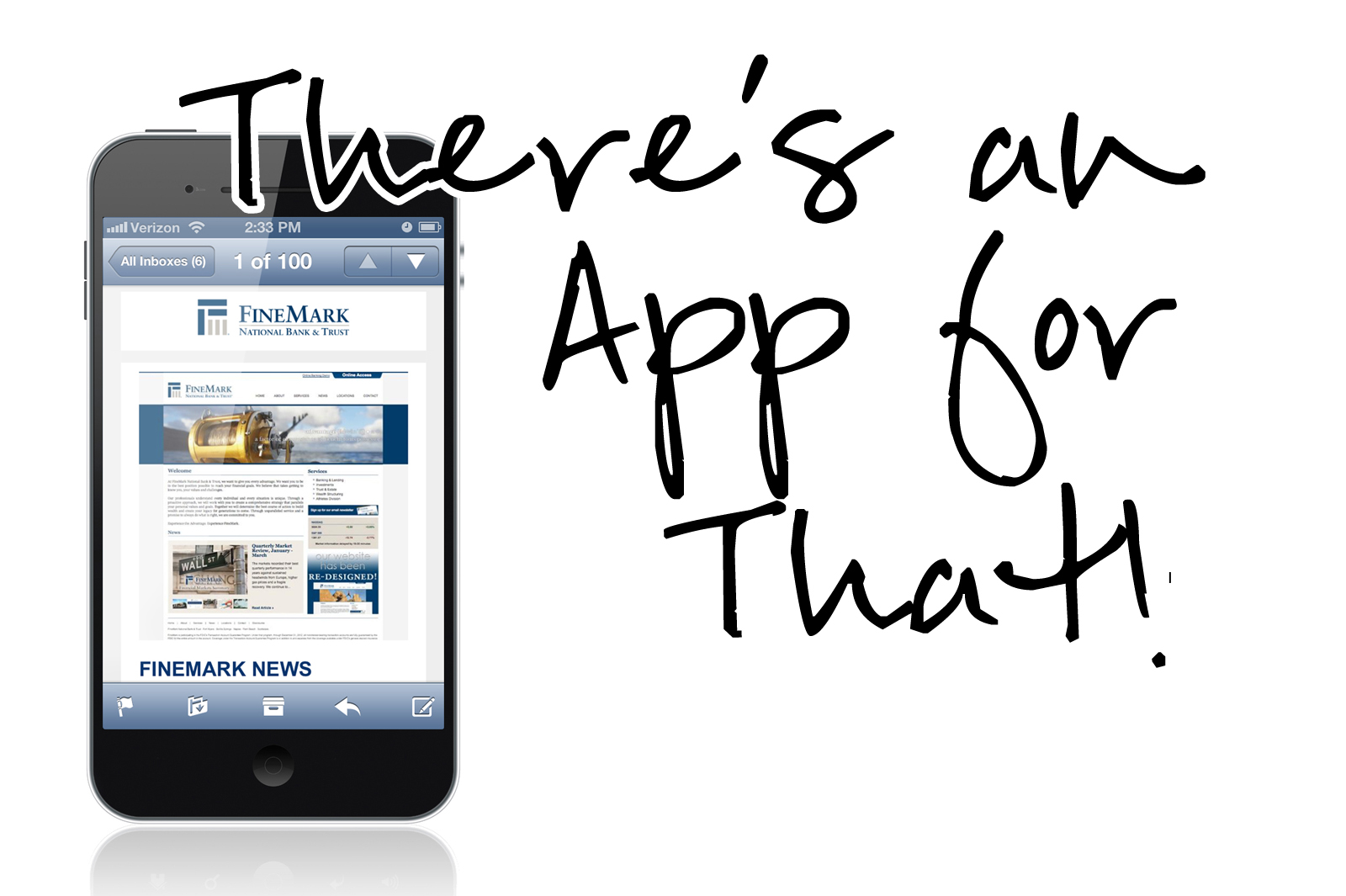 Texting and Driving Apps
A ban on texting while driving has been approved by many state lawmakers. Recently, Governor Rick Scott banned texting while driving in Florida. FineMark has researched some apps that are currently available to help prevent you or your teenage children from texting while driving.
Textecution
This Android app cuts off texting ability if the device is moving faster than 10 MPH. If a passenger is using the device, he or she may request an override. $29.99 one-time charge.
Text Blocker
Compatible with a wide range of smartphones, this app allows users to customize the locations and times of day—such as routine commuting or driving times—when texts and phone calls aren't accepted. $6.99 monthly for a single user.
AT&T Drive Mode
Available for Android and BlackBerry, this app automatically sends a customized reply to incoming texts, just like an "out-of-office" autoreply. It also disables all ingoing and outgoing calls and Web browsing. Users manually enable the app before driving, though, so participation is strictly voluntary. Free.
Drive Safely
Instead of shutting down communications entirely, this app reads text messages and emails out loud in real time, including shortcuts like LOL, and sends an autoresponse. $3.99/month or $13.95/year for a single user.
Phone Tracking Apps
When a phone is stolen, one of the questions police will ask is whether you have a tracking app installed on the phone. Authorities can actually recover phones by tracking the GPS signal trail. Apple makes a free app, Find My iPhone, which can be turned on in Apple's iCloud or downloaded from iTunes. Android users have several options as well including Where's My Droid and Lookout. Along with broadcasting a phone's location, a number of these anti-theft apps will allow you to lock your phone from a remote location and some will also allow you to wipe the phone clean of sensitive information.
Some parents may want the ability to track a child's cell phone. Cell phone tracking can help you locate a lost cell phone, and can keep you notified of your child's whereabouts at all times; especially in the event of an emergency. To set up cell phone tracking on your child's cell phone, you must either add a tracking feature to your phone plan through your wireless service provider, or download third-party tracking applications (apps) directly to your child's cell phone.
Here's how:
Search on your child's cell phone for a tracking app. If your child has a smart phone with GPS capabilities, you can download an app to their phone that tracks the phone's location.
Access the app market or app store on your child's cell phone and enter search phrases such as "cell phone tracker," "mobile tracking," or "track cell phone." Examples of tracking apps are "Footprints," "Google Latitude," "MobiWee," and "iLocalis."
Visit the "Cell Phone Trackers" website listed in the Sources section of this article to review the names and descriptions of additional third-party tracking apps.
After you have downloaded the app of your choice, you will have the ability to track your child's cell phone from the Internet at home by following the directions provided by the app.