Did you know we have a star in the FineMark family?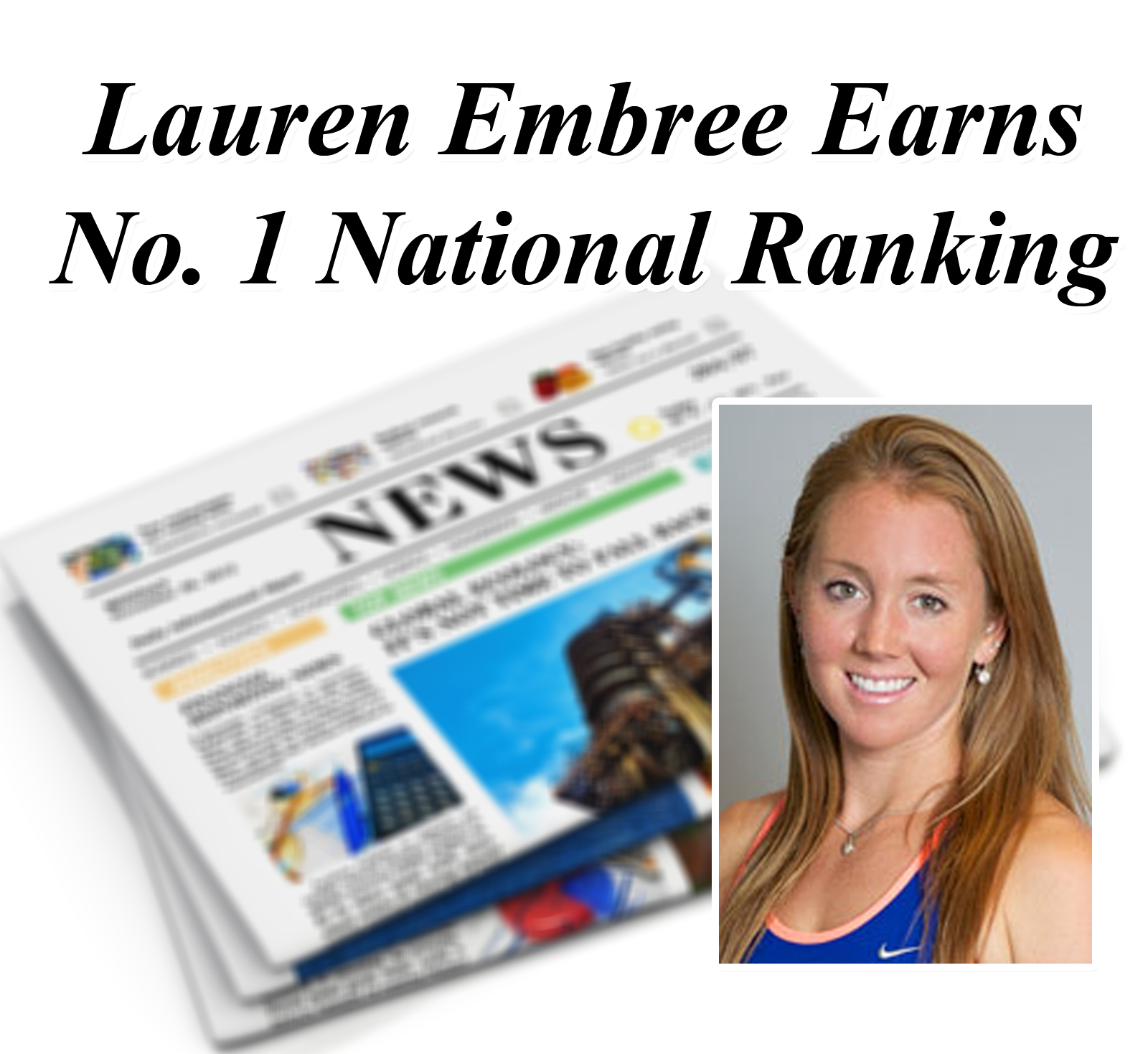 Lauren Embree, daughter of Senior Vice President, Keith Embree, is ranked No. 1 in NCAA Division I Women's Tennis. The college senior is in her final year at the University of Florida and her time there has been nothing short of remarkable.
We talked with Keith about his daughter's achievements and there's no question he's a very proud dad. He tells us Lauren has been playing tennis since she was 5-years old. Keith would play with Lauren and her older brother Keith every night after work. The practice definitely paid off. Lauren was the nation's No. 1 overall recruit during her senior year at Lely High School in Naples. She had the opportunity to attend countless schools on an athletic scholarship, but chose Florida. Interestingly enough, her brother played tennis for rival Florida State.
Want to read more? Here's a recent article about Lauren, all of her successes and her future plans as she prepares to graduate.