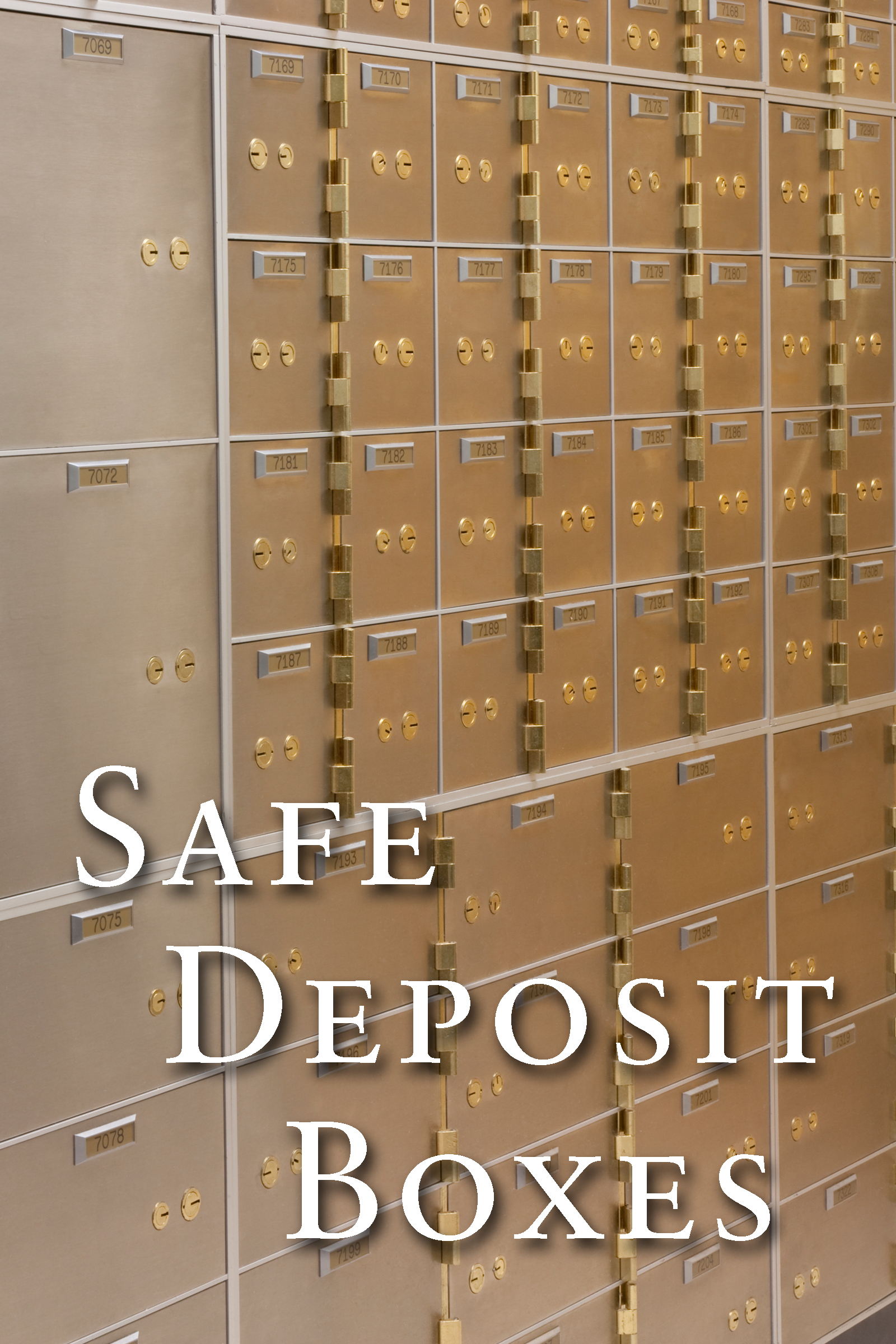 Did you know FineMark offers Safe Deposit Boxes? If you've been thinking about securing a safe deposit box, now may be the time. FineMark has 24 brand new 10" x 10" boxes at our Fort Myers office.
We've been sold out for months and these new boxes will likely go fast. They rent for $150/year. Other sizes are available, but at smaller quantities.
If you have any questions about a new safe deposit box, contact your FineMark Banker today!