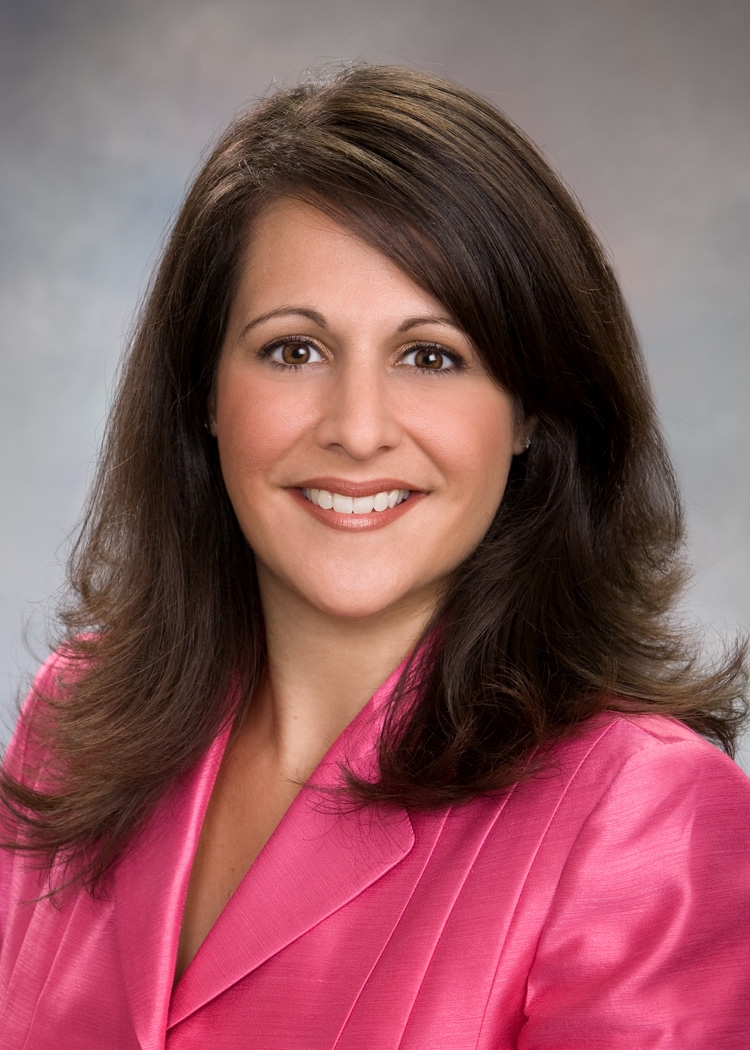 Susan Chicone, Managing Executive of the FineMark National Bank & Trust Shell Point Office, is pleased to announce the addition of Angela Morris as a Relationship Banker and Teller at Shell Point.
Ms. Morris joins FineMark following her experience serving as a closing manager and coordinator with a major national homebuilder.
Mrs. Chicone stated, "I have worked with Angela in the past and was thrilled that she agreed to join our FineMark team.  "Angela's dedication to client service, attention to detail, positive attitude and enthusiasm will be appreciated by our Shell Point clients."
FineMark has opened the Shell Point office in a temporary location adjacent to the existing banking facility.  FineMark has initiated a complete renovation and expects to move into the updated space this fall.
FineMark National Bank & Trust offers a comprehensive array of banking, trust, and investment services to clients interested in establishing long term, high touch relationships.  FineMark is also dedicated to providing a culture of service to clients and making a positive difference in the communities it serves.