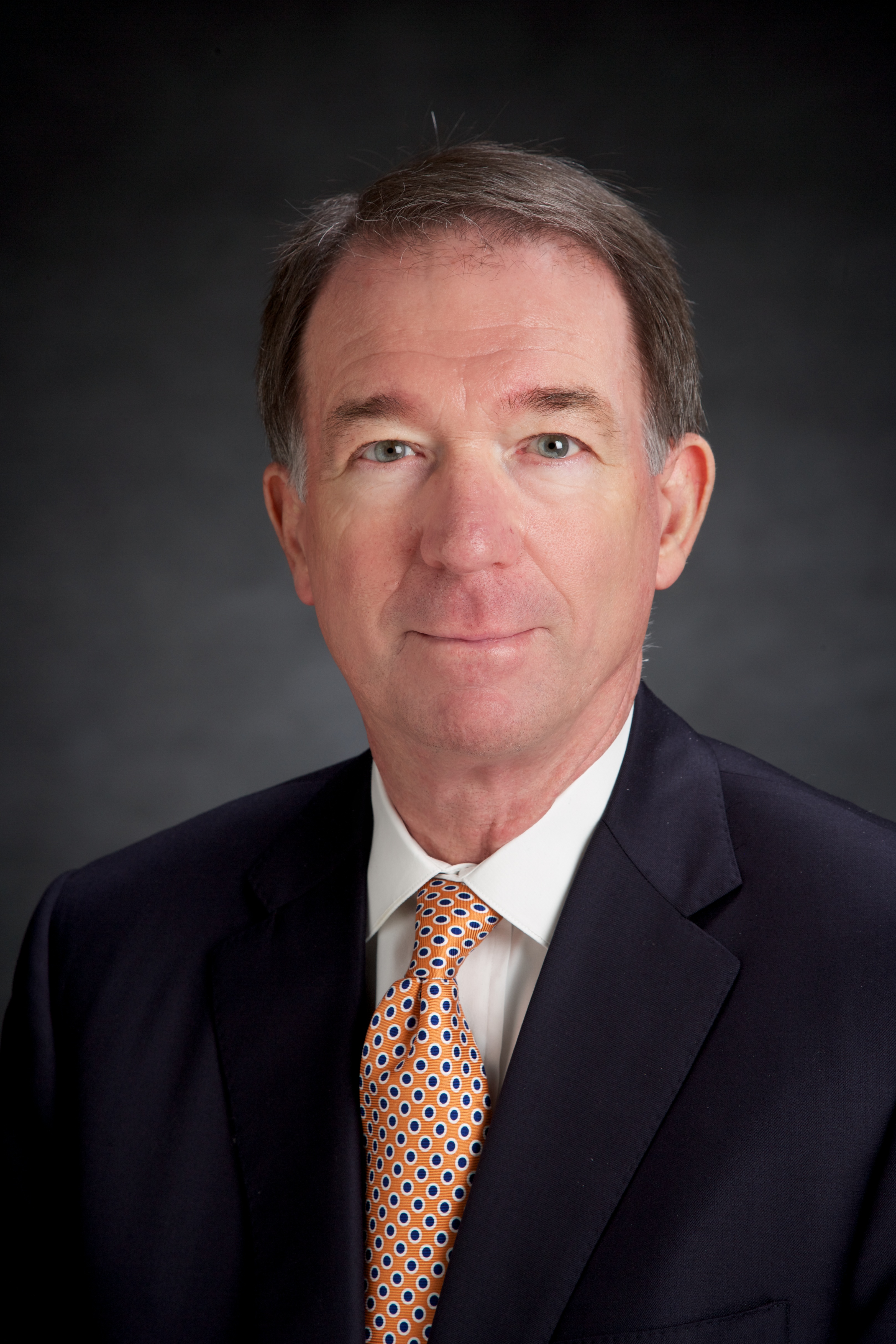 Joseph R. Catti, President and CEO of FineMark National Bank & Trust, is pleased to announce the addition of Robert Sizemore as Vice President and Portfolio Manager. Mr. Sizemore comes to FineMark after a 23-year career at Merrill Lynch in Fort Myers, Florida. Mr. Sizemore will be responsible for developing and managing client relationships. "FineMark is fortunate to have an individual of the caliber of Bob Sizemore become an integral part of our team." said Mr. Catti. "His experience, integrity and relationship building skills are well known and widely respected in the community."
Mr. Sizemore has an extensive background in the financial services industry. Upon graduation from Florida Southern College in 1974, he began his career as a Certified Public Accountant (CPA) in Fort Myers. After 13 years, he changed careers and joined Merrill Lynch. During Mr. Sizemore's career at Merrill Lynch, he managed portfolios and also served as branch manager for a total of 4 years in both the Cape Coral and Fort Myers offices. Mr. Sizemore also maintains his Certified Financial Planner (CFP) designation and holds his Florida Insurance license.
"During my 23-year career at Merrill Lynch, I've watched the industry change substantially." said Mr. Sizemore. "I believe after what we experienced in 2008, it's time to get back to the basics of investing with capital preservation, risk management, and personalized strategies guiding our investment decision."
FineMark National Bank & Trust, founded in 2006, offers a comprehensive array of banking, trust and investment services to clients interested in establishing long term, high touch relationships. FineMark is dedicated to providing a culture of service to clients and making a positive difference in the communities it serves.
For more information contact Richard E. Riley, Executive Vice-President, at 239-461-5900.