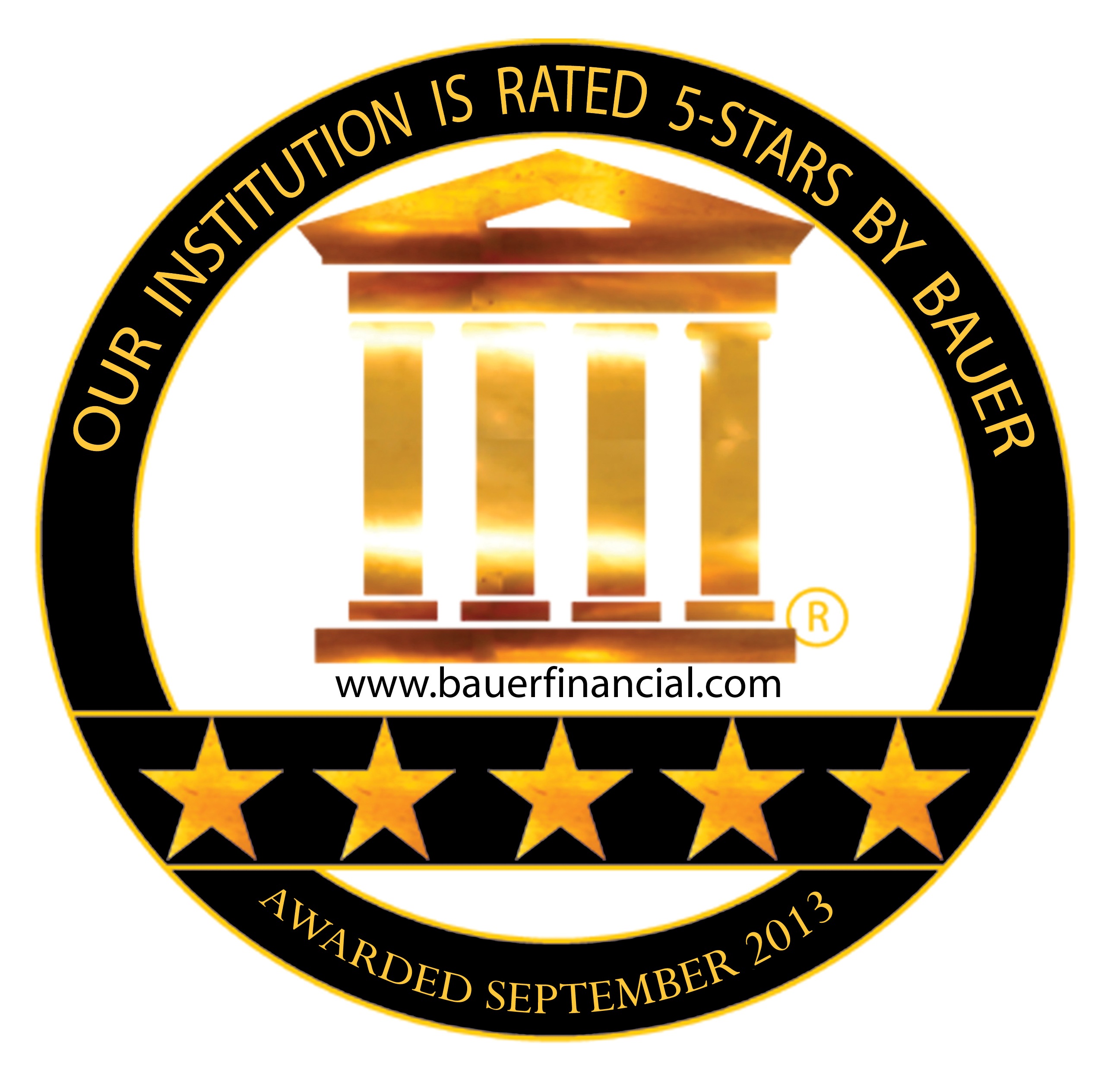 FineMark National Bank & Trust has been awarded a 5-Star Superior Rating during the past 10 consecutive quarters.
The nation's leading independent bank rating and research firm Bauer Financial rates banks on a scale from zero to five. Ratings are based on capital ratios, profitability trends, levels of delinquent loans, charge offs, repossessed assets, liquidity and other historical data. FineMark has never earned lower than a 4-Star rating.
Joseph Catti, President and CEO of FineMark, says, "We are proud to be recognized for being strong, stable and safe by such a well respected, independent voice. In spite of the continued challenges in the economy, we remain focused on providing superior service while building deep relationships with our clients."
Bauer Rating use until 12-01-13.pdf(1288.2 KB)
If you have any questions about this article, stop by or call your FineMark Office. We are always happy to help.