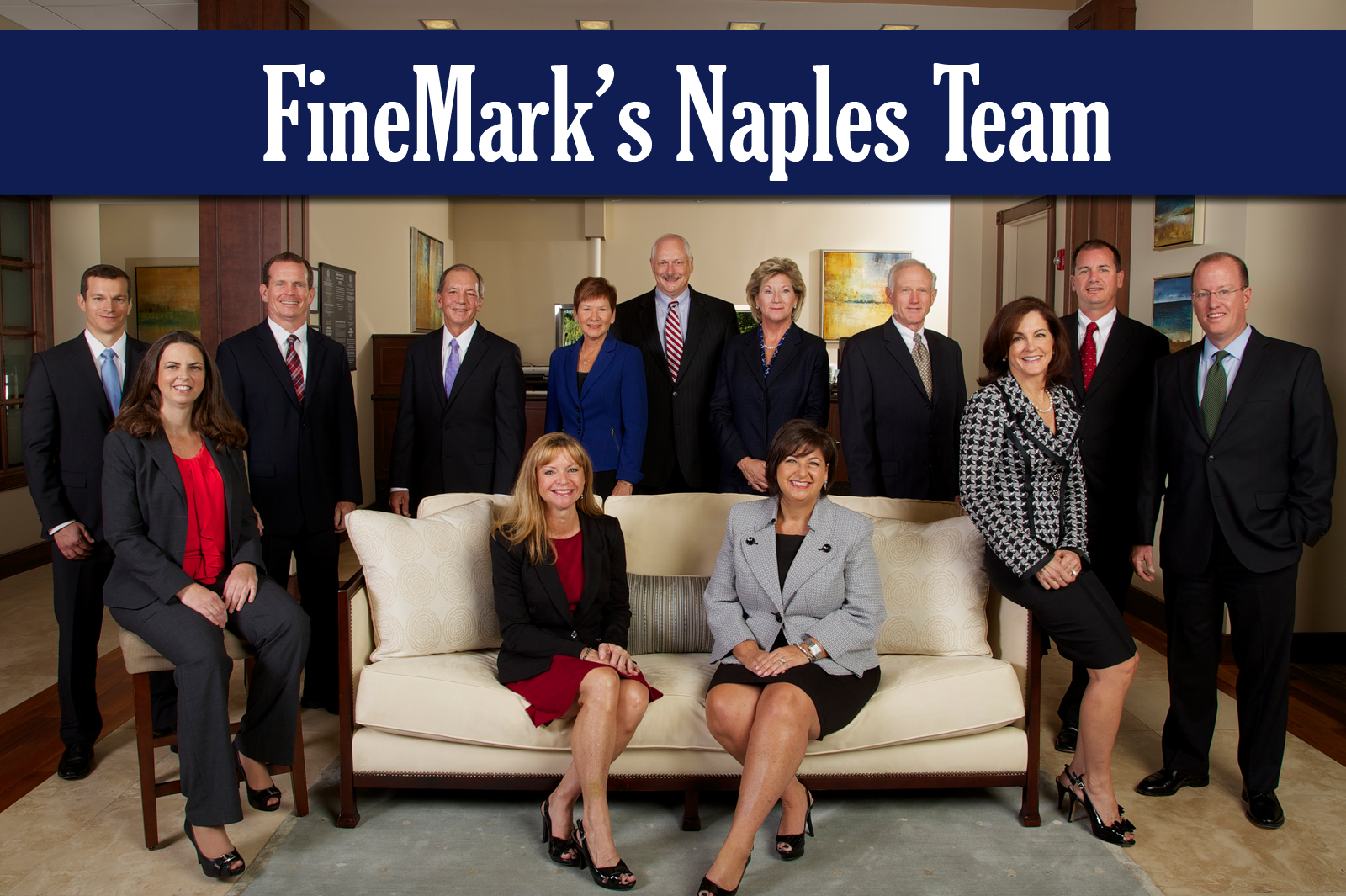 Naples Team
Along with the new space, FineMark has added 12 people to the Naples team over the past six months. It's always been our intention to have a presence in Naples, but we did not want to move forward on substantial office space until we had our team together.
"We have been looking for the right people to expand our Naples presence and after an exhaustive search, we have found them. Each of these professionals is committed to our high service approach, with an emphasis on building deep relationships, Catti said.
Adria D. Starkey will lead the team as Collier County President. She brings 30 years of experience to the bank and trust company. Most recently Starkey was Chief Operating Officer of The Sanibel Captiva Trust Company and President of Naples Trust Company (a division of The Sanibel Captiva Trust).
The new team will join Keith Embree, who has been working from a small office on Fifth Avenue South since 2011.
Article for Print.pdf(1029.2 KB)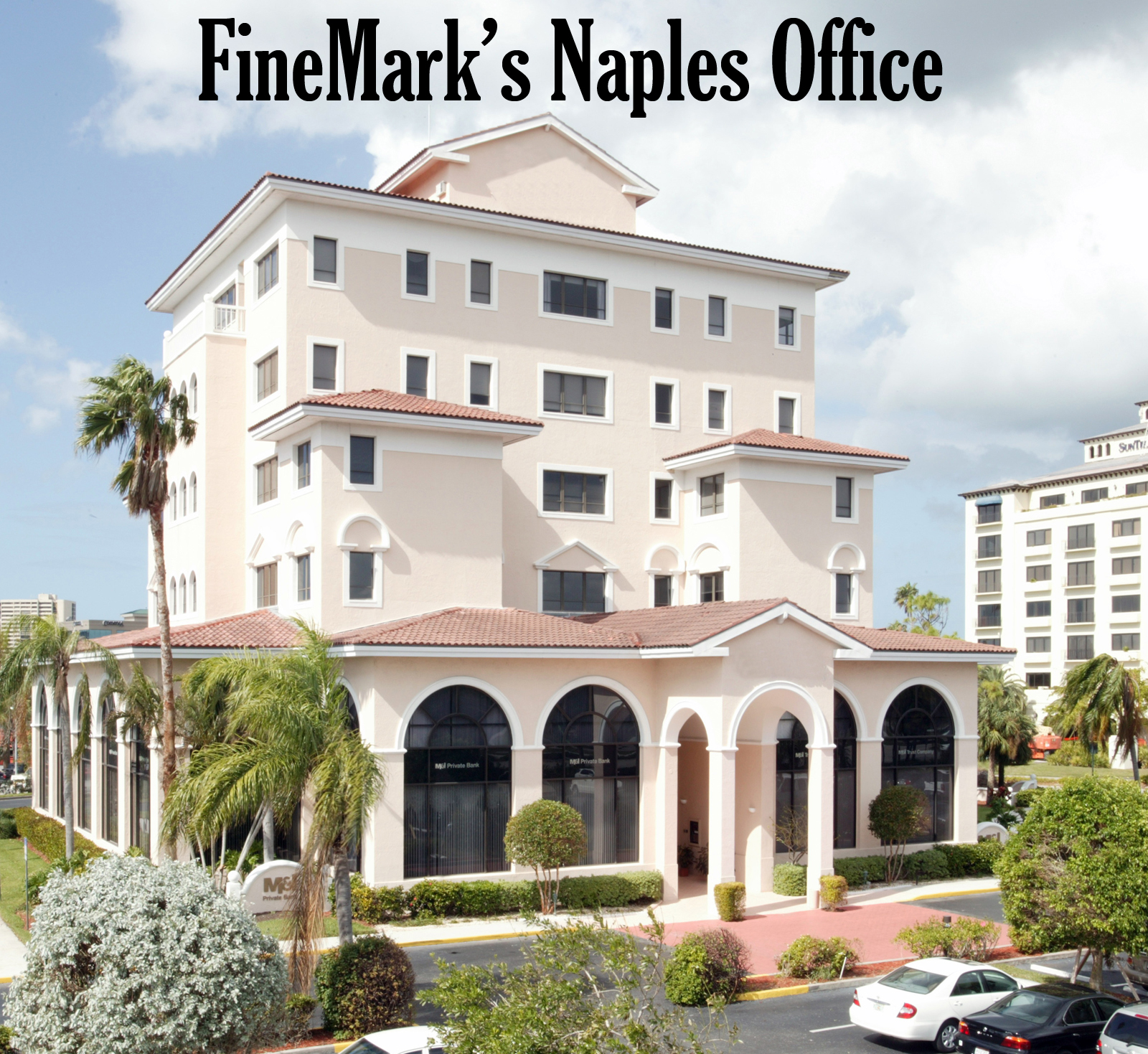 Naples Office
FineMark National Bank & Trust is excited to announce our newest location in Naples. Just after the new year, FineMark National Bank & Trust will open a full service office at 800 Laurel Oak Drive in Pelican Bay. The new Naples Office is immediately north of the Waterside Shops and faces U.S. 41.