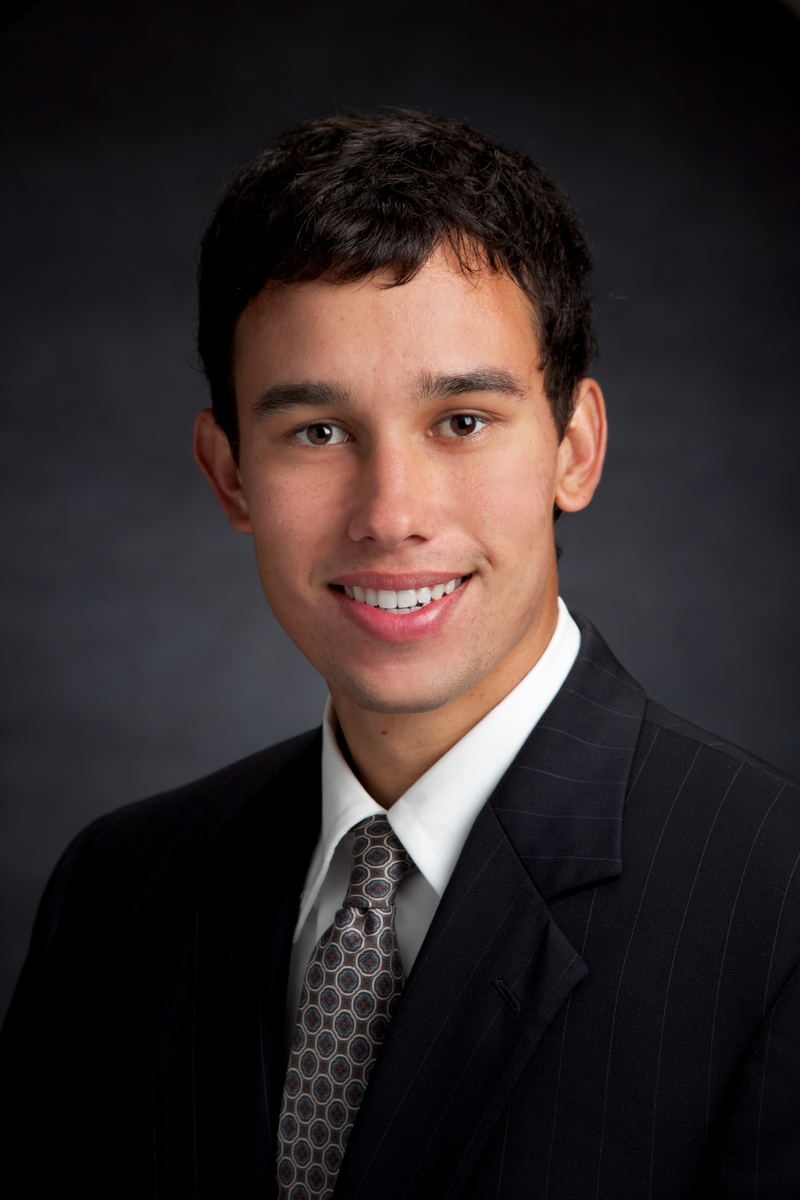 Lee Cankar, Vice President and Senior Banking Officer, is pleased to announce that Andrew Foster has joined FineMark National Bank & Trust as a Relationship Banker and Teller.  He will spread his time among the Bank's three offices at Riverwalk, Coconut Point, and Shell Point.
Cankar stated,  "We are fortunate to have someone with Andrew's enthusiasm join the FineMark team.  His energy and motivation will be appreciated at each of our locations."
Foster received his degree in Political Science, with a minor in Mathematics, from The University of Florida.  He attends New Hope Presbyterian Church and volunteers his time with the Fort Myers Community Club.  In his spare time, Andrew coaches tennis.
FineMark National Bank & Trust offers a comprehensive array of banking, trust, investment, and brokerage services to clients interested in establishing long term, high touch relationships.  FineMark is dedicated to providing a culture of service to clients and making a positive difference in the communities it serves.