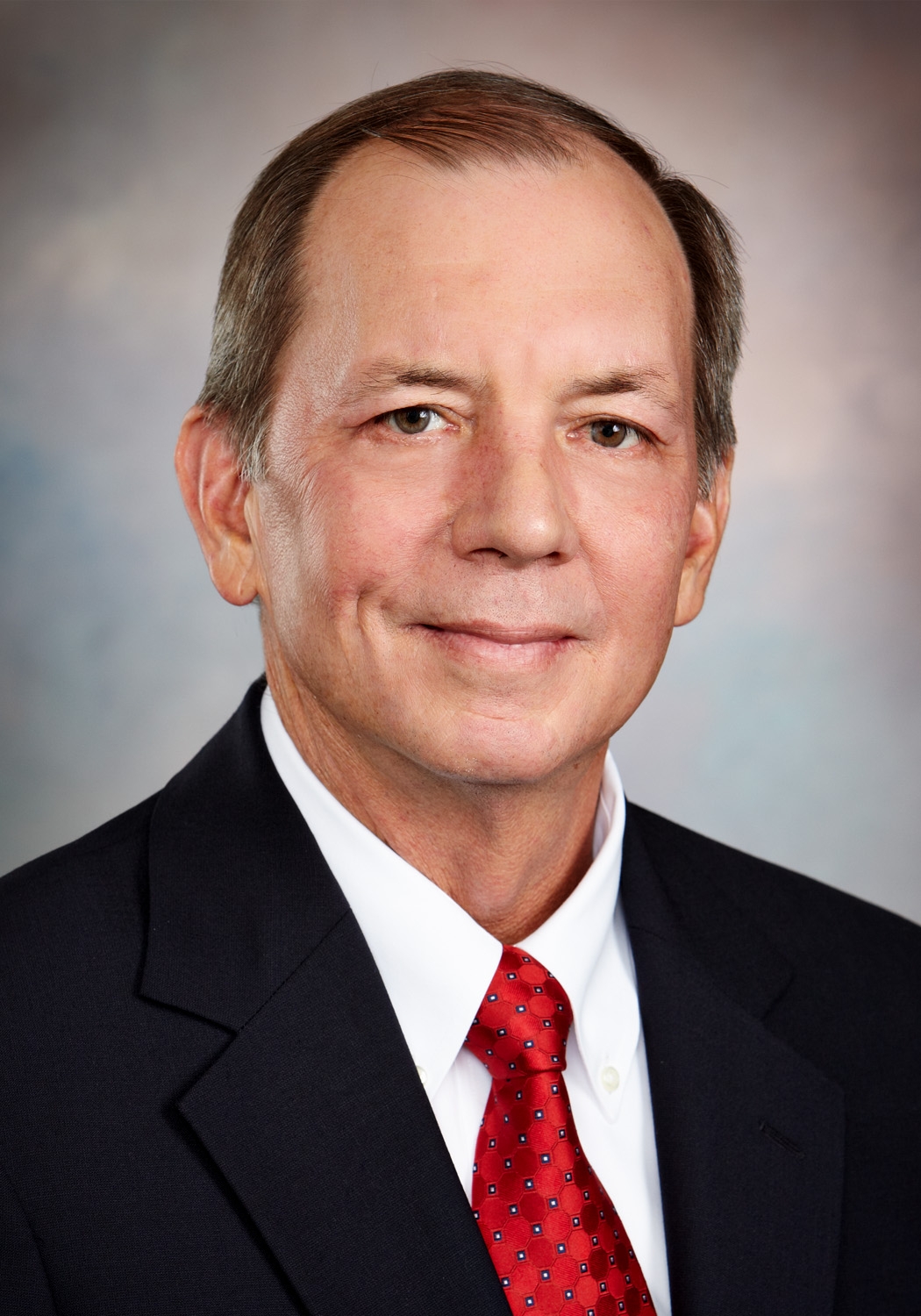 Joseph R. Catti, President & CEO of FineMark National Bank & Trust is pleased to announce the addition of Keith Embree as Senior Vice President.
Mr. Embree recently retired after nearly two decades with Northern Trust in SW Florida, where he was a Senior Vice President/Commercial Relationship Manager. Embree chose to return to banking when this unexpected opportunity arose at FineMark. He will be responsible for cultivating and developing relationships in the Naples community.
Catti has known Embree for nearly 20 years and says, "Keith will be a tremendous addition to the FineMark team. He's had a long and successful career in Collier County and we are thrilled he will continue his tradition of excellence with FineMark."
Keith is inline with the FineMark culture of giving back to the communities we serve. He's been very involved in Naples, currently sitting on the budget review committee for the United Way of Collier County.
Mr. Embree is married with two children, a daughter at the University of Florida and a son at Florida State.
FineMark National Bank & Trust offers a comprehensive array of banking, trust, investment and brokerage services to clients interested in establishing long term, high touch relationships. FineMark is dedicated to providing a culture of service to clients and making a positive difference in the communities it serves.