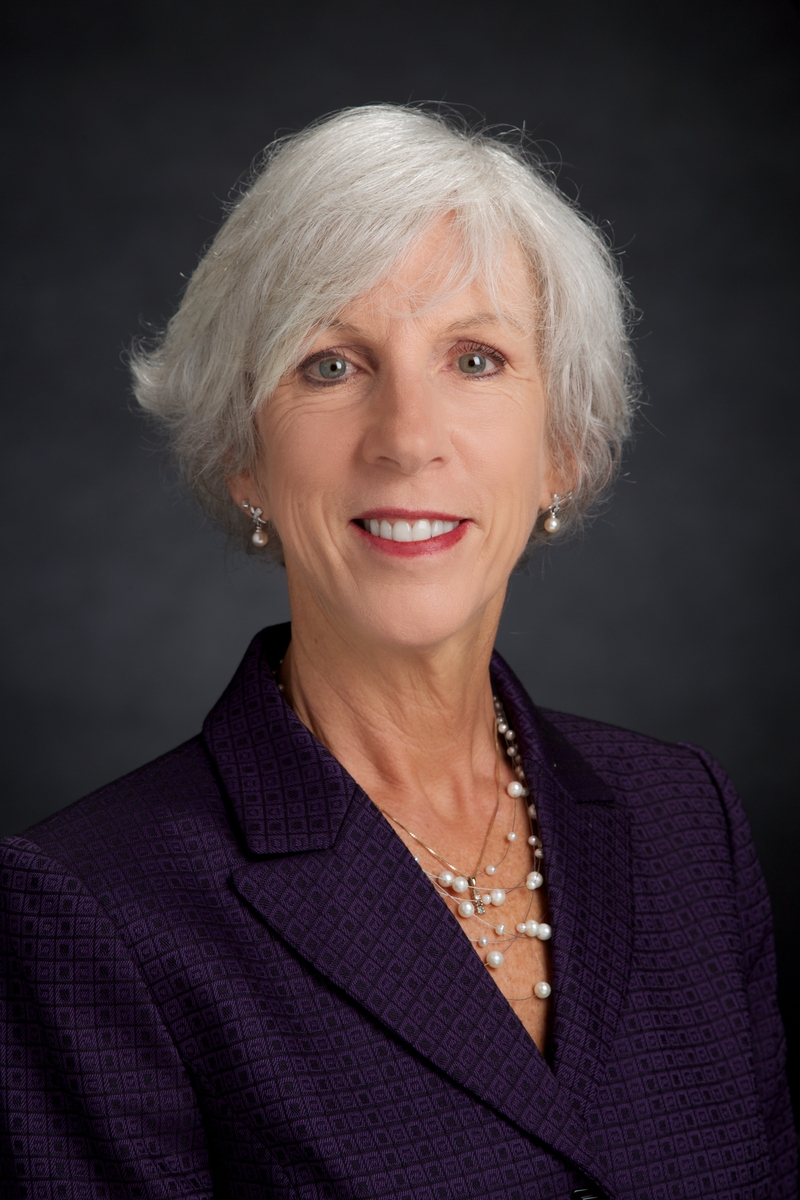 Joseph R. Catti, President and CEO of FineMark National Bank & Trust, and Dennis Landfried, President of FineMark's office in the Bonita Springs area, are pleased to announce the addition of Shelley D. Anderson as Vice President. Ms. Anderson, a highly experienced Trust Officer, will provide service to clients from the office located at 10010 Coconut Road in Bonita Springs.
Ms. Anderson joins FineMark following a long tenure with Northern Trust in SW Florida. She brings to FineMark 31 years of experience serving Trust and Investment clients. Ms. Anderson received a BA from Campbell University and also completed the American Bankers Association Trust School and Graduate Trust School Programs. She is a Certified Trust and Financial Advisor (CTFA). Ms. Anderson is very active in the community in activities including: Literacy Council of Bonita Springs, Hope Hospice, Bonita Springs Historical Society and Hope Lutheran Church. "I am thrilled to join FineMark which has quickly established a reputation as the premier provider of Trust and Investment, Banking, and Brokerage Services in SW Florida. I look forward to building deep relationships with FineMark clients throughout the area." said Anderson.
Catti commented, "Shelley has established a wonderful reputation by building extraordinary relationships and by going above and beyond. She will be a terrific addition to our team and personifies our unique service oriented culture." Landfried added, "The combination of Shelley's experience, skills and dedication to personal service are a perfect fit for our clientele. Her commitment to clients is well known and widely respected throughout the community."
FineMark National Bank & Trust offers a comprehensive array of banking, trust, investment, and brokerage services to clients interested in establishing long term, high touch relationships. FineMark is dedicated to providing a culture of service to clients and making a positive difference in the communities it serves.