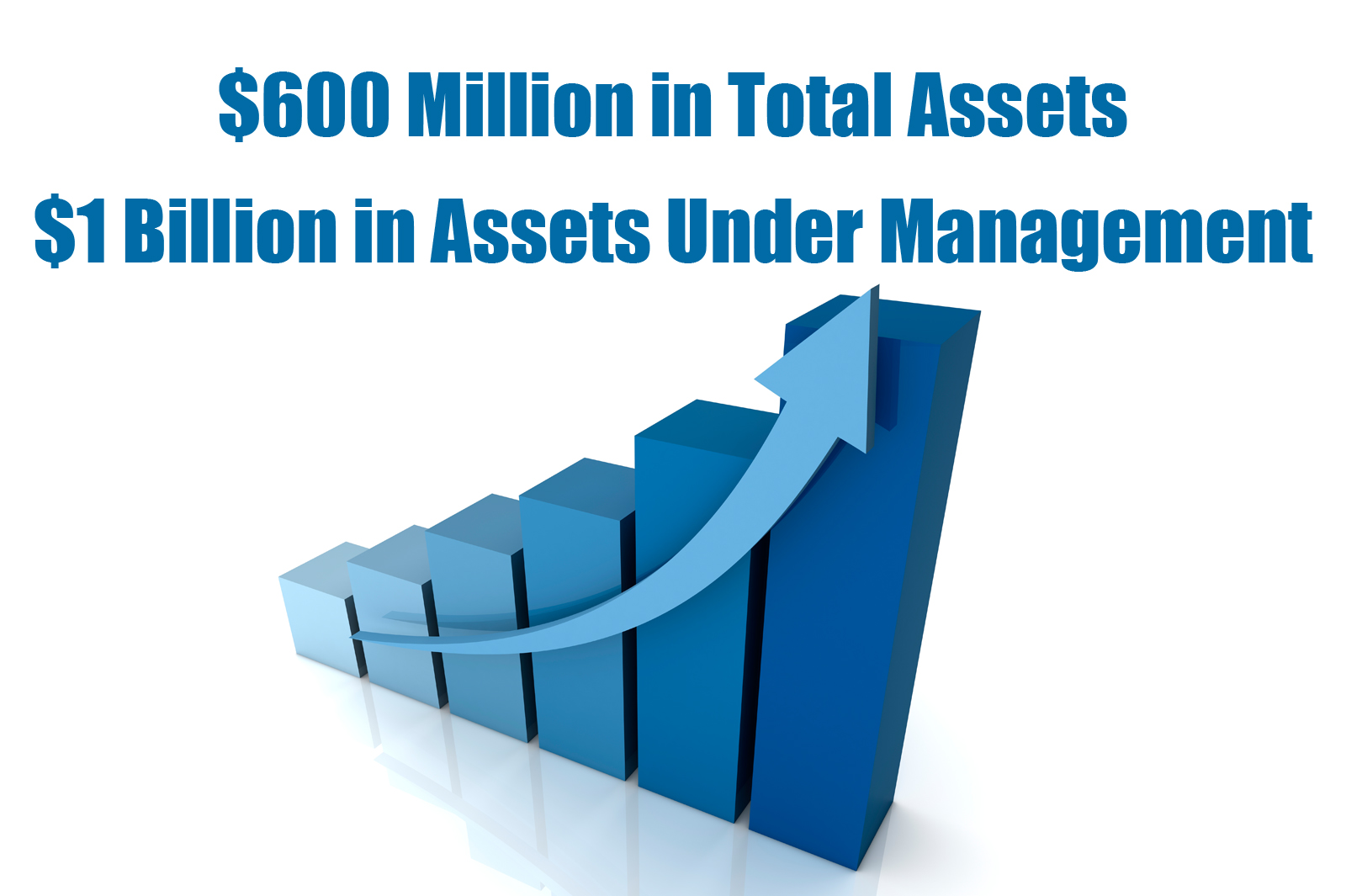 Joseph R. Catti, President and CEO of FineMark National Bank & Trust, announced the bank has exceeded $600 million in total assets and assets under management from Trust and Investment services now top $1 billion.
"We are grateful to our clients, shareholders, board of directors and the community for helping us achieve both of these," said Catti. "The many challenges faced by the financial services sector and local economy make this remarkable."
FineMark opened in February 2007 with one office in Fort Myers. The bank now has six offices in Lee and Collier counties, one office in Palm Beach and the bank's newest office in Scottsdale, Arizona.