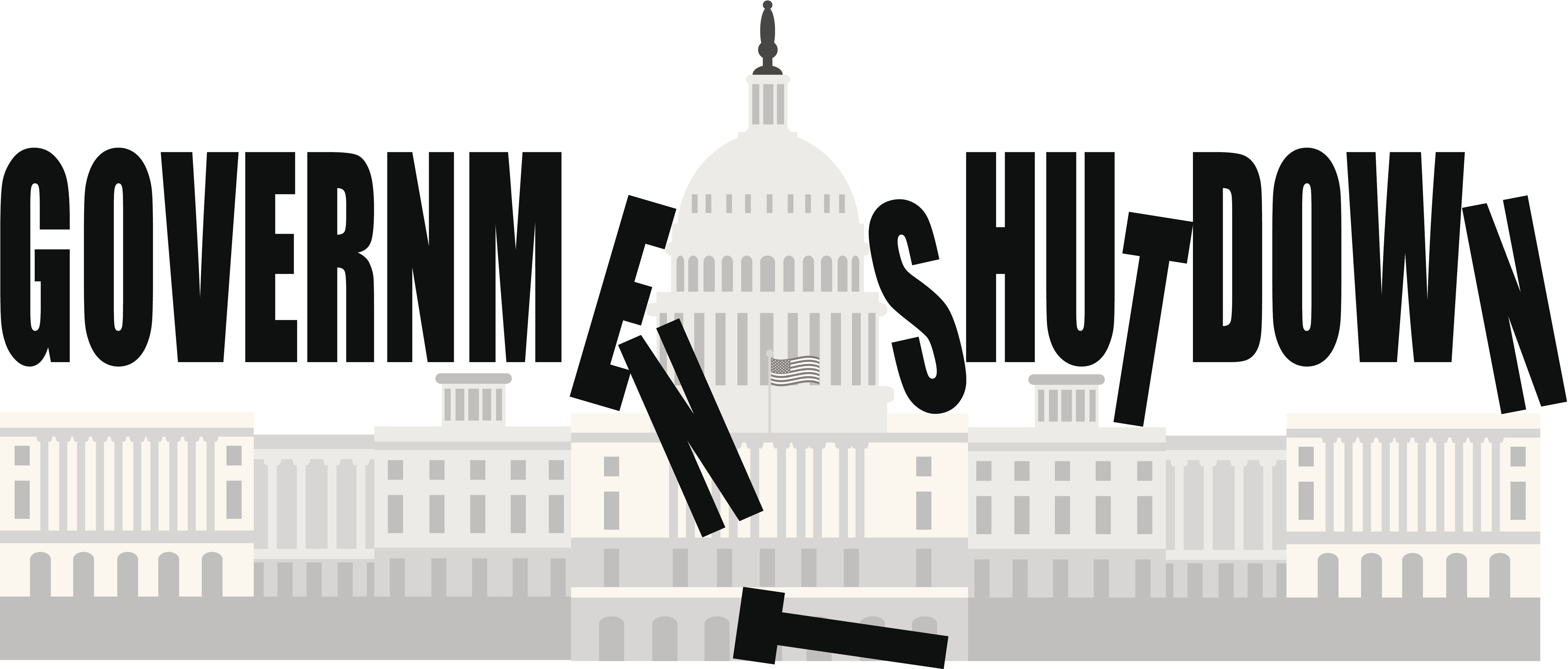 Capping weeks of political bluster that had unnerved global markets, President Obama signed an 11th-hour deal, passed by Congress to end a partial government shutdown and pull the world's biggest economy back from the brink of a historic debt default.
A 285-144 vote in the House followed an overwhelming vote in the Senate on the agreement negotiated by Senate Majority Leader Harry Reid (D-Nev.) and Minority Leader Mitch McConnell (R-Ky.) to end a tense political standoff that shut down federal programs for 16 days and led to the furlough of hundreds of thousands of federal workers.
The Democratic-led Senate passed the measure on a 81-18 vote and Obama signed the bill into law late last night.
Bank stocks and the broader market indexes posted healthy gains Wednesday, off news that the U.S. government decided to avoid default.
The SNL U.S. Bank Index increased 2.11% to 367.46, and the SNL U.S. Thrift Index climbed 0.87% to 668.66.
The Dow Jones Industrial Average was up 1.36% to 15,373.83, the S&P 500 gained 1.38% to 1,721.54 and the NASDAQ Composite Index increased 1.20% to 3,839.43.
News came in early Wednesday that Senate leaders had come to an agreement to raise the debt ceiling and reopen the government more than two weeks into a shutdown. With estimates that the government might not have sufficient capacity under the debt ceiling to make good on its obligations by Thursday, Oct. 17, rating agency Fitch Ratings had placed the nation's long-term foreign default and local currency issuer default ratings on Rating Watch Negative.
"I don't think there's any kind of long-term risk about the U.S. not being able to meet its financial obligations. I think most of the risks are on the political front," Jordan Levine, director of economic research for Beacon Economics, told SNL.
And that political risk appears to remain on the horizon. Media reports on the deal indicated the agreement would raise the debt ceiling through Feb. 7.
"We haven't really addressed any of the fundamental, long-run considerations, so I do think that we'll be rehashing a lot of these same debates over the next six months," Levine said. At the same time, Levine said the approaching midterm elections could temper the political risk and politicians might rethink some of their hardline stances.
If you have any questions about this article, stop by or call your FineMark Office. We are always happy to help.
Source: SNL Financial
Prepared by Broadridge Investor Communication Solutions, Inc. Copyright 2011-2014.