We want to provide you with information and resources that may assist you in the hurricane recovery efforts in Florida. More than $200 million in federal disaster assistance has already been approved for individuals and families impacted by Hurricane Ian and more funding is available to those in need. In addition, you may be eligible for a disaster loan for your primary residence through the Small Business Association. Find out more information on how to apply here.
Additional resources can be found here:
https://www.fema.gov/disaster/hurricane-ian
https://www.sba.gov/funding-programs/disaster-assistance/hurricane-ian
https://www.irs.gov/businesses/small-businesses-self-employed/disaster-assistance-and-emergency-relief-for-individuals-and-businesses
Beware of Scams
As Southwest Florida begins the long road to recovery in the aftermath of Hurricane Ian, we want to provide you information to help in the process.
Unfortunately, that means arming you with information to avoid being taken advantage of by fraudsters. After a disaster, scam artists, identity thieves and other criminals are out, trying to take advantage of disaster survivors.
Here are links that provide valuable information regarding clean up and insurance scams.
https://www.fema.gov/about/offices/security/disaster-fraud
​​​​​https://www.fcc.gov/consumers/guides/after-storms-watch-out-scams
Here are some other tips to avoid becoming a victim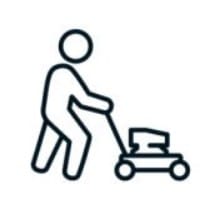 Clean-up and debris removal
Some may quote outrageous prices, demand an upfront payment, but lack the skills needed — or have no intention of following through with the work. Before you pay, ask for identification, licenses and proof of insurance. Don't believe promises that aren't in writing.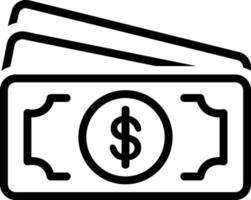 Never pay by wire transfer, gift card or cash
Also, never make a final payment until the work is done and you're satisfied.
​​​​​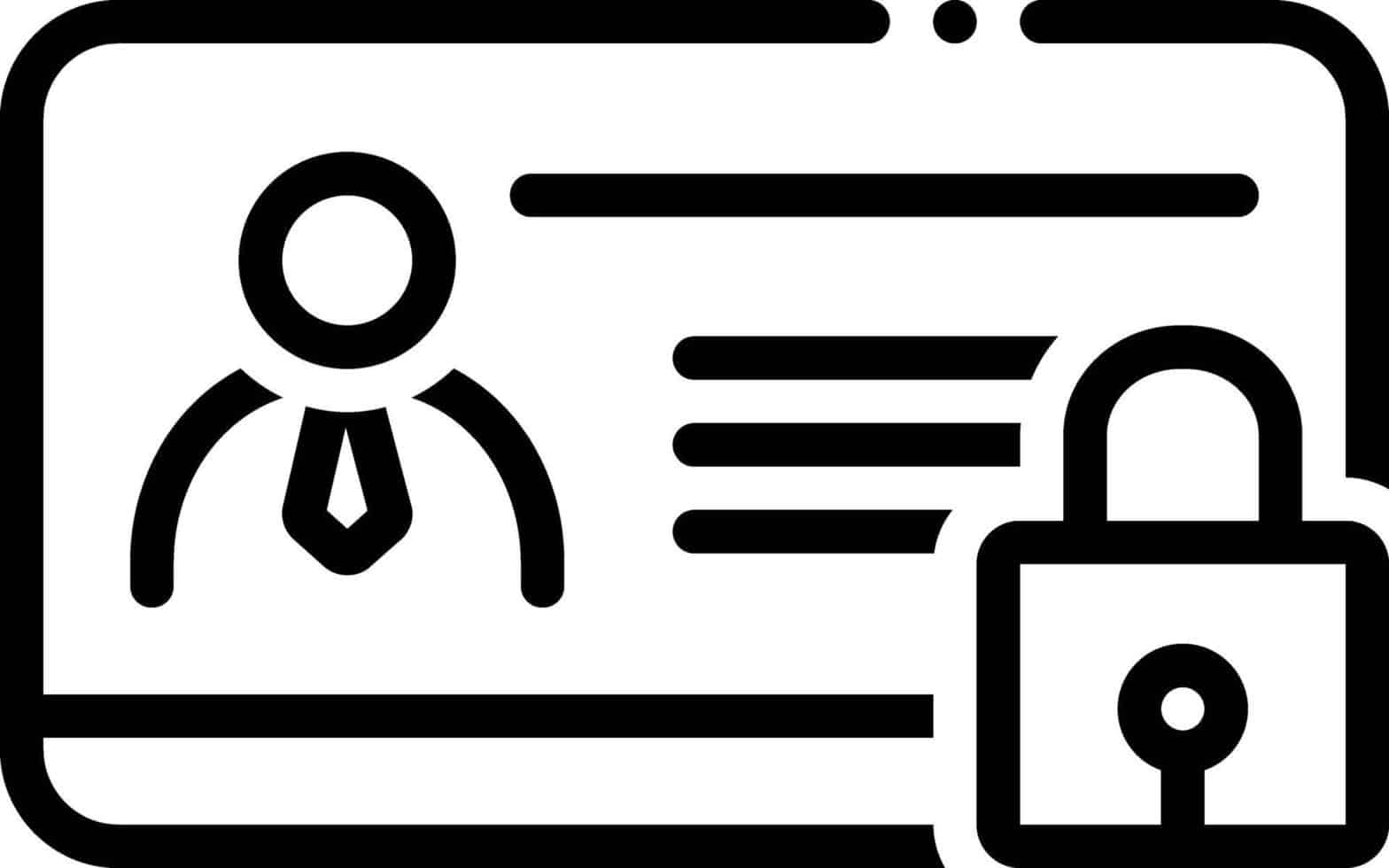 Guard your personal information
Only scammers will say they're some type of government official and then demand money or your credit card, bank account number or Social Security number. Don't give your personal information!

Don't pay anyone to help you qualify for FEMA relief
Remember that FEMA does not charge application fees to apply for funds. If someone wants money to help you do so, it's probably a scam.

Report suspicious activity
If you suspect that you've been targeted by a disaster-related scam, report it. Contact the National Center for Disaster Fraud (NCDF), using the 24-hour disaster fraud hotline at 866-720-5721 or through the NCDF's web complaint form. You can also contact FEMA at StopFEMAFraud@fema.dhs.gov or call 866-223-0814
If you have questions or need help, please contact your local office. We're here to help.
Disaster Relief Resources
Florida homeowners and renters in Lee, Collier and Charlotte counties affected by Hurricane Ian may apply for FEMA disaster assistance.
Survivors can apply for disaster assistance at www.disasterassistance.gov, by calling 800-621-3362 from 7 a.m. to 11 p.m. Eastern Time, or by using the FEMA mobile app.
When you apply for assistance, have the following information ready:
A current phone number where you can be contacted
Your address at the time of the disaster and the address where you are now
Your Social Security number
A general list of damage and losses
Banking information if you choose direct deposit
Your insurance policy number or the agent and/or the company name
Lee County insurance Claims
An Insurance Village is open at Jetblue Park in Lee County
11500 Fenway South Drive, Fort Myers, FL 33913
Open regular business hours. 
Representatives from countless insurance agencies will be on hand
List of Insurance Companies and Claim numbers
 OTHER RESOURCES 
Lee County storm resource information, go to leegov.com/storm.
Collier County information hotline: Call 311 within the county or 239–252-8444 outside of the area.