June 9, 2020—FineMark's question of the week: What can investors looking to generate income in this lower for longer interest rate environment do? FineMark CIO Chris Battifarano weighs in.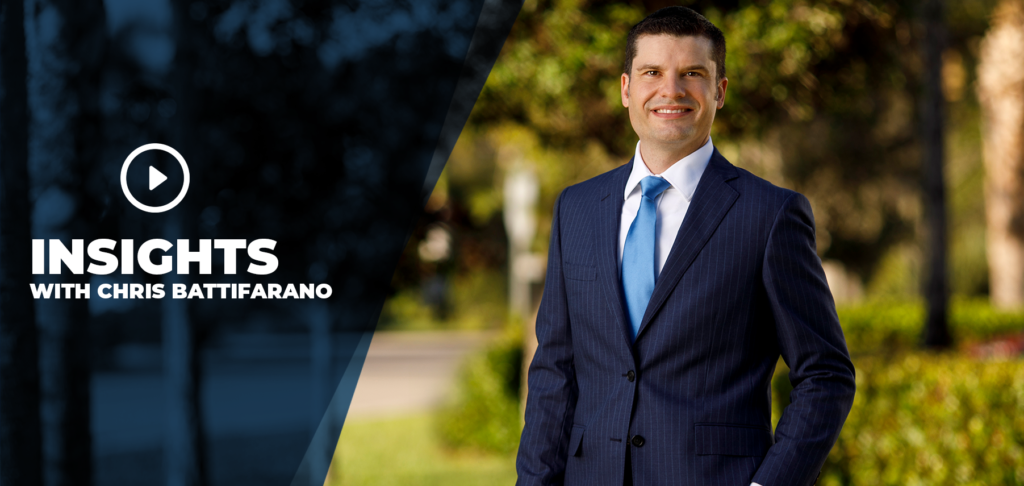 Click here to watch the full video.
Have questions? Please click here to contact us.
Follow us on social media! Click to follow us on Facebook, Linkedin, Twitter, and Instagram.