2012 Voice of the Year Award Recipient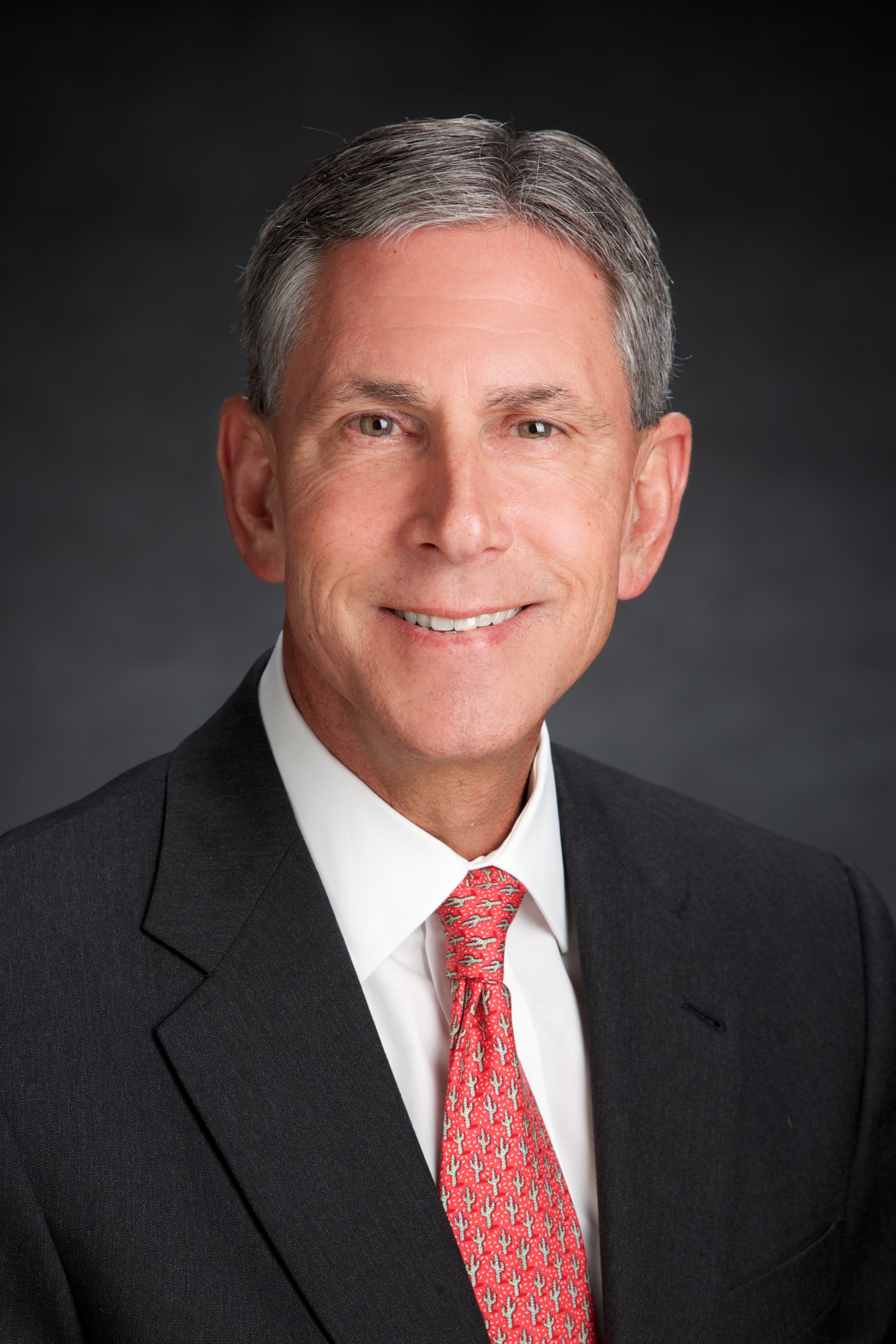 Joe Catti is a director, president, and chief executive officer of FineMark Holdings, Inc., and FineMark National Bank & Trust. Because of his extensive involvement in the Lee County community, he has been named this year's recipient of the Voices for Kids Voice of the Year award. The award is in recognition for exemplary leadership, advocacy and commitment to the most vulnerable, neglected and abandoned children in our community. "It is our responsibility to be involved in the community and it's very important to me personally. It is always rewarding to help, but I feel the most personal satisfaction when I see the direct benefits to an individual or family in need," Catti said.
Catti has been focused on philanthropy since the late 1980s when he joined Northern Trust, a company committed to supporting community organizations.
He currently serves as an executive and finance committee member of the Lee Memorial Health System Foundation, is vice chairman of the board of trustees for Florida Gulf Coast University, is a past chairman of the board of directors of United Way, is the finance committee chairperson of the Edison Ford Winter Estates Foundation, and is chairman of Capital Campaign for The Children's Hospital of Southwest Florida. Catti is also a member of the board of directors of Cypress Cove, Lee Health Care Resources and Community Cooperative Ministries. Catti feels fortunate to be part of a company that fosters giving back to the community and encourages everyone to give what they can. "No matter how big or how small your contribution is, it still matters. I believe if you are in the position to make a difference, it's your responsibility to do so," Catti said.
Catti will be recognized at the "Celebrate the Voices" fundraising events in Lee and Collier counties on Nov. 10 at the Royal Palm Yacht Club and Nov. 17 at a private beach club in Naples. Information: www.voicesforkids.org.