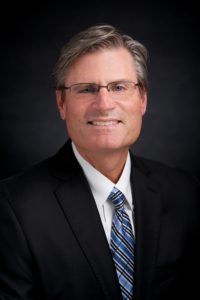 Joseph R. Catti, President and CEO of FineMark National Bank & Trust is pleased to announce that John M. Kozak has joined the bank as Senior Vice President at the Coconut Point office.
Mr. Kozak has extensive experience serving clients in Southwest Florida. He most recently served as the Chief Financial Officer for a private investor for several years. Mr. Kozak was also a Senior Vice President in the Private Bank at Bank of America. John is a CERTIFIED FINANCIAL PLANNER™ professional. He is actively involved in the community, including serving as treasurer of the Rotary Club of Fort Myers South. His responsibilities at FineMark will include helping clients establish financial goals, providing credit facilities and managing client relationships.
FineMark National Bank & Trust, founded in 2006, offers a comprehensive array of banking, trust and investment services to clients interested in establishing long term, high touch relationships. FineMark is dedicated to providing a culture of service to clients and making a positive difference in the communities it serves.
For more information contact Richard E. Riley, Executive Vice-President, at 239-461-5900.