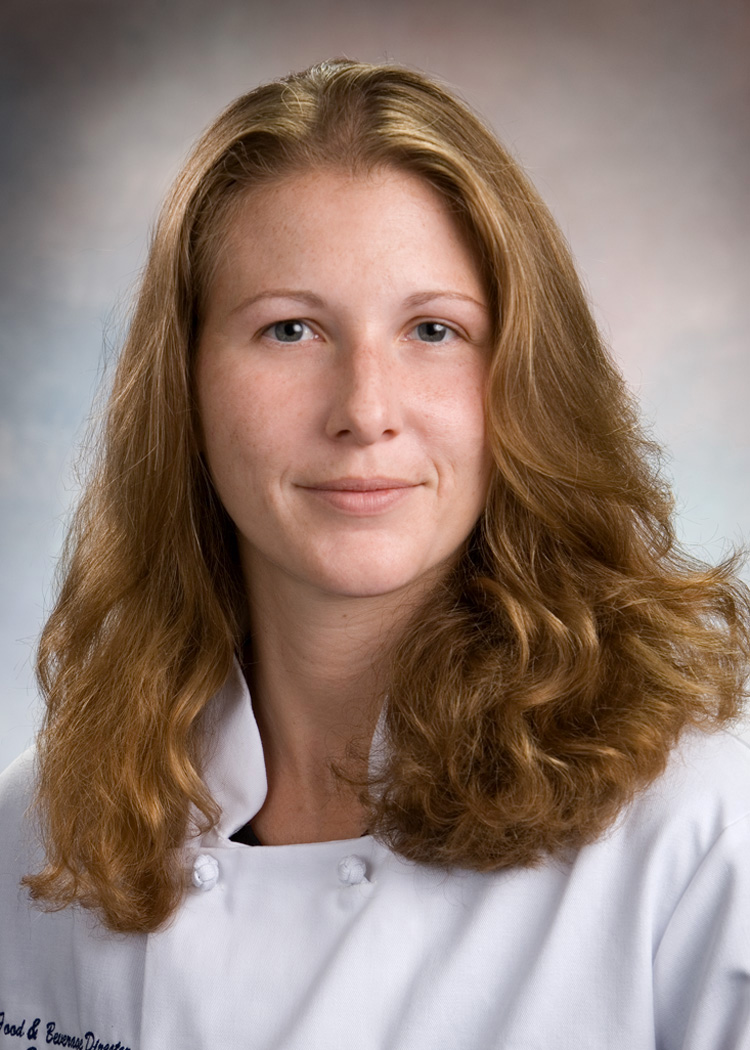 Dennis Landfried, President of the Coconut Point office of FineMark National Bank & Trust, is pleased to announce that Kristina San Filippo has joined the bank as the Food & Beverage Director for the Coconut Point office.
Ms. San Filippo brings over 12 years of culinary experience to FineMark.  Most recently, she served as the Executive Chef of the Robb & Stucky KitchenAid Culinary Center in Bonita Springs.  There she taught culinary classes as well as directed and served at all of the events.  At FineMark she will plan, organize, and direct the culinary events and social gatherings held at the bank and in the community.
Ms. San Filippo has her Associates in Culinary Arts from the Culinary Institute of America in Hyde Park, NY.  She also has a Bachelor's Degree in Hospitality Management from the Collins School at California Polytechnic University.  Landfried said, "FineMark is lucky to have someone with Kristina's experience and dedication join the team.  Her talent and skill in the kitchen will be enjoyed greatly by the clients of FineMark."
FineMark National Bank & Trust offers a comprehensive array of banking, trust, investment, and brokerage services to clients interested in establishing long term, high touch relationships.  FineMark is dedicated to providing a culture of service to clients and making a positive difference in the communities it serves.