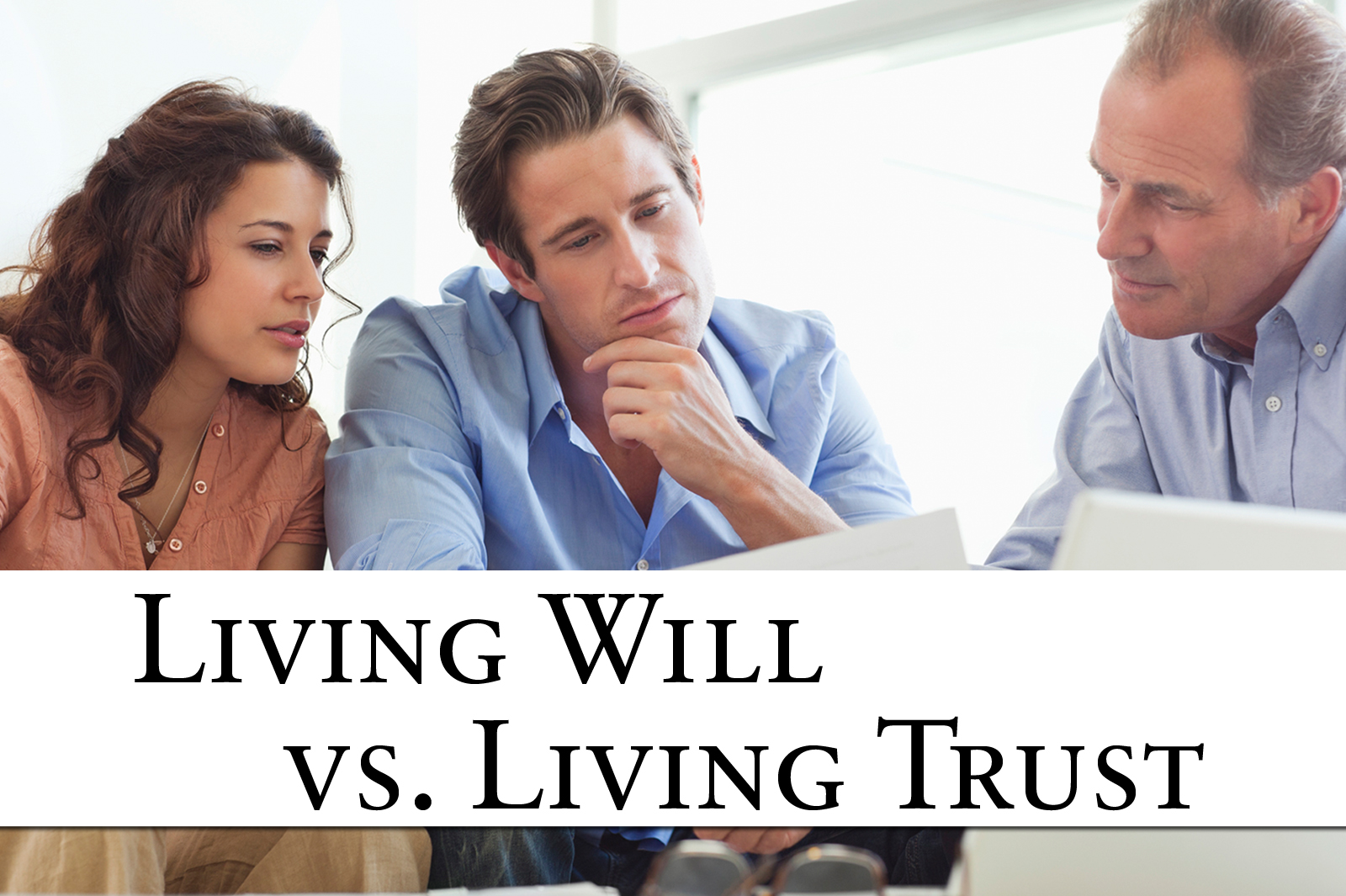 Question:
What is the difference between a living will and a living trust?
Answer:
While both are important estate planning devices they are quite different. A living will lets you set forth your end-of-life healthcare decisions before you become incapacitated. A living trust, however, lets you manage your property while you are well and arrange for the continued management of your property after you become incapacitated or die.

A living will is not actually a will at all. It is a legal document the governs the withholding or withdrawal of life-sustaining treatment in the event you have an incurable or irreversible condition that will cause death in a relatively short amount of time and you are no longer able to make decisions regarding your medical treatment.

Like a durable power of attorney for health care, a health-care proxy, and a Do Not Resuscitate order, a living will is a type of "advance directive." Though they have different names and different ones are recognized in different states, these documents all allow you to express your preferences concerning medical treatment before you become incapacitated.

By comparison, a living trust is a revocable trust you create while you are living to manage your property. Generally, you are the trustee of the trust and receive the benefits from the trust during your lifetime, followed by the trust continuing on for the benefit of others (such as your children) after your death. If you are incapacitated at any time, a successor trustee administers the trust for your benefit.
If have any questions about this article, feel free to give us a call or stop by our office.