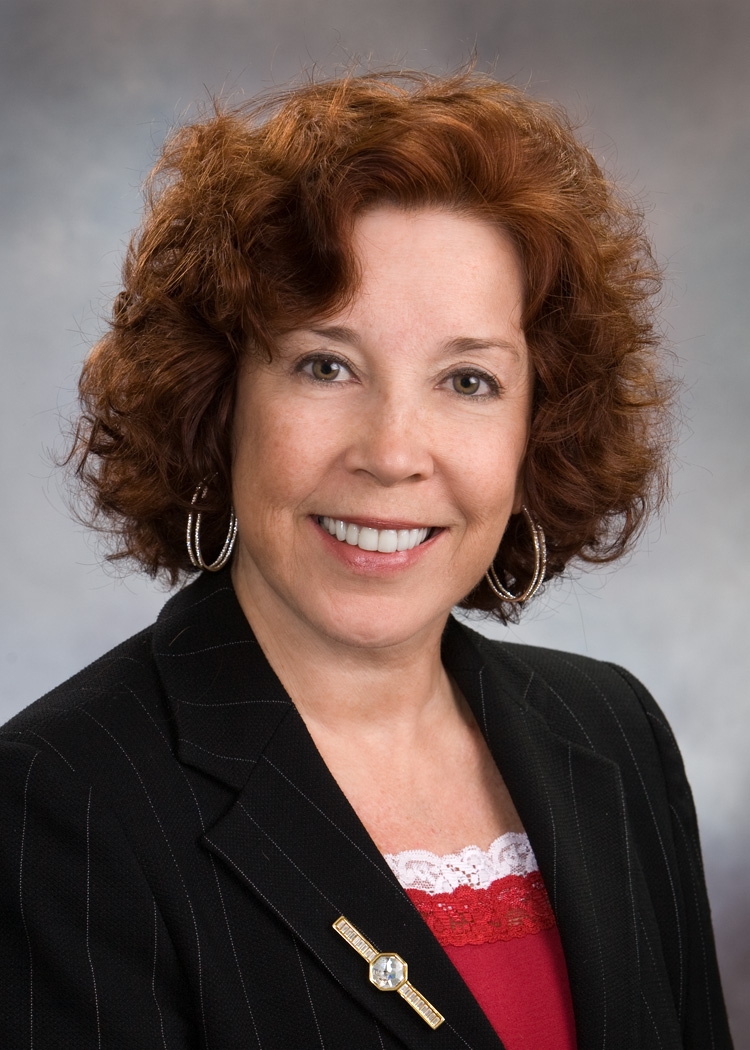 Robert Arnall, Executive Vice President and Senior Lending Officer at FineMark National Bank & Trust, is pleased to annouce the addition of Sandra M. Bowers as Loan Administrator at the bank.
Ms. Bowers has 40 years of  experience in banking.  She will work in the bank's office in the Riverwalk Medical Office Park.  She will be responsible for preparation and review of loan documentation for clients of the bank.  Mr. Arnall indicated that "FineMark continues to experience strong demand for loans from qualified borrowers and we were pleased to add a well respected banker with significant expertise to ensure that we can continue to provide high touch service to our clients."
Ms. Bowers is active in the community and serves as Vice President of her homeowners' association.
FineMark National Bank & Trust offers a comprehensive array of banking, trust, and investment services to clients interested in establishing long term, high touch relationships.  FineMark is dedicated to providing a culture of service to clients and making a positive difference in the communities it serves.