---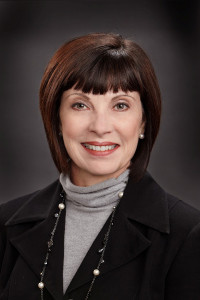 Anna Smith joined FineMark in January as a Relationship Banker at Riverwalk. Anna is a certified CPA and has over twenty plus years in accounting and finance. She has a BS in accounting from the University of Arkansas. She spent the last six years volunteering in the community and serving on various boards. Anna will be a great asset to the existing highly talented banking team.
---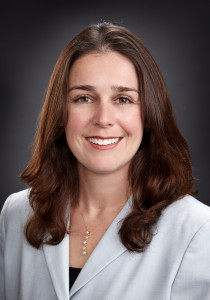 Cristina Broge assumed the teller position in January at the Vi at Bentley Village office. Cristina has over twelve years of experience in banking. Most recently, with the former Wachovia branch at Vi at Bentley Village. Cristina was born in Connecticut and graduated from High School in Portugal. She is fluent in both Portuguese and basic Spanish and is also a Florida Notary. Cristina has been married to her husband Steve for a year and a half and in her free time, she volunteers assisting a local Christian Organization. She is a great addition to the Bentley office.
---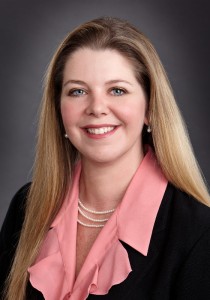 Trina Bensley joined the FineMark team in January as Receptionist and Back-Up Teller for the Coconut Point office. Trina brings to FineMark over twenty plus years of diversified experience in Business Administration within the Banking, Hospitality and Construction Industries. She is most actively volunteers with the Harry Chapin Food Bank of SW Florida as well as several other local organizations. Trina was born and raised in the State of New York but has lived in the SW Florida area since her high school years. In her free time, Trina enjoys scrapbooking and skydiving, and has a goal to become certified in the air!
---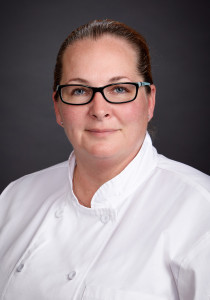 Lisa Fidler has joined the bank as Executive Chef and Food & Beverage Director at the Coconut Point Office. Chef Lisa graduated with highest honors from the Bunker Hill Culinary
Academy in Boston with her Culinary Arts and Science Degree. She also
has a minor in Pastry Arts. Lisa has experience as an Executive Chef, Pastry Chef and Class Instructor. She prefers sustainable, local, high quality, seasonal foods and will incorporate this philosophy into her work at FineMark. She has been involved in several local charities including Carve for the Cure, Love your Neighbor, Heights Foundation, March of Dimes Chefs Auction and Sunshine Kids.
---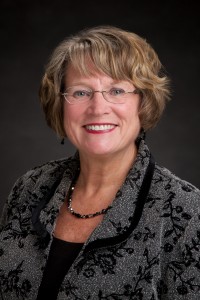 Janet Bottiglio, previously the receptionist for the Coconut Point Office, has been promoted to Trust Administration Associate and Marketing Associate for the Coconut Point Office. Janet is deeply rooted in the Bonita Community and enjoys volunteering for the Literacy Council. She has lived in Bonita Springs for 15 years and has over 11 years experience in Trust Administration. She enjoys spending time with her husband Mike and is a devoted mother to her three daughters and four grandchildren.
---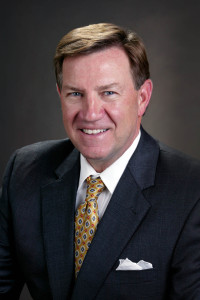 David H. Scaff has joined the bank as President of the Palm Beach Office and as a Director of the bank Board of Directors. Mr. Scaff is a proven banker in the Palm Beach community, where he has lived for nearly twenty years. Prior to joining FineMark, he served as President of the Trust Division at Lydian Bank, now Sabadell United Bank and as President of First National in Palm Beach, now Wells Fargo. Scaff is active in several community organizations, including the Society of the Four Arts, the Town of Palm Beach United Way, and the Palm Beach County Sherriff's Foundation. He will be joined by Michael Roscoe and Nancy Kellogg.
---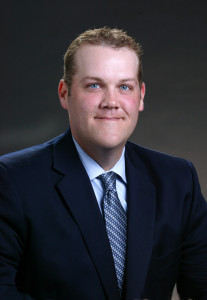 Mike Roscoe joined David Scaff in FineMark's Palm Beach Office as Vice President and Private Wealth Consultant. Mr. Roscoe has worked with David Scaff for six years at Lydian as a Senior Investment Analyst. He is experienced in building portfolios for high net worth individuals. Roscoe holds a Finance Degree from St. Thomas University in Miami and a Masters in Finance from University of Miami. Roscoe is on the board for Habitat for Humanity Palm Beach County and is a member of the Palm Beach County Golf Association.
---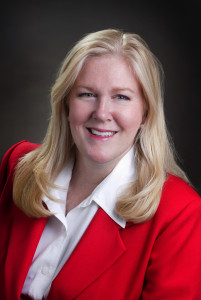 Nancy Kellogg has worked with David Scaff for more than fourteen years at both Lydian and First National. She is responsible for administrative and operational support for the office.
---