---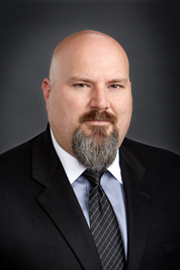 Jason Manwell, Vice President and Information Technology Manager, was recently appointed to the FineMark National Bank & Trust Board of Directors. Jason has been with FineMark since 2011. He was the bank's first full time I.T. Manager and has worked in the I.T. field for over 17 years for software companies and financial institutions. Jason lives in Punta Gorda with his wife and their three children.
---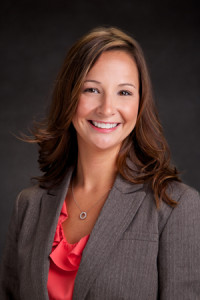 Cassandra Pulice was promoted to Officer in her current position as Credit Analyst and was also named the bank's Community Reinvestment Act (CRA) Officer. Cassandra works in the Fort Myers Office where she assists in the loan process, prepares financial analysis and conducts credit investigations. Cassandra holds a Bachelor of Science degree from Florida State University. She is a Florida native, born and raised in Fort Myers and enjoys spending time outdoors.
---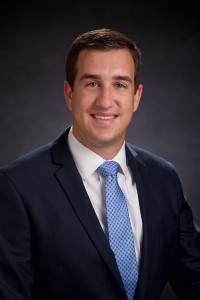 Jason Chiklakis joined FineMark National Bank & Trust as a Relationship Banker in Collier County. Jason will work in our Naples office but he will also assist in our other Collier locations. Before joining FineMark, Jason was a Personal Banker at Fifth Third Bank in Naples. He is a graduate of Florida State University where he majored in Political Science. In his spare time, Jason enjoys fishing, playing golf and watching the Seminoles.
---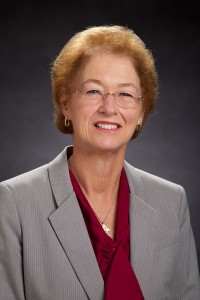 Carol Shoemaker joins FineMark as a Trust Operations Associate in our Fort Myers office. Carol brings 25 years of Trust experience to FineMark. Most recently she worked in Trust Administration at Key Private Bank in Fort Myers. Carolyn is a graduate of the American Bankers Association's Florida Trust School. She also completed the Cannon Financial Institute Fiduciary courses Level II and III. Carol has lived in Fort Myers her entire life. She is married to her high school sweetheart John and has one son and three daughters. Carol enjoys spending time with her family at the beach and watching Downtown Abbey.
---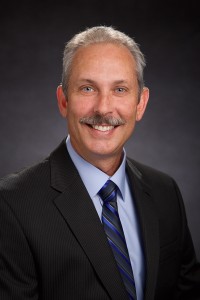 FineMark welcomes Troy Wright as an Information Technology Support Officer. Troy has been in the computer technology field for more than two decades. Most recently he was Operations Manager with Chico's FAS, Inc. in Southwest Florida. Troy will be based in Fort Myers but will assist all of FineMark's offices. Troy has certifications in electronic and computer electronic technologies. He has several other certifications, which include: Microsoft, Macintosh, CompTIA, Google and Six Sigma methodologies. Troy is married to his wife Rachel. They have 3 children and one grandchild.
---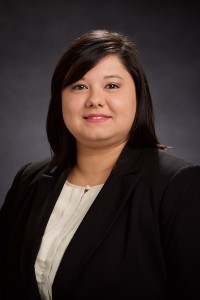 FineMark National Bank & Trust welcomes Melanie Beam as a Teller Receptionist in Naples. Prior to FineMark Melanie was a teller for BB&T in Naples. Originally from Brazil, she has lived in Florida for 15 years. Melanie graduated from Florida Gulf Coast University with a Bachelor of Science in Marketing. She is passionate about animals and volunteers for the Humane Society of Naples and the Golden Retriever Rescue of Southwest Florida, where she adopted her two golden retrievers. Melanie and her husband Matthew will celebrate their 10 year anniversary this year.
---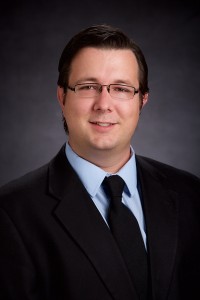 James Valkenburg joins FineMark as a full-time associate, working as a Scanner in the Loan Department. James was hired as a temporary associate last September and the position became permanent in April. James is a graduate of Covenant College with a Bachelor of Arts in Music. He is currently attending Florida Southwestern College pursuing an Associate Degree in Computer Programming and Analysis. When James is not at FineMark, he enjoys playing the piano and guitar. He is also a Deacon at his church and sings on the worship team.
---