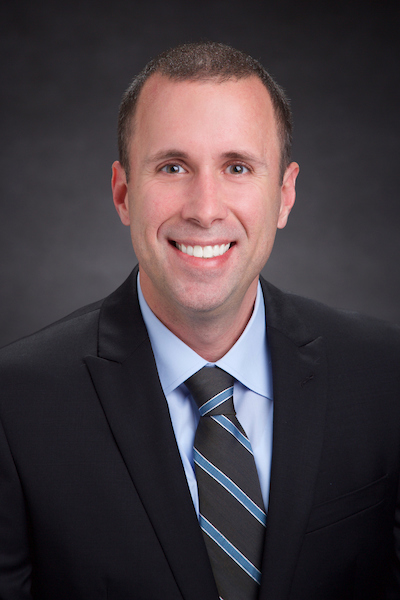 FineMark congratulates Kevin Siner on his promotion to Vice President, Loan Officer. Kevin joined FineMark in January of 2017 as a Credit Anaylist, Officer in our Fort Myers, FL office and now he has relocated to FineMark's Scottsdale, AZ office, where he will play an integral role in the processing and closing of loans. Kevin has over 15 years of banking experience and FineMark is excited about his new position in AZ.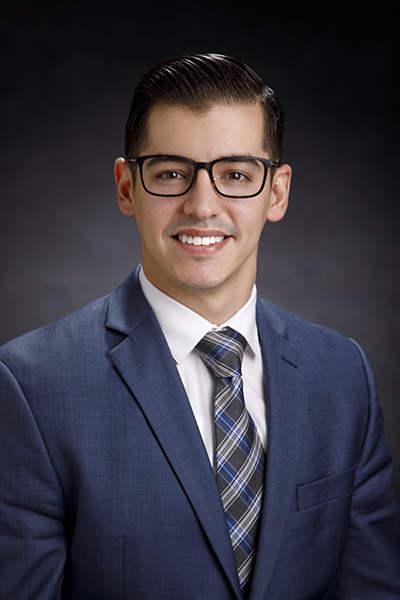 Daniel Sojo assumed the Research Associate position at FineMark's Palm Beach office. Daniel has worked in Investment Sales as well as Private Equity Real Estate analysis for large financial companies such as JPMorgan and Wells Fargo. The Florida native graduated from Florida International University with a B.B.A. in Finance. He also has a certificate in International Banking and is a Chartered Financial Analyst (CFA®), Level 2 Candidate. When Daniel is not at FineMark, he enjoys volunteering at Camillus House, a non-profit agency that provides humanitarian services to poor and homeless people in Miami-Dade County.
Jean Wells
FineMark National Bank & Trust is pleased to welcome Jean Wells as a Loan Coordinator II in our Naples office. Jean has 23 years of experience in the mortgage industry. Most recently, she was a vice president, mortgage operations manager at Florida Community Bank. Originally from Queens, New York, Jean attended NYU. Jean now resides in Naples, Florida, where she enjoys visiting the beautiful Southwest Florida beaches.