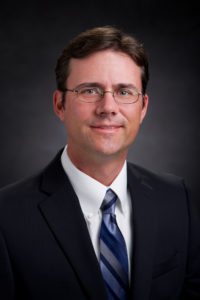 FineMark National Bank & Trust welcomes back Nate Arnold as Associate Vice President and Information Technology Network Administrator. Nate has nearly 20 years of experience in Systems/Network Administration. Most recently, he acted as a Field Service Engineer/IT Consultant in Southwest Florida. Prior to that, Nate worked at FineMark for three years. Originally from Minneapolis, Minnesota, Nate made the move to Florida in 2005 to escape the snow and cold. Nate is based in FineMark's Fort Myers office, but will provide technology support and management to all office locations.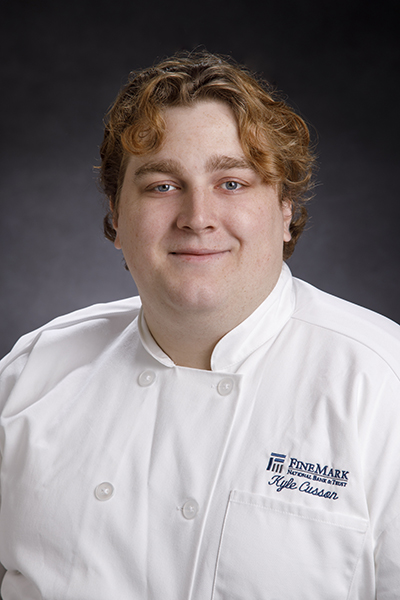 Kyle Cusson has accepted the position of Sous Chef in FineMark's Naples office. Kyle graduated from Johnson & Wales University and has nearly 10 years of experience. He has worked at FineMark in an on-call capacity since 2017 and is very familiar with FineMark's culture and standard of excellence. Kyle was born in New Hampshire, but has lived in Southwest Florida for 15 years. In his free time, Kyle volunteers with Living Waters Church of Estero as a Video Director and Camera Operator..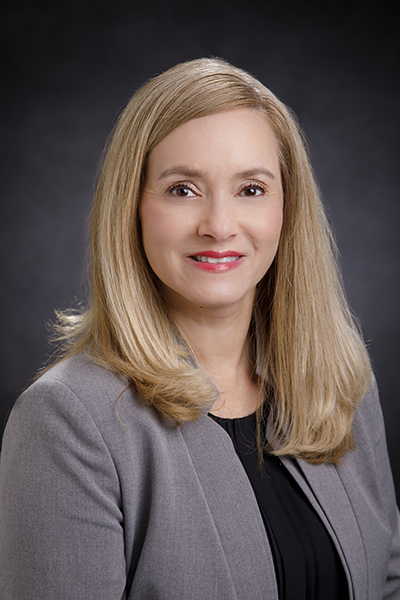 FineMark National Bank & Trust is pleased to welcome Janet Yardley as a Trust & Investment Associate at our Gainey Ranch office in Scottsdale, Arizona. Janet will be responsible for assisting with the management of investment relationships. Janet comes to FineMark from JPMorgan Chase Bank, where she served for over 20 years as a Trust & Estate Associate and Administrative Assistant.
Congratulations to the following people who have been promoted:
Promoted to Senior Vice President
Jessica Catti, Senior Vice President & Marketing Director, Fort Myers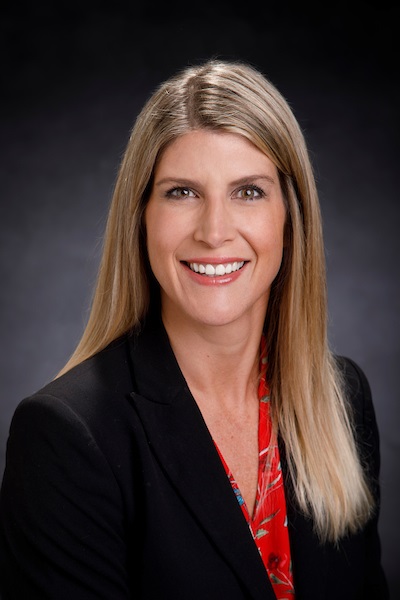 Promoted to Associate Vice President
Tara Efrid, Associate Vice President & Regulatory Compliance Officer, Fort Myers

Promoted to Officer
Maggie Tella, Officer & Relationship Banker, Scottsdale