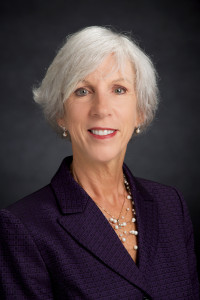 Congratulations to Shelley Anderson!
Shelley Anderson has been promoted to Managing Executive of our Bonita Springs Office. Shelley has worked in Bonita Springs since joining FineMark in 2009, where she most recently served as Senior Vice President in our Trust area.
President & CEO Joe Catti says, "Shelley is highly regarded and well respected in this community. She personifies our service oriented culture and commitment to building deep relationships with our clients. She is the right person to lead the Bonita Springs Office."
Shelley has spent more than 3 decades in Southwest Florida and is active in a number of community organizations, including Center for the Arts of Bonita Springs, YMCA of Bonita Springs, Bonita Springs Community Fund, Zonta Club of Bonita Springs and Speakers Assembly of Southwest Florida.
Next time you're in the neighborhood, stop in and say hello to Shelley or you can always give her a call. (239)405-6720