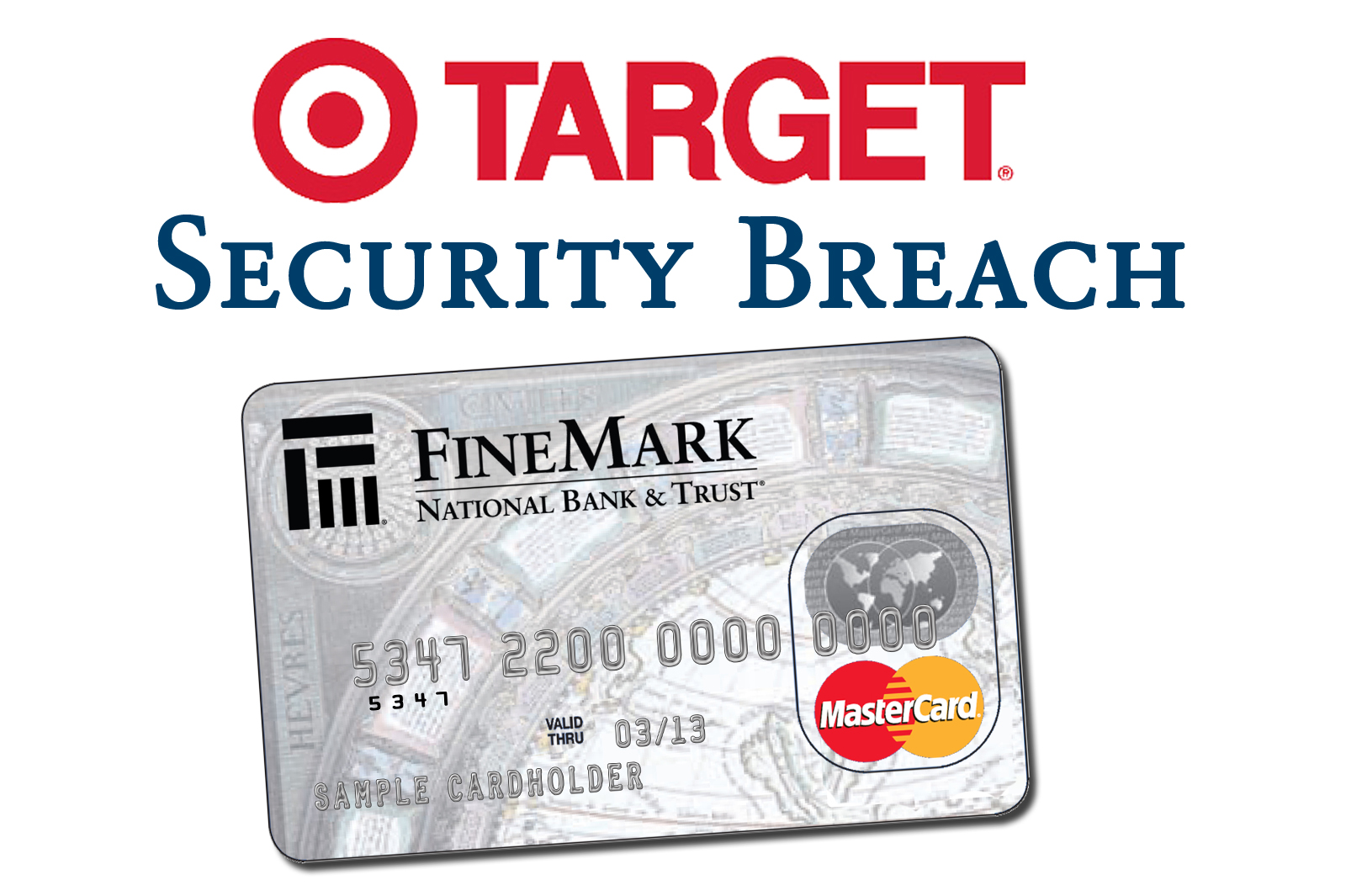 FineMark National Bank & Trust has been made aware of a major credit and debit card security breach regarding national retail store, Target. Target Corp confirms hackers have stolen data from up to 40 million credit and debit cards of shoppers who visited the store between approximately November 27th and December 15th. This breach involves Target stores across the country.
FineMark has been working diligently to identify all clients who made purchases at Target with their FineMark debit cards, during the time in question. We will be contacting each client we have identified and will cancel their current card and re-issue a new debit card.
If you believe you made a purchase at Target during this time, with your FineMark debit card, please call us during regular business hours to expedite the process.
Fort Myers: 239-461-5900
Bonita Springs: 239-405-6700
Naples: 239-405-6700
Palm Beach: 239-461-5900
Scottsdale: 480-607-4860