Question: 
Is paying your bills online safe and simple for someone who isn't very tech savvy?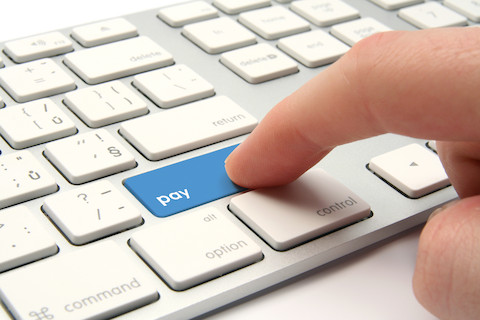 Answer:
Paying your bills online rather than sending checks through the mail may seem a bit foreign to you, but it can be a very safe and convenient way to make payments. In fact, online banking with bill pay is becoming the preferred method for account-holders to pay their bills and here are a few reasons why:
You have multiple payment options. This allows you to make payments the way you want:

Manual or automatic payments
Customizable payment options
Ability to use multiple funding accounts and types

You can make same day payments to avoid late fees and finance charges and most can be made 24 hours a day, seven days a week.
Online statements and paying bills electronically cut down on paper and help the environment; not to mention saves money on stamps.
It is safer than you think. Although there's a perception that electronic transactions are riskier and leave you exposed to identity theft, the reality is that paper may leave a more vulnerable and longer trail than a 128-bit encryption.

Paper checks touch on average between 11 and 18 hands in the payment cycles.
Paper bills with account information that are not shredded can leave you exposed.
As always, when entering any personal information online, be sure you always use your personal computer. Putting personal information into a public computer, like at the library or airport could put you at risk.
If you have more questions on paying your bills online or if you have questions on how to use our easy-to-use online bill pay service, feel free to stop by or call your FineMark National Bank & Trust office. We'll be more than happy to help.