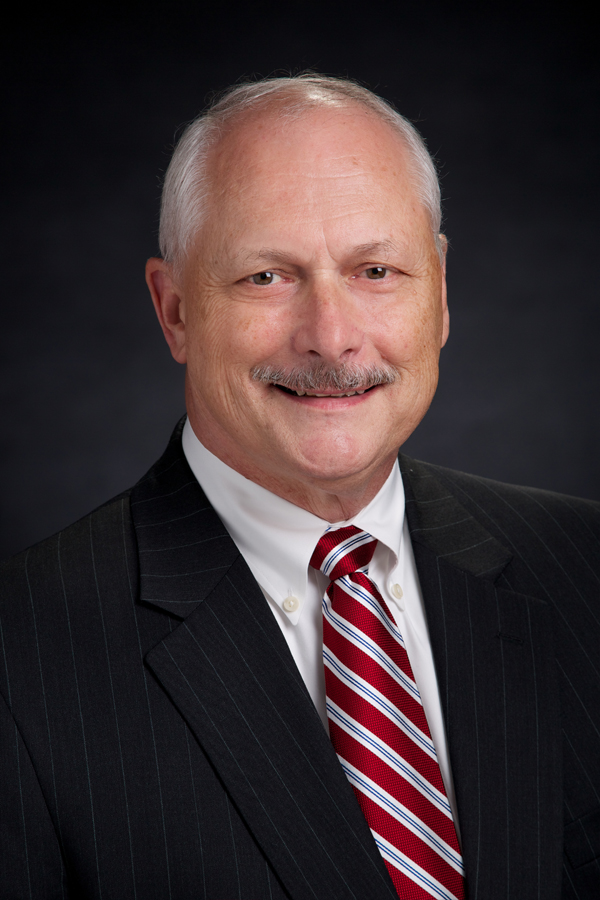 By D. Bruce Berkinshaw, Private Wealth Advisor - Trust,
FineMark National Bank & Trust
For many of us, Estate Planning can be difficult as none of us really want to address our mortality or even a time when we may no longer be able to handle our affairs – yet one or both of those events is inevitable.
Assume for a moment that yesterday you passed away or no longer had the capability to manage your affairs. Is your spouse or another family member able to step into your shoes, know who to
contact for assistance, or how to locate and access your important papers or computer files?
Typically spouses divvy up duties in the marriage with the financial aspects relegated to one spouse. This puts the other person at a potential disadvantage upon the spouse's death or incapacity especially at a time when they are not prepared emotionally to learn or assume the other person's duties.
What can you do to ease the burden?
Consider creating some basic planning documents – think of the five (5) fingers on your hand. Each of us should consider having a:
Will which provides for the disposition of property titled in our individual names.
Revocable Trust into which to transfer title to your assets, manage your assets during your lifetime and provide an easy transition in the event of incapacity or death.
Health Care Surrogate or Power allowing named individuals to act on your behalf to make medical decisions if you are unable to do so.
Durable Power of Attorney allowing others to act for you in the event of incapacity; and
Living Will allowing you to control in an end-stage situation sustenance and hydration etc. that you want or do not want to receive.
Finally, think of having a DNRO – Do Not Resuscitate Order on hand if you are or may be in a situation medically where you do not want to be resuscitated – your Living Will will not stop medical personnel from efforts to resuscitate.
Document Storage
Once you have these planning documents, the next step is to determine where you will retain them. In addition to
standard paper files or your computer, many people are storing files electronically in a Cloud based program such as Drop Box, My Virtual Strong Box or My Personal DataSafe (MPDS ) for easy access anywhere. MPDS specifically allows you to share access, limited or full, with parties of your choice and under different circumstances.
It also makes available a medical emergency card to be carried on your person to provide online controlled access to medical information such as blood type, medications, medical conditions or allergies to emergency personnel should you personally not be able to do so.
Providing for ready access to your Wills / Trust Documents / Powers of Attorney / Vehicle and Real Estate Titles / Mortgage and Loan Documents / Cemetery Deeds and Final Wishes / Medical Information / Life Insurance Policies /
Financial Accounts / Tax Returns / Passwords / Retirement Accounts / Military Records / Passports / Birth Certificates, etc. in one location is a gift not only to your spouse and other family members, but a gift of peace of mind to yourself.
Whether you go to The Cloud or maintain paper files, take some time to make this gift to others in your family. It is not an easy process, but is extremely satisfying when it is done and your family will appreciate it in the future.
If you have any questions about this article, stop by or call your FineMark Office. We are always happy to help.