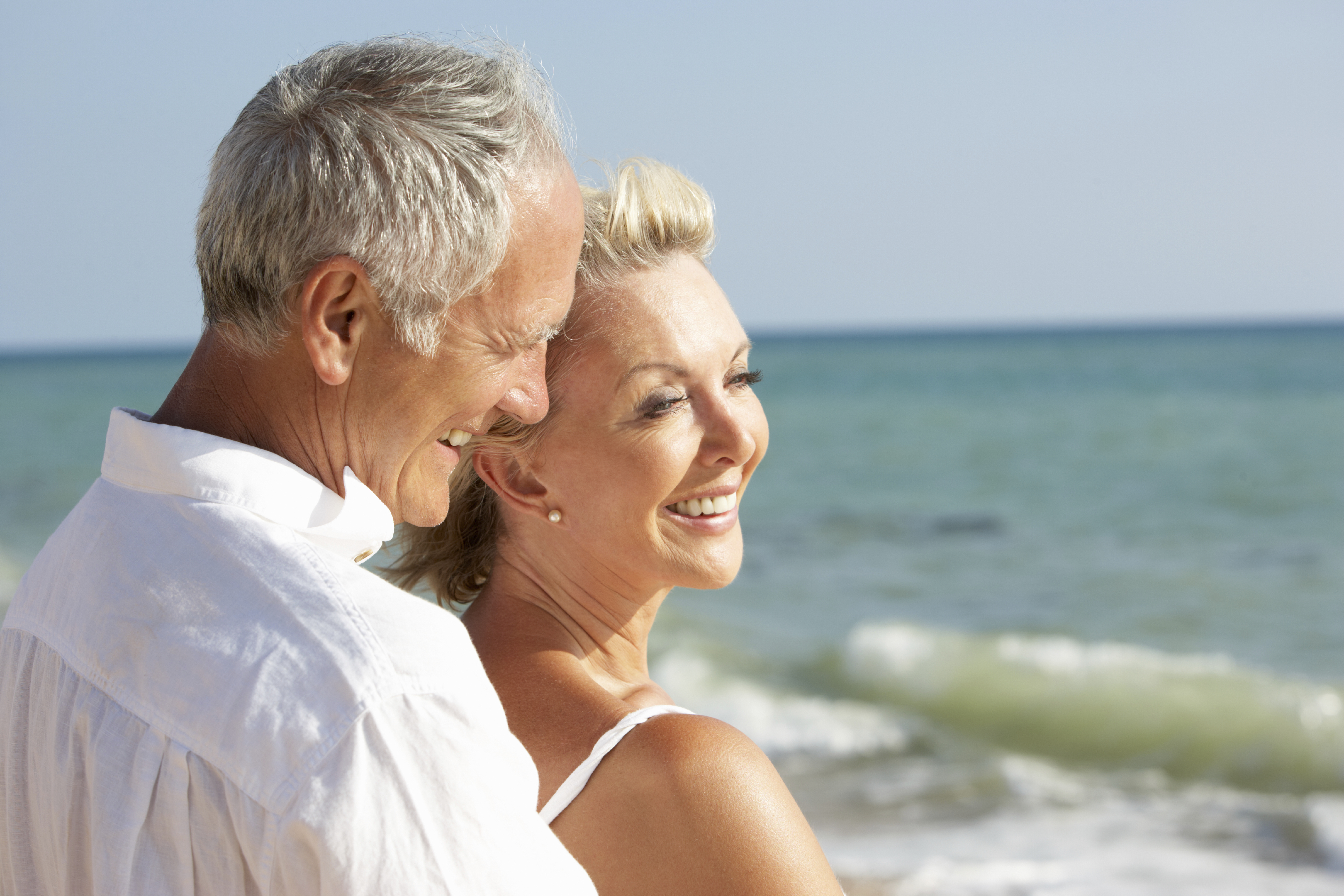 Since 2006, a popular tax rule has permitted Americans aged 70 ½ and older to donate up to $100,000 from their individual retirement accounts (IRA's) to public charities, without having to count the distributions as taxable income. Late last year, the provision was extended through the end of 2011, but after this year it must be extended by Congress and there's no telling if that will happen. That means it's something you may want to consider now.
For people who don't need their entire required distribution, and who face limitations on their charitable deductions, this can be a good financial opportunity. Charitably minded IRA owners whose income level after the IRA distribution could result in a higher Medicare Part B premium may wish to consider the IRA charitable distribution as well. Here's a look at the rules.
Taxpayers age 70½ and older are required to make annual distributions from their IRAs which are then included in the taxpayers' adjusted gross income (AGI) and subject to taxes. The IRA Charitable Rollover permits those taxpayers to make donations directly to charitable organizations from their IRAs without counting them as part of their AGI and, consequently, without paying taxes on them.
A qualified charitable distribution is taken into account for purposes of satisfying the minimum distribution rules.
A donor's total combined charitable IRA rollover distributions cannot exceed $100,000 in any one year.
Charitable contributions from an IRA must go directly to a public charity that is not a supporting organization. Contributions to donor-advised funds and private foundations, except in narrow circumstances, do not qualify for tax-free IRA rollover contributions.
Distributions can only be made from traditional IRAs or Roth IRAs. Charitable donations from 403(b) plans, 401(k) plans, pension plans, and other retirement plans are ineligible for the tax-free treatment.
Donors cannot receive any goods or services in return for charitable IRA rollover contributions in order to qualify for tax-free treatment.
In order to benefit from the tax-free treatment, donors must obtain written substantiation of each IRA rollover contribution from each recipient charity.
Since the provision was first enacted, Americans have made millions of dollars of new contributions to nonprofits, including social service programs, religious organizations, arts and cultural institutions, schools and healthcare providers.
Again, the IRA charitable option was only extended through 2011 and it's unclear what the future holds. So if it's something you believe could work in your favor, talk with your tax advisor or give one of the trusted professionals at FineMark a call and we can help.
Prepared by Broadridge Investor Communication Solutions, Inc. Copyright 2011-2014.