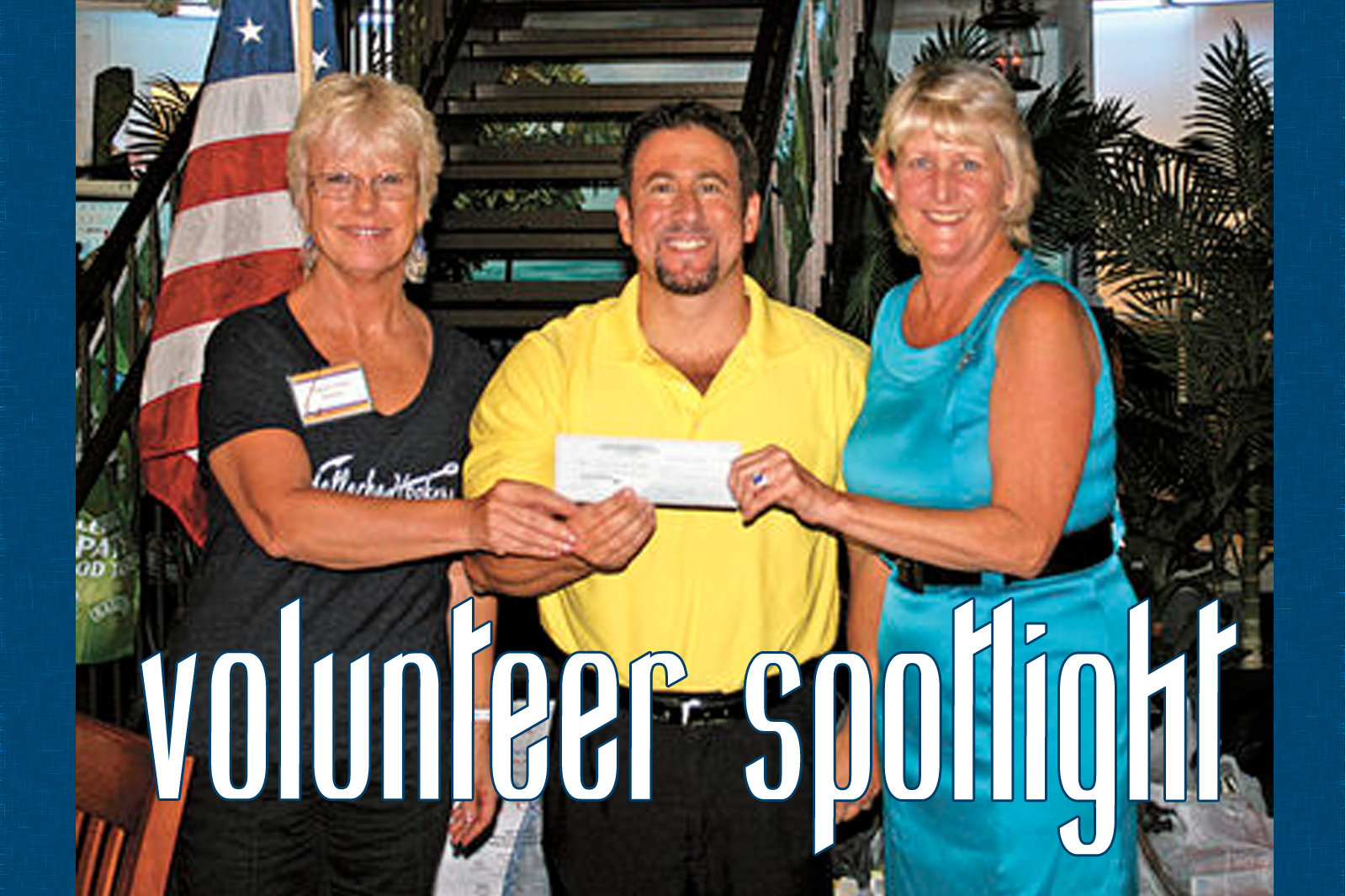 Giving back is part of the FineMark Culture. Every month, each employee is encouraged to take ½ day paid, to volunteer at the agency of their choice. And many people do more than that on their own time. We believe as individuals and as a company, it's our responsibility to be a part of our communities.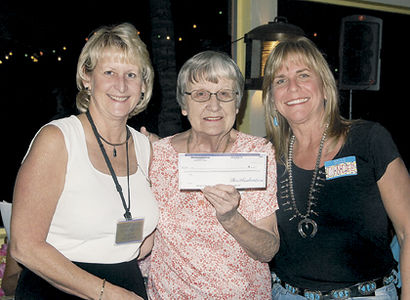 This month, we are highlighting one of our volunteers, DJ Ruscik. DJ is an Investment Associate at our Riverwalk office in Fort Myers. Year to date DJ has logged 192 volunteer hours and will top 200 before the end of the year.
DJ and her husband Tom live on Pine Island and that's where most of their good deeds happen.
DJ is a member of the Matlacha Hookers, the American Legion Auxiliary, a charter member of Legion Riders, the Ladies of the Moose, the VFW Women's Auxiliary, the Elks, and the Matlacha Pine Island Fire Department Auxiliary. Each of these groups raises money for worthy causes, including children and education.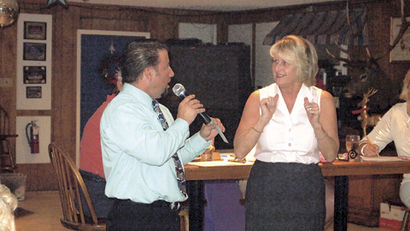 DJ says, "I believe in responsible citizenship. Every person has a responsibility to take care of what's in their own backyard. Tom and I have a strong involvement in community and feel that providing tools for education is truly a way to enrich people's lives."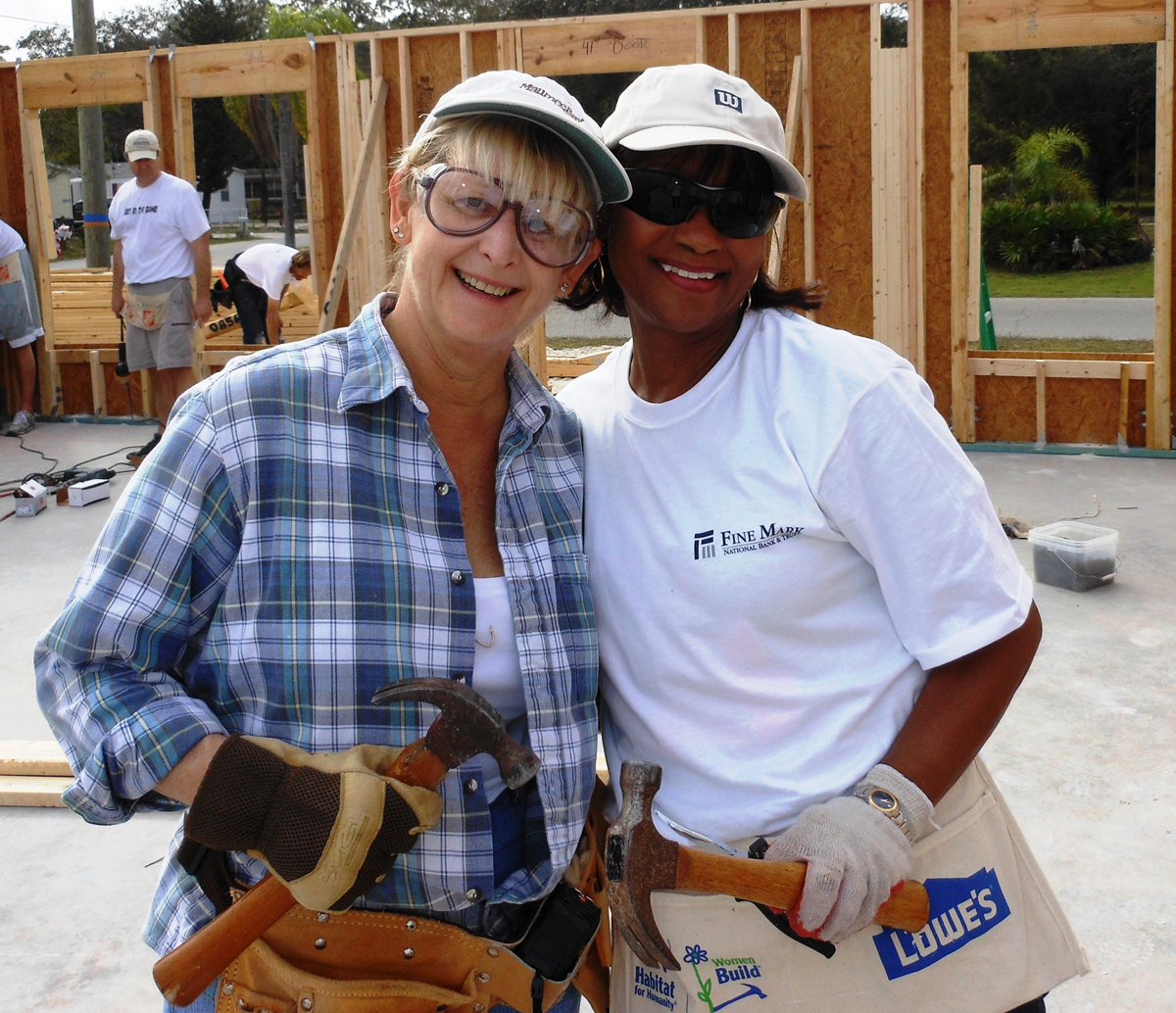 There's not enough room to list all of DJ's endeavors, but here are a few:
- Christmas Caroling for the Christmas Basket Brigade – to support F.I.S.H. (Fellow Islanders Sending Help), which provides gifts for children in need.
- Volunteering at Pine Island Food Pantry
- Volunteering at Art Fest Fort Myers, the Taste of Pine Island, the annual Bag 'n Tag and Breakfast to raise monies for scholarships for higher education; $12,000 was awarded this year.
- Co-chairing the Pine Island Elementary Fishing Tournament and Derby to raise money for P.I.E.'s accelerated reading programs, educational tools and teachers supplies; $15,000 was raised in 2013.
This month we thank DJ for all she does to make Southwest Florida a better place!