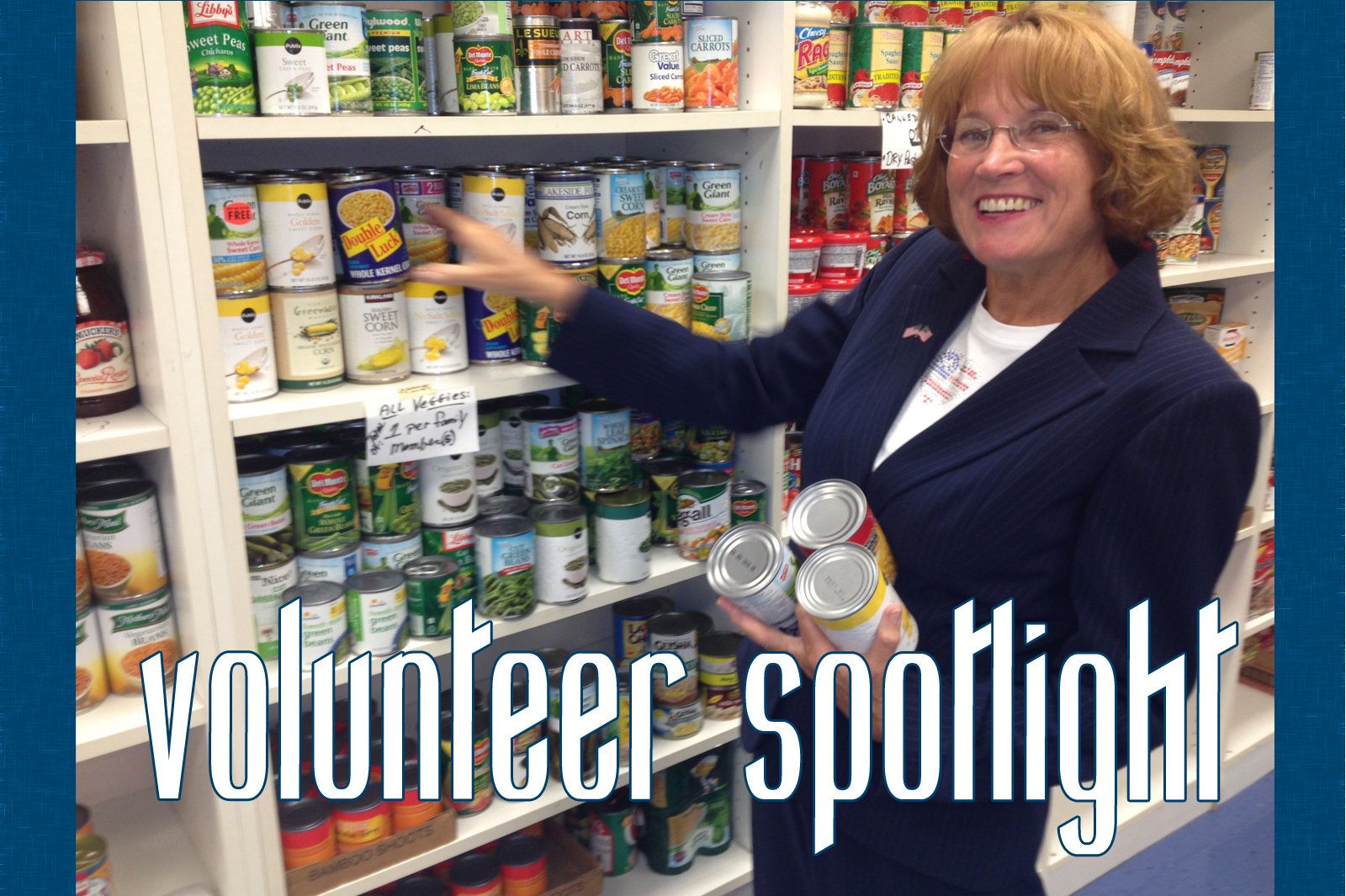 Giving back is part of the FineMark Culture. Every month, each employee is encouraged to take ½ day paid, to volunteer at the agency of their choice. And many people do more than that on their own time. We believe as individuals and as a company, it's our responsibility to be a part of our communities.
There are so many wonderful organizations and so many worthy causes; we thought we would highlight some of those groups, while also featuring FineMark employees in our monthly newsletter.
We begin this month with our office at Coconut Point in Bonita Springs. Currently they are working with the Bonita Springs Assistance Office; a primary social service agency in Bonita.
The objectives of the Bonita Assistance Office are to:
Provide emergency relief for Bonita Springs residents to lessen the impact of financial and personal crises.
To help others recognize their own capacity to help themselves.
To cooperate with all agencies interested in various phases of social work in the Bonita Springs area.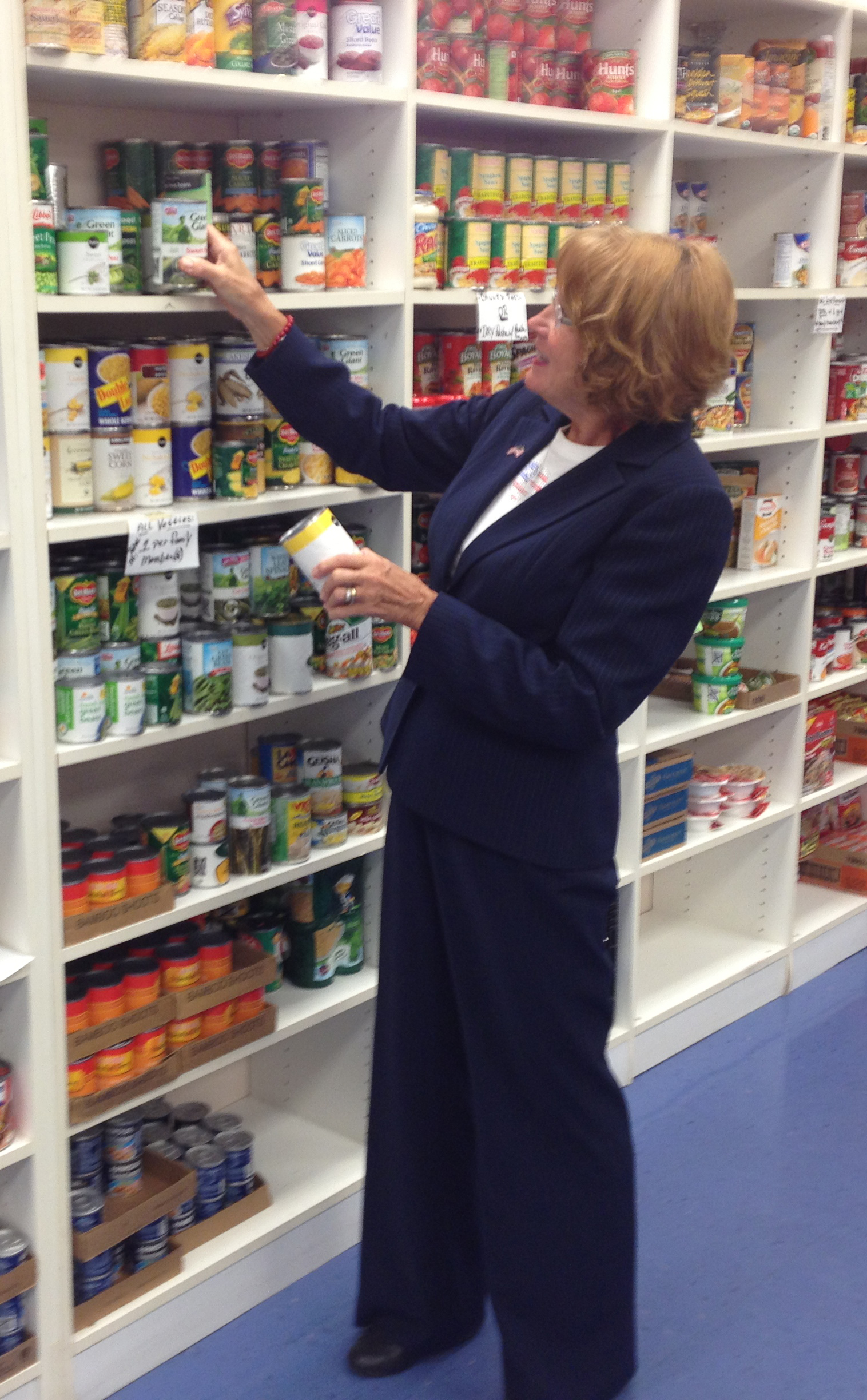 Every Monday and Wednesday a volunteer from FineMark works at the organization's food pantry, handing out food to families in need. The pantry is stocked with canned goods, fresh meats and dairy. There are nine FineMark employees who volunteer their time on a rotating schedule: Matthew Beam, Trina Bensley, Janet Bottiglio, Lisa Drescher, Lisa Fidler, Ceil Mosher, Shannon Reynolds, Carol Stream and Betsy Vincent.
We met up with Janet Bottiglio, a Trust Administrator one Wednesday before her shift at the Food Pantry. She tells us, it's a win win. "I see these families in need and we're able to fill an immediate and essential void, which is food, says Bottiglio. "But in return it's a great feeling, knowing we play a role in delivering that assistance."