Giving back is part of the FineMark Culture. Every month, each employee is encouraged to take ½ day paid, to volunteer at the agency of their choice. And many people do more than that on their own time. We believe as individuals and as a company, it's our responsibility to be a
part of our communities.
There are so many wonderful organizations and so many worthy causes; we thought we would highlight some of those groups, while also featuring FineMark employees in our monthly newsletter.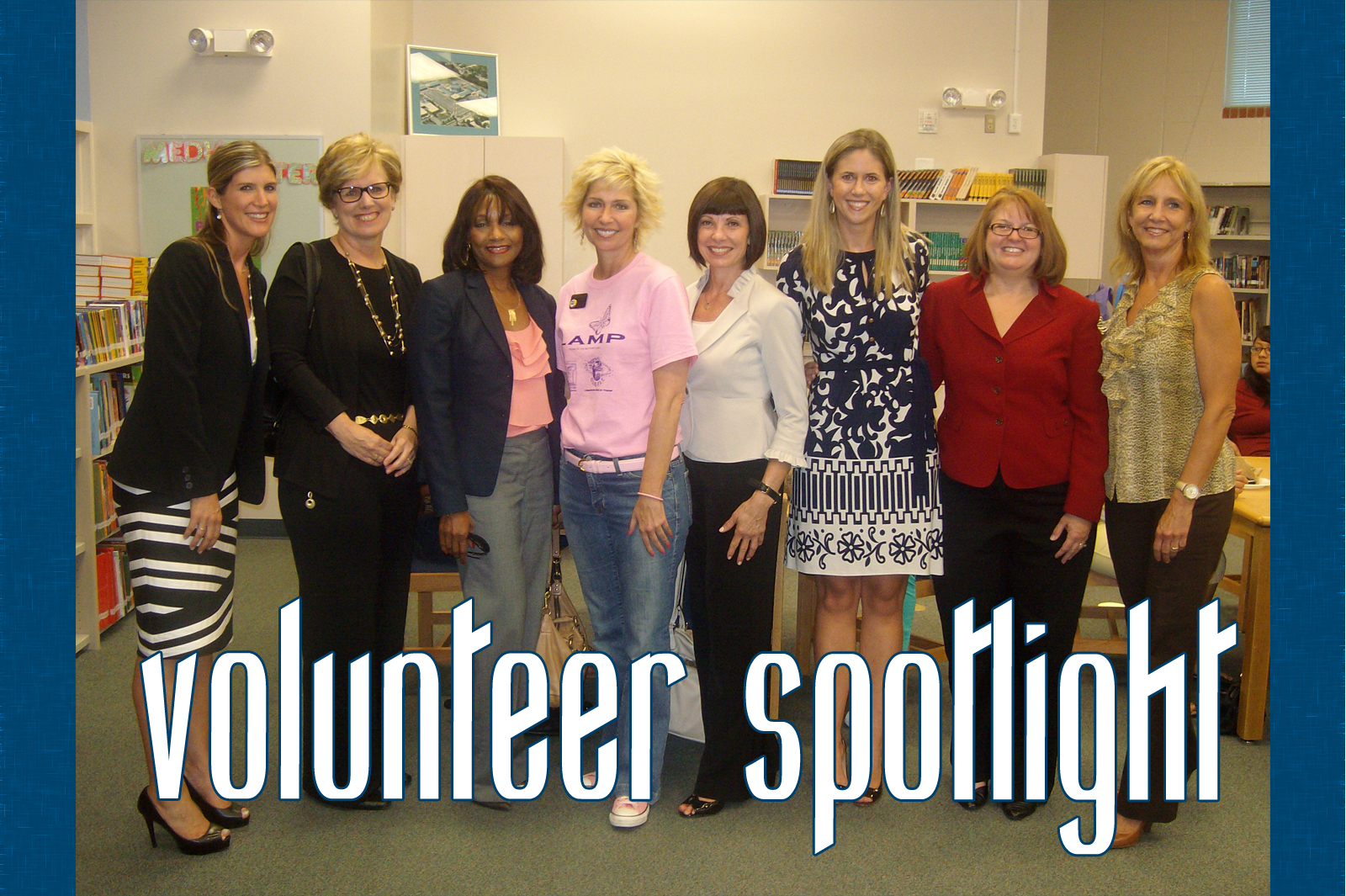 The Fort Myers Riverwalk Office has adopted the Lee Adolescent Mothers Program (LAMP). LAMP is part of the Alternative Learning Center and allows a great environment for young girls to attend school while pregnant or after having children. There are about 100 girls currently enrolled in the school and some even travel from Collier County to take advantage of this great opportunity. The school is focused on helping these young mothers finish high school, graduate and find careers.
Eight women from FineMark spend 2 days per month volunteering: Kathy Boyd, JoAnn Catti, Jessica Stilwell Catti, Carol Jensen, Kacey Schneider, Malinda Schneider, Anna Smith and Brenda Stout. They volunteer in the administration office or in the classrooms helping the girls with their school work and teaching  financial basics on budgeting, credit, bank accounts, and the like.
"The time we spend with the girls at LAMP has the potential to make a difference in their lives. It shows them that this community cares about them and wants to see them succeed in life regardless of their circumstances. My hope is that they bring this idea back to their families and place an importance on spending time with and encouraging their children," said Kacey Schneider.
On September 13th, the FineMark volunteers kicked off the LAMP partnership with with a pizza party for the entire student body. Over the coming months, the Bank will also sponsor a field trip for the students to visit and tour the Bank at Riverwalk. The field trip will
include a talk on financial planning followed by lunch. In addition to all the activities FineMark has planned, the Bank
has donated $1,000 to LAMP and other Bank employees have offered to donate gently used baby items to the school's store.