Did you know that an estimated one in five seniors is a victim of financial exploitation? Every day, scammers are increasingly targeting seniors, leading to billions of dollars in losses annually. Unlike fraudsters, who take your money without permission, scammers trick you into giving them money or access to your personal information. Unfortunately, there are as many types of scams as there are scammers.
Some play on your hopes for something positive to happen. They say that you've won a prize or a large sum of money, but you need to pay a fee to receive it.
Others may make a tempting financial offer, but only after you help them. Scammers try to gain your trust and play on your emotions to get you to care. Scammers might prey on your need for help, claiming they're from a tech company and offering to fix an issue for payment.
They may also play on your fears. Fear of being on the wrong side of the law by saying you've committed a crime, missed a payment or owe the government back taxes.
Or the fear that your loved one needs help by impersonating a relative and saying they're in danger and need money immediately.
Whether a scammer reaches you by phone, email, social media, or text, they will often pressure you to pay quickly with a method that is difficult, if not impossible to trace. Like gift cards, wire transfers, cryptocurrency, or cash. They will also insist on secrecy. The best way to protect yourself and your loved ones is to recognize how scammers use our emotions against us. If you suspect you are being scammed, end all communication immediately. Remember, it's not rude to hang up on someone trying to hurt you.
No matter what story a scammer tells you, resist the pressure to act quickly. If you're worried that you or a loved one is in danger, call the police or someone you trust before proceeding.
Lastly, never give or send any account numbers, passwords, money, gift cards, checks or wire information to people or businesses you don't know.
The ultimate goal of any scam is to steal your assets or identity. If you or someone you know has been targeted, tell your bank and report it to the FTC.'
Interested in more ways to prevent ID Theft? Check out this video below.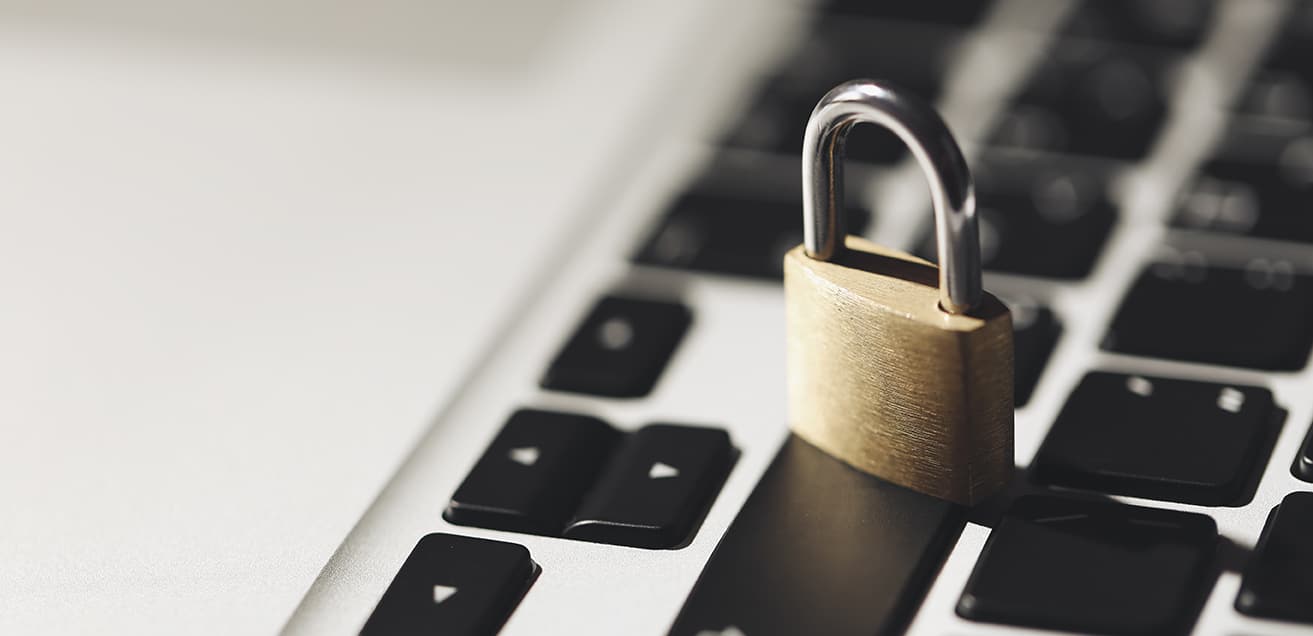 Identity Theft, Warning Signs and Ways to Prevent It
Identity Theft is all too common and if you don't take precautions, you may become a victim without even knowing it. FineMark's Tiffany Williams shares the warning signs and ways to prevent identity theft.