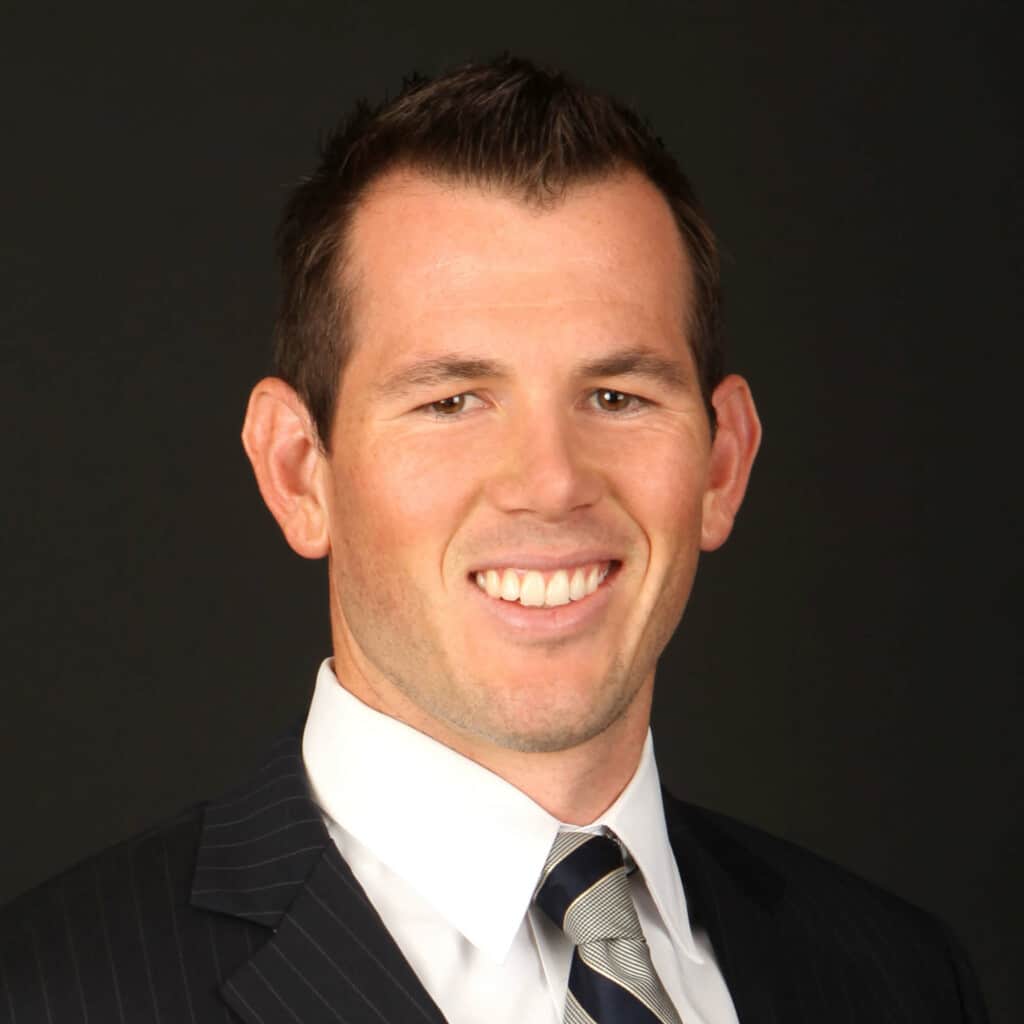 Christopher R. Highmark, CFA
Private Wealth Advisor, Investments, Senior Vice President
Chris Highmark is Senior Vice President, Private Wealth Advisor at FineMark National Bank & Trust. Chris manages the Core Strategy and he is the Technology and Financials Analyst for the Core and Dividend Strategies. Chris also co-chairs the Manager Review Committee.

Mr. Highmark has a Bachelor of Business Administration with a concentration in Finance from Gonzaga University. He holds his MBA from the Cox School of Business at Southern Methodist University with a concentration in Finance and emphasis towards investments.

In addition, Mr. Highmark is a Chartered Financial Analyst (CFA) and a member of the Phoenix CFA Society, a nonprofit organization of financial analysts. This group works to promote ethical and professional standards within the investment industry.