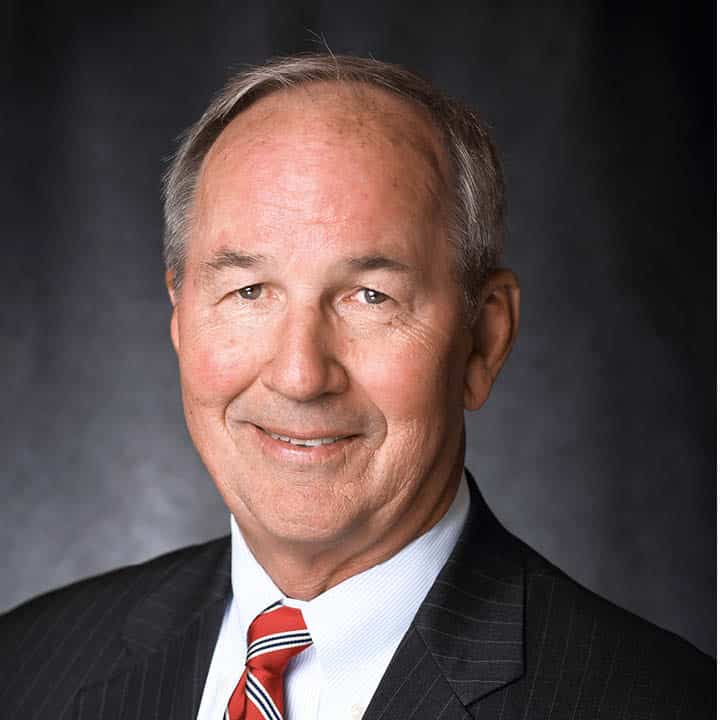 David A. Highmark
President, Sports Management
David Highmark is an Executive Vice President and President of FineMark Sports Management, which he has led since its inception in 2012.

Dave is an avid sports fan, but his career in financial sports management actually happened by chance. Dave was working in Naples, Florida 25 years ago, and worked with two clients who happened to be professional athletes. He quickly realized, while athletes can earn significant wealth, there are no guarantees how long their careers will last, and their finances should be managed differently. Dave has been working with athletes ever since and FineMark Sports Management has grown tremendously under his leadership. Today, FSM serves more than 250 professional athletes and sports executives from the PGA, LPGA, MLB, WNBA, NFL and NHL.


Outside of his remarkable work at FineMark, Dave is the founder and former Chairman of Arizona Quest for Kids, an organization that provides school-aged children with the tools and scholarship funds to create a successful path to college and graduation.