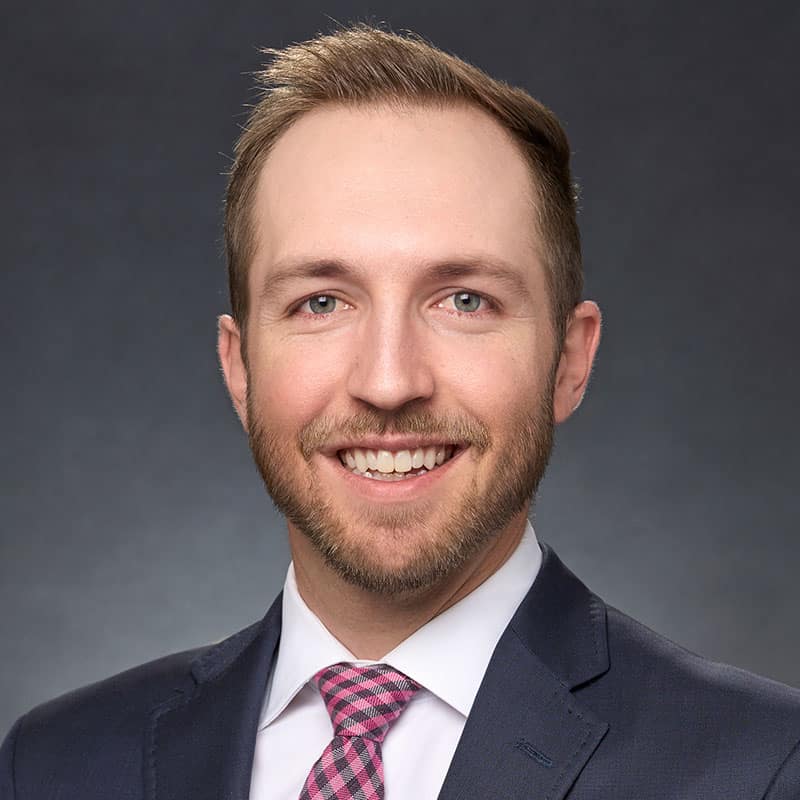 Kevin J. Flaaen
Associate Vice President, Sports Relationship Manager
Kevin Flaaen is an Associate Vice President and Relationship Manager for FineMark's Sports Management team.

Kevin's role as Relationship Manager focuses on maintaining and developing relationships with professional athletes across all major sports. He develops and oversees customized financial plans for clients depending upon the stage of each client's career and future goals.

Kevin graduated from Arizona State University W.P. Carey School of business with a degree in Finance and is a proud Sun Devil's fan. As an Arizona Native, he enjoys playing golf, cheering on all AZ sports teams, and spending time with his dog Cooper.

Outside of work, Kevin is involved with numerous philanthropic pursuits. He is a board member and Chairman of the Finance Committee of Support My Club, a non-profit that supports students by fulfilling the needs of school clubs and teams. Kevin is a partner of Social Venture Partners Arizona, a group of next generation philanthropists taking a venture capital approach to philanthropy.

In addition to his philanthropic work with Support My Club and SVP, Kevin is completing the Valley Leadership Catalyze course which empowers and mobilizes leaders to meaningfully impact and take action in the Arizona community.