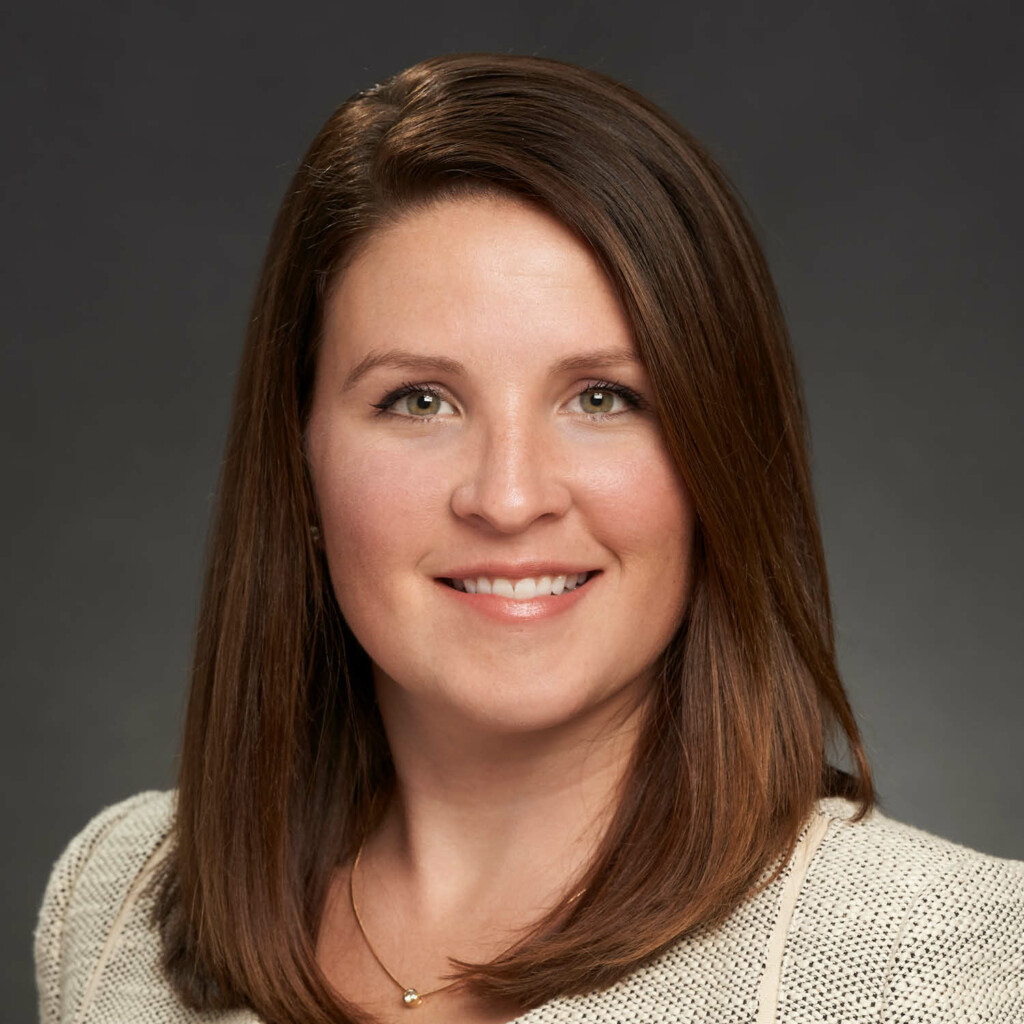 Sarah Lewis
Associate, Sports Relationship Manager
Sarah Lewis serves as a Sports Management Associate for FineMark Sports Management. Sarah
Joined FineMark in 2020 and provides administrative and accounting assistance to the Sports Management team by processing bills and recording tax-deductible expenses for clients.

Sarah holds a Bachelor of Arts in Exercise Science from Arizona State University and Master's degree in Sports Management from the University of Louisiana Monroe.

As a native Arizonian, Sarah prides herself in community involvement. She spends her free time coaching high school volleyball with her husband, and she volunteers at the Love Them All Rescue, an organization that provides medical care and homes to rescued animals. Sarah also works with the Harvest Foundation, where she sponsors two children in Rwanda and helps provide uniforms, supplies, and meals.