Founded in 2007, FineMark offers a comprehensive array of banking, trust and investment services to clients interested in establishing long term, high touch relationships. FineMark is dedicated to providing a culture of service to our clients and making a positive difference in the communities we serve.
BUILDING RELATIONSHIPS
The only way to serve you, is to truly know you. At FineMark, we take the time to build relationships. We listen and ask questions; we are committed to earning your trust and understanding your goals; and we will always help whenever and wherever we can.
SERVICE
No task is too big or too small for personalized, one-on-one service. At FineMark, providing exceptional service is at the core of who we are. Our clients come first and we always work to exceed their needs and expectations.
ACCOUNTABILITY & TRANSPARENCY
FineMark is a transparent company. We will never hide our actions or decisions and we will hold ourselves accountable for the decisions we make. We will always do what is right and what's in the best interest of our clients.
COMMUNITY
We are inspired by the generosity, creativity and good will of our clients and our community. We believe it is our responsibility to get involved and give back. It is part of our culture and part of who we are at FineMark.
Joseph R. Catti
President & CEO, FineMark National Bank & Trust
"FineMark's vision, to make a positive impact on the individuals, families and communities we serve while being good stewards of FineMark's resources, is more than just a statement. It is who we are as a company and as individuals. We choose to give our time and resources, because it is the right thing to do."
View our Community Page
FineMark National Bank & Trust Board Members
Robert M. Arnall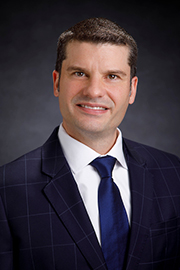 Christopher T. Battifarano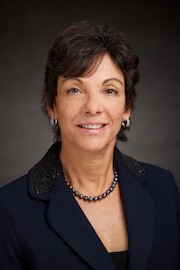 Aurelia J. Bell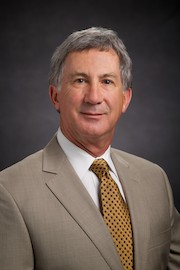 Michael J. Carron, MD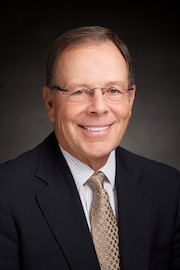 Thomas D. Case II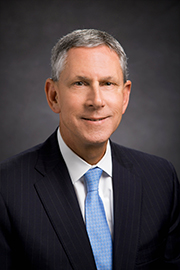 Joseph R. Catti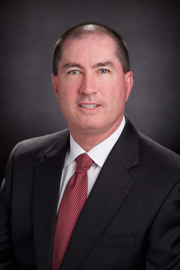 Michael E. Drohan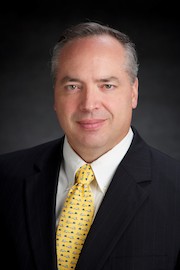 Brian J. Eagleston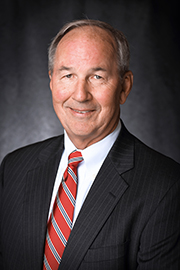 David A. Highmark
William N. Horowitz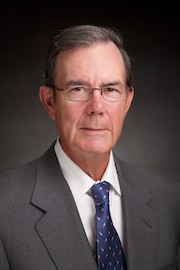 David H. Lucas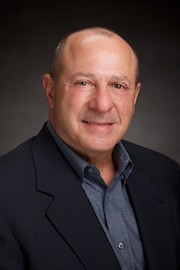 Vito S. Manone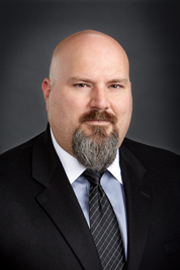 Jason Manwell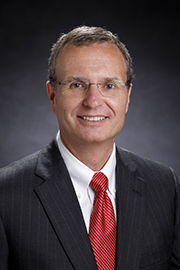 Jeffrey B. Moes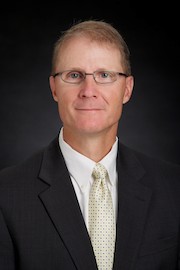 Robert A. Parimore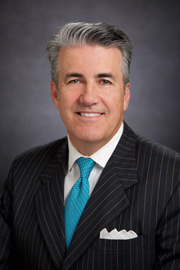 Harlan C. Parrish
Gerald M. Roberts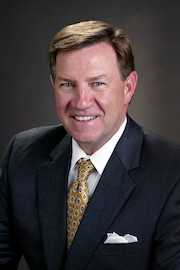 David H. Scaff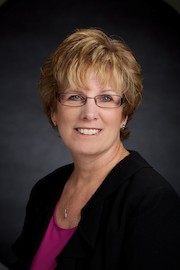 Malinda L. Schneider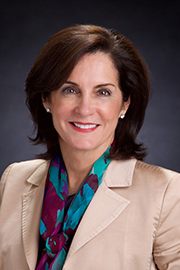 Adria D. Starkey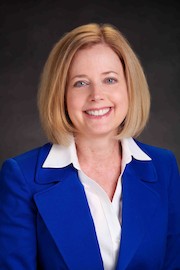 Jennifer L. Stevens
FineMark Holdings, Inc. Board Members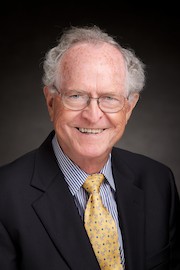 Richard E. Beightol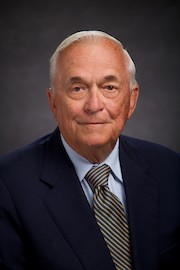 Edward G. Beimfohr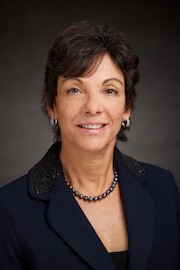 Aurelia J. Bell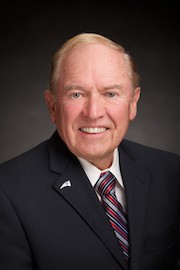 John F. Blais, Jr.
Emeritus Board Member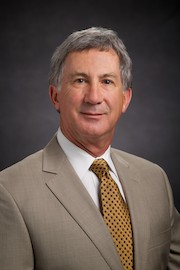 Michael J. Carron, MD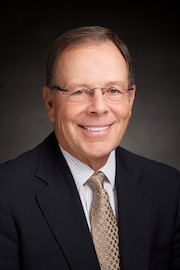 Thomas D. Case II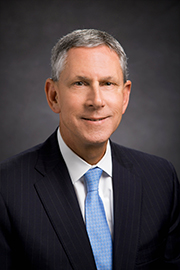 Joseph R. Catti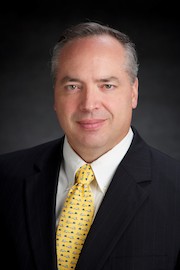 Brian J. Eagleston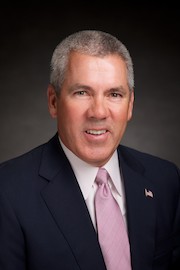 Scott A. Edmonds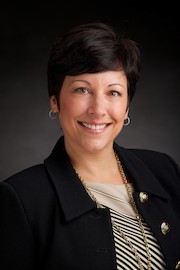 Tracey U. Galloway
William N. Horowitz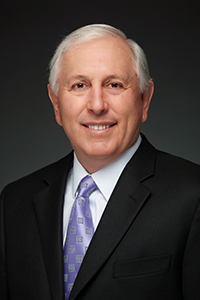 Hale S. Irwin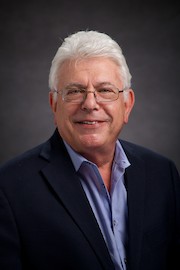 Clive Lubner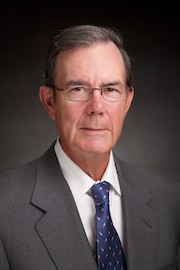 David H. Lucas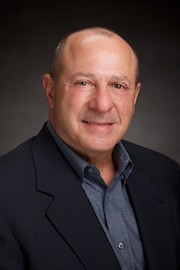 Vito S. Manone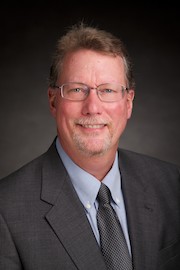 Alan D. Reynolds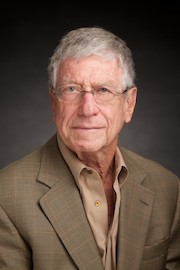 Lee J. Seidler
William H. Turner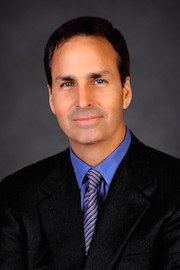 Martin M. Wasmer